Wine & Wildlife – African Safari – Fall 2022
With Halleck Vineyard
Fall 2022
Botswana
Come experience an Africa Safari like no other. Join Jennifer Halleck of Halleck Vineyard and Safari experts Kevin and Tricia Dooley on an experience of a lifetime in the exotic Botswana ABS Game Park in southern Africa. Stay at the luxurious Matasura Lodge.
These Safari Game drives are packed full of adventure, knowledge, and excitement! Kevin is a well-known Wildlife Photographer, his images have won numerous awards by National Geographic, Africa Geographic, and Photographic World Cup.  Tricia is South African and loves sharing her passion for wildlife and her homeland.   Spend your mornings and afternoons discovering the many species of wild Africa. Imagine seeing and photographing Lions, Elephants, Giraffes, Zebras, and many other species in their wild habitat. Witness and learn about their behavior and the beautiful, serene Savannahs they call home.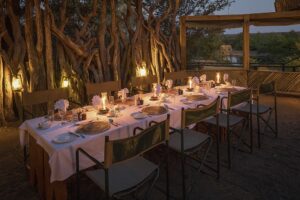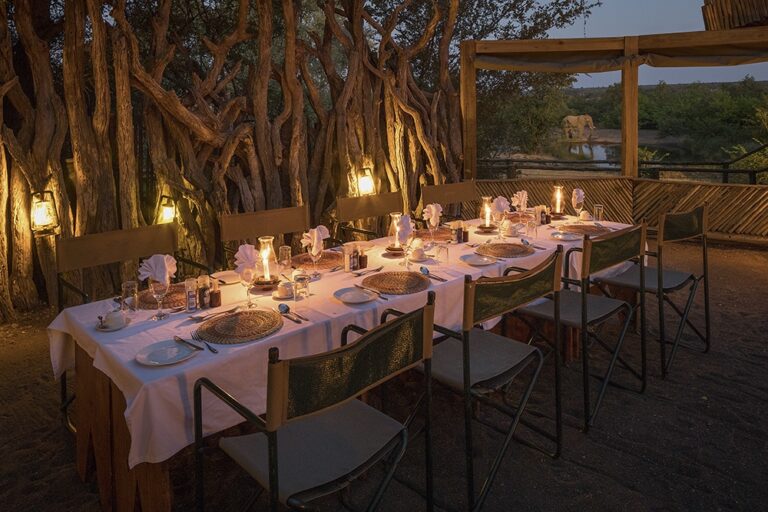 Evenings are spent resting in our luxurious camp where nights are filled with warm candle lit dinners and campfires. Attend vintner dinners with Jennifer Halleck who'll be serving our best wines.
The soft sounds of wild Africa will sing you to sleep whilst your mornings will be greeted with birds waking up a new day in this paradise.  Watch the Giraffes as they walk into the sunset, the Elephant mother helping her newborn baby learn to drink water. See herds of African Antelope grazing on the plains lined with beautiful umbrella Acacia thorn trees.
Relax at night at the Mashatu Lodge enjoying a glass of your favorite Halleck Vineyard wine.
To take the wines to Africa, you'll receive our gorgeous Halleck Vineyard travel bag to keep, so you can take home some of South Africa's finest as mementos of your journey. The Safari returns us back to Johannesburg where you can stay, shop, and wine taste or keep traveling!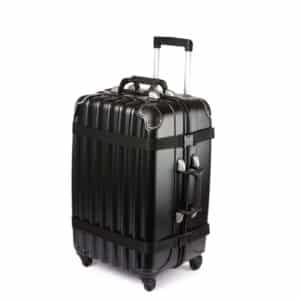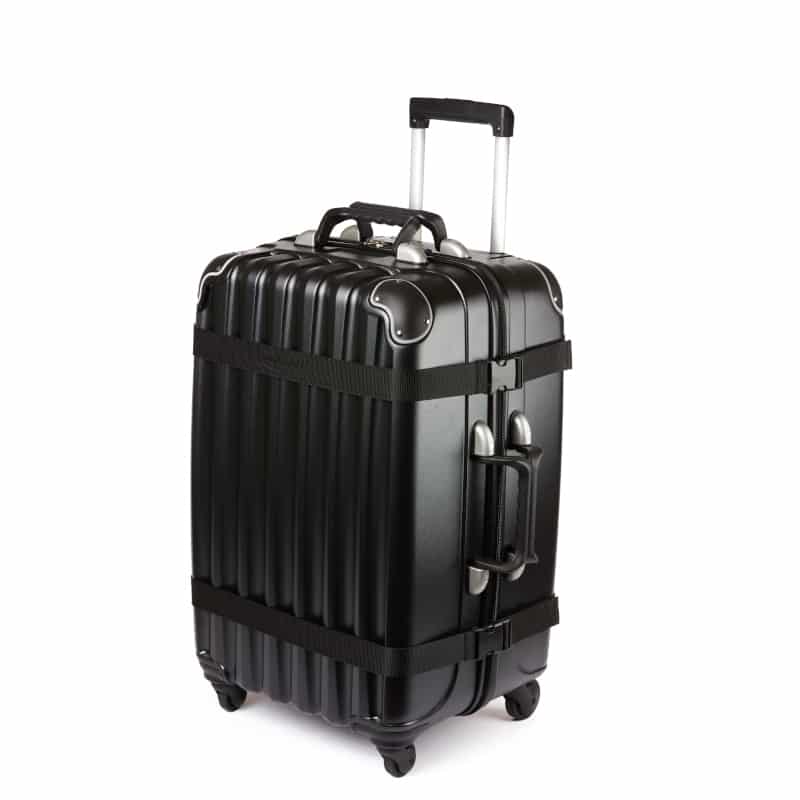 Itinerary
 Arrive in Johannesburg
After your arrival at the OR Tambo airport in Johannesburg South Africa, you will be transferred to the Mondior Hotel.    If you arrive on the official arrival day we will meet you at the Airport and help with your easy transfer to the hotel. If you arrive a day or more before the official arrival day, you will take the hotel shuttle over to the hotel.   We will meet in the hotel foyer at 6:30 PM on the pre safari night as a group for an introduction and dinner. The hotel and dinner are not included in the price.
Shopping
We will depart from the Mondior at 830 AM. We will begin our day with an incredible shopping experience at Cambanos and Son Agencies.  Then we will visit and stay overnight at Aha Lesedi, an African Cultural Center.
Safari Camp
We will arrive and stay at the Mashatu Lodge in the main lodge.  Mashatu is situated on the eastern fringes of the Kalahari Desert and water is its most precious resource. The siting of the Mashatu camps in close proximity to water, and in thickets of vegetation, automatically locates the visitor into an enclave populated by birds and animals. Mashatu Lodge is an oasis among the undulating and seemingly endless plains of the wild.  For the person who is accustomed to luxury, this camp will meet every expectation.  You will be taken in jeeps each day to experience the wildlife of Africa.  In the evening, you will relax at the lodge sipping Halleck Vineyard wines.
Return to Johannesburg
Reserve Your Spot
Put your name on the list by emailing [email protected]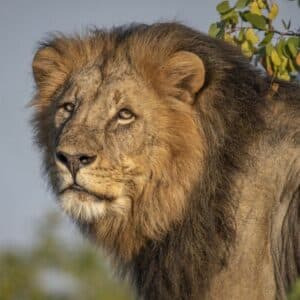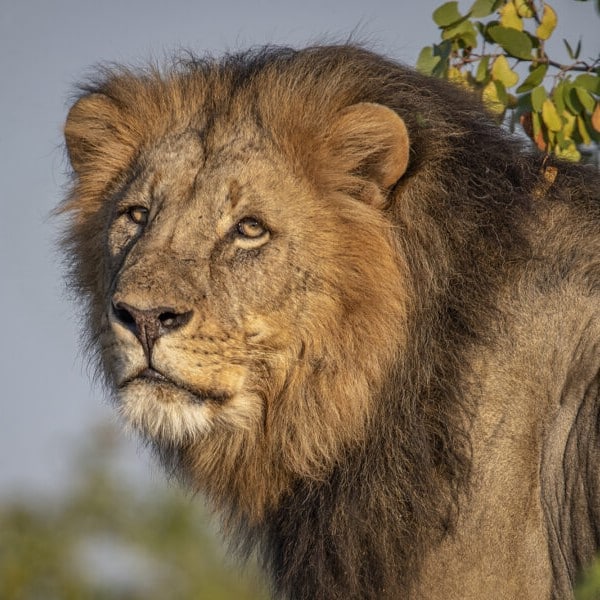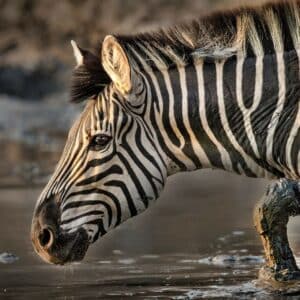 />