Pinot & Poetry with Peter Coyote
Virtual Event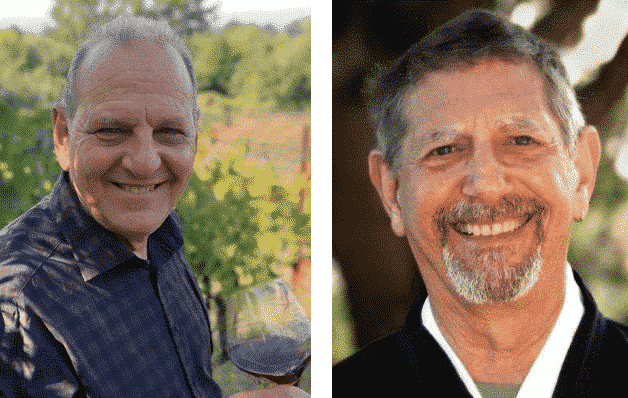 Join Peter Coyote and Ross Halleck for Valentine's Day weekend. On Saturday, February 13, Ross Halleck will educate and entertain with Halleck Vineyard's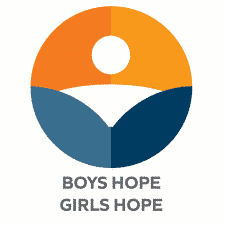 award-winning Pinot Noir. You and your Sweetheart will be swept by the alluring and seductive notes of their captivating wine. Learn how to taste and discern the nuance in this elixir of the Gods.
After tasting, we will be graced by Peter Coyote, actor, author, director, screenwriter, and narrator of films, theatre, television, and audiobooks, and Zen priest. He will recite several love poems to celebrate and punctuate this moment, the day, and our personal and collective experience.
Join also in our support of Boys Hope Girls Hope.
With your purchase, an award-winning bottle of Halleck Vineyard Pinot Noir will be delivered to your home. You'll receive a personal Zoom link to participate in this extraordinary online event.
The proceeds from this event will benefit Boys Hope Girls Hope, an international organization devoted to nurturing and guiding motivated young people to becoming well-educated, career ready men and women for others.