Virtual Vintner Dinner with Ramen Gaijin and Halleck Vineyard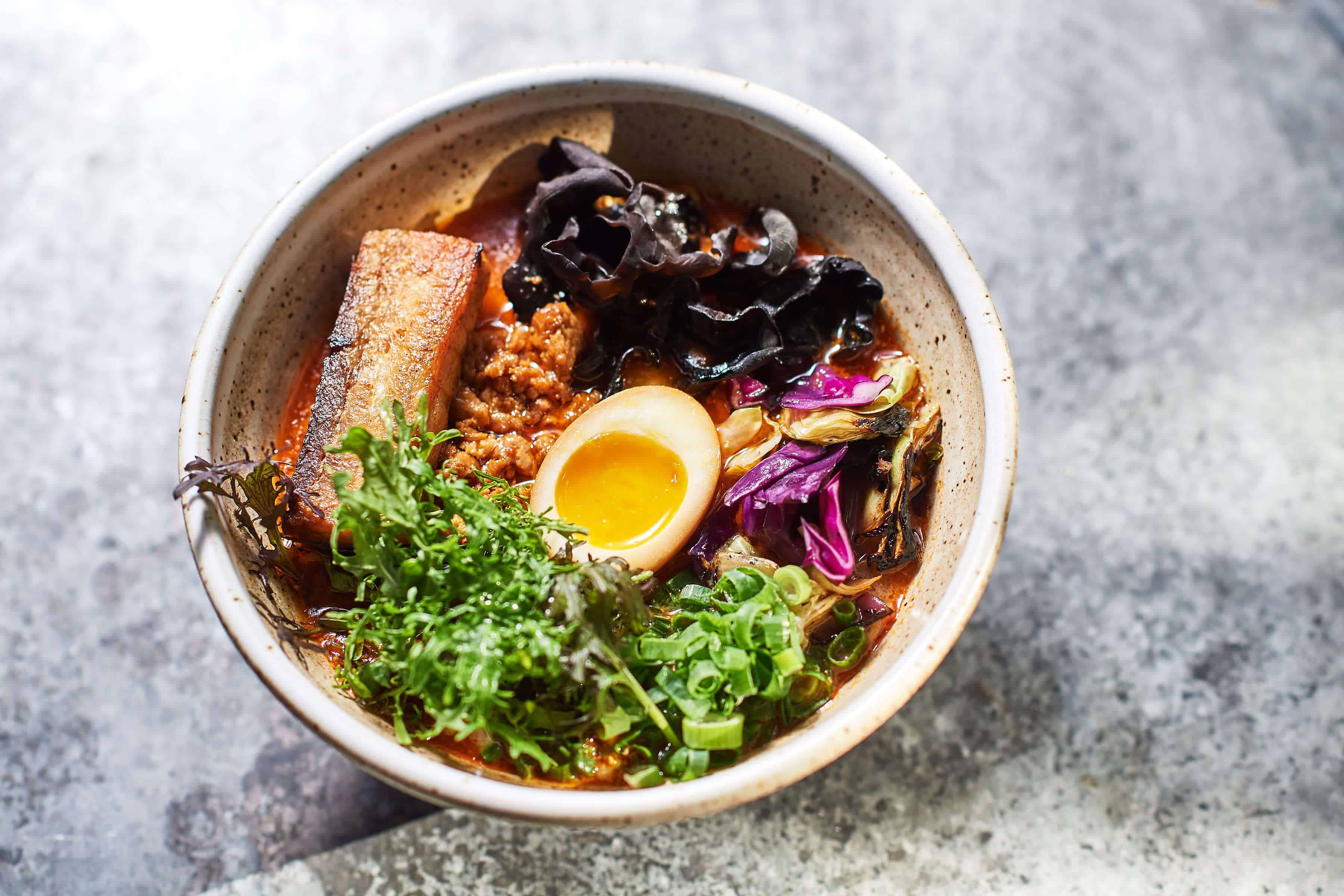 Join Ross Halleck, of Halleck Vineyard and Matthew Williams, chef/owner of Ramen Gaijin, in Sebastopol, California for our first Virtual Vintner Dinner on Friday, September 18th at 7:00 PM PST.
Ross and Matthew will join you in your home to meet you, introduce the wines, the dishes and discuss this unique partnership, while enjoying perfect pairings of award-winning Halleck Vineyard wines and the stunning Japanese-inspired creations of Ramen Gaijin.
Pick up your dinner from 5:00-6:30 PST at Ramen Gaijin
Join us on Zoom at 7:00pm PST
This is the first of its kind. Be a part!
Click here to register for this virtual event.
After registering, you will be directed to Ramen Gaijin to purchase your dinner.  Scroll to the bottom of the menu on the Ramen Gaijin site for the virtual vintner dinner selections.
Dinners for 2 or 4 guests, or any combination
See menu options below.
3 course menu for 2 people
share plated family style portion with plating instructions
 $130
Ahi Poke
Line Caught Ahi Tuna / Chile Vinegar / Crispy Nori / Avocado / Dashi / Grilled Mustard Greens
Heirloom Tomato Salad
Heirloom Tomatoes / Iceplant / Miso Ranch / Shiro Tamari / Puffed Brown Rice / Goma Nori Furikake
Spicy Tan Tan Ramen
Sapporo style wheat noodle / pork belly chashu / spicy ground pork / charred cabbage / woodear / mustards / sesame / scallion / 6 minute egg
2019 Halleck Vineyard, Dry Gewürtztraminer, Calandrelli Vineyard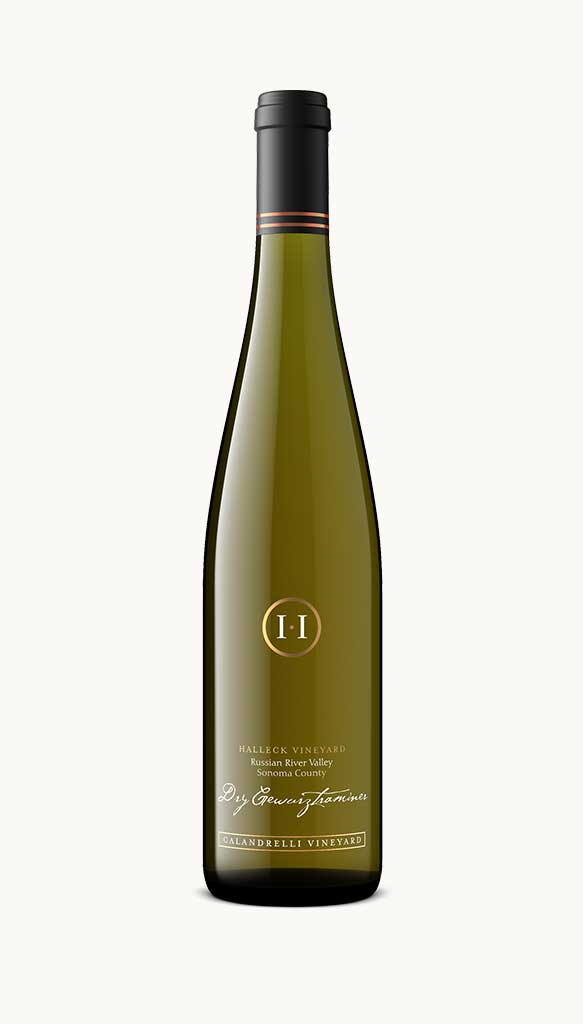 Four course menu for 4 people
share plated family style portion with plating instructions
$250 
Ahi Poke
Line Caught Ahi Tuna / Chile Vinegar / Crispy Nori / Avocado / Dashi / Grilled Mustard Greens
Heirloom Tomato Salad
Heirloom Tomatoes / Iceplant / Miso Ranch / Shiro Tamari / Puffed Brown Rice / Goma Nori Furikake
Wagyu Beef Tataki
72 hour Wagyu beef short rib / edamame / watercress / pickled name mushrooms / allium blossoms / tare
Spicy Tan Tan Ramen
Sapporo style wheat noodle / pork belly chashu / spicy ground pork / charred cabbage / woodear / mustards / sesame / scallion / 6 minute egg
2019 Halleck Vineyard Dry Gewürtztraminer, Calandrelli Vineyard
2017 Halleck Vineyard Three Sons Cuvee Pinot Noir