'Building Community' suggests engagement: physically, socially, and culturally. To accomplish this, we invite people into our home, share experiences around the world, and give-back. Our philanthropic efforts have been the underpinning to Halleck Vineyard. We participate in the charities of our Inner Circle members across the country by creating experiences-money-can't-buy, offering them for auction in their gala events. We stand open and ready to support our community to create the biggest impact. It's humbling and exalting to apply our modest resources to make a difference.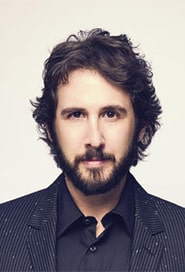 "I've loved making wines with the Hallecks, sharing them across the country and strengthening our communities together. Most importantly, it's been a pleasure collaborating with Halleck Vineyard in supporting arts through the Find Your Light Foundation. This partnership demonstrates their commitment to building community. I'm grateful for their support and friendship, and glad to be part of their community and for them being a part of mine."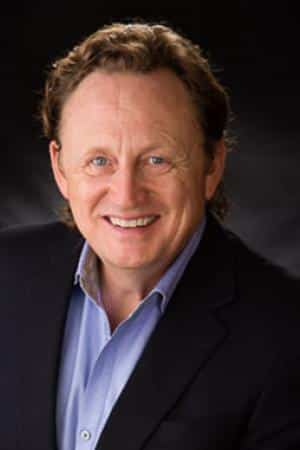 Halleck Vineyard walks-the-walk in building community. I've been enjoying their wines with family and friends for years! But equally meaningful, it's been a delight sharing experiences, knowing these support our world. That's what it's about.
CEO World Pediatric Project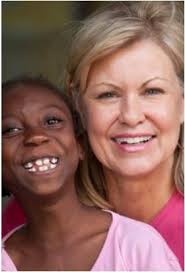 Sharing Halleck Vineyard wines with friends and family is a treat! They always elevate the experience. Most importantly, I've loved working with them to support our world. They contribute meaningfully to World Pediatric Project. I'm grateful to share the planet with them.