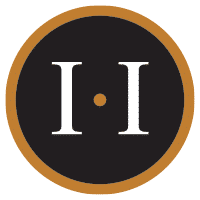 Judged Finest Wines in North America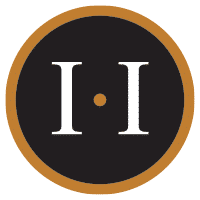 BUILDING COMMUNITY THROUGH WINE
This is a family journey. We welcome you to join us. 
We planted the Halleck Vineyard in 1993, the first in the hills of Sebastopol, west Sonoma County between the Sonoma Coast and Santa Rosa. Intended as a college fund for our sons, in 2002, we earned Best Pinot Noir in the entire United States.
In 2019, Halleck Vineyard was awarded Best of Class in the San Francisco Chronicle Wine Competition, the largest in North America. Sunset Magazine awarded our Sauvignon Blanc Best of Class in the United States, and the California State Fair awarded our Dry Gewurztraminer Best White Wine in California.
We're grateful for the recognition, but it doesn't mean you'll like our wines. We invite you to try them. We invite you into our community. We hope to make the world better by sharing our wines and using this platform to support noble causes across the planet. 
Jennifer and Ross Halleck, Owner/Vintners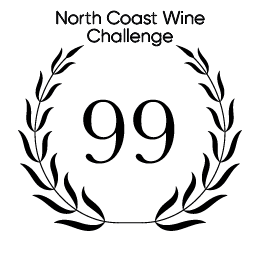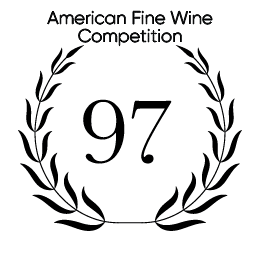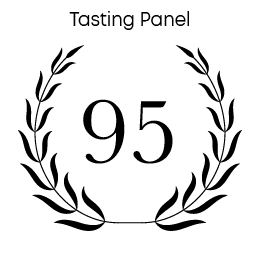 Visit Our Sebastopol Winery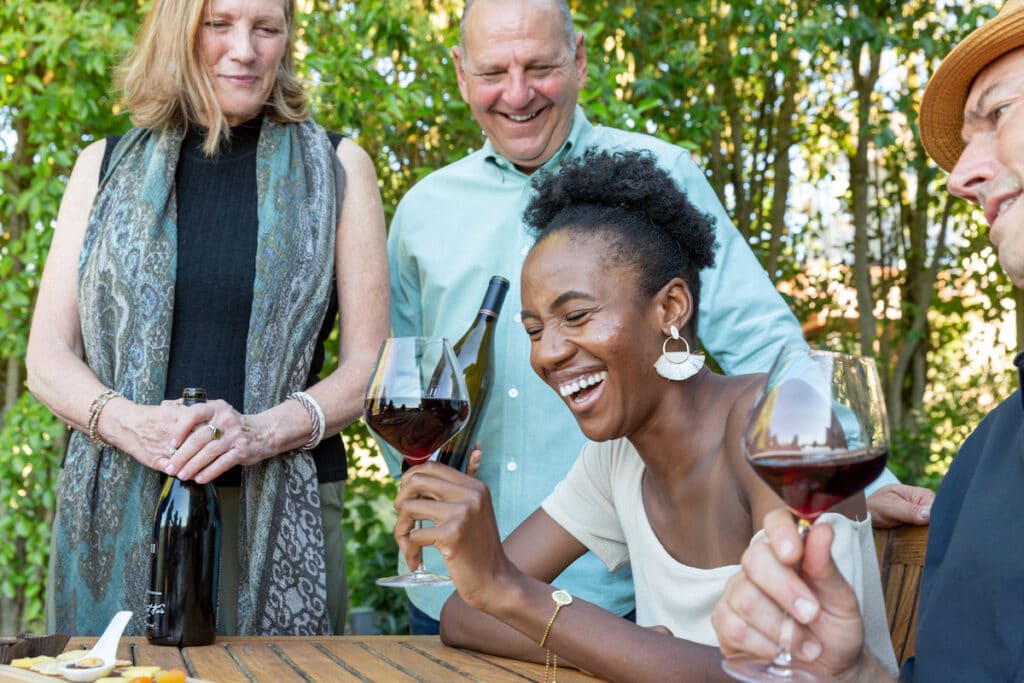 At Halleck Vineyard, we're building community through wine. Join us at get early access to rare, limited reserve wines and exclusive, intimate events at our estate.

SCHEDULE A TIME
At your convenience on Calendly.

CHOOSE THE EXPERIENCE

3 different options: wine only, wine + food pairings, and add a Coravin.

LOG IN ONLINE

At your time from the comfort of your home.

LET'S HAVE FUN
Experience Halleck Wines!
VIRTUAL WINE TASTINGS
IN YOUR HOME
Spend time with us, one-on-one, as we taste through wine together.
Invite the vintner, Ross Halleck, or one of our talented team, into your home at your convenience.
Receive a selection of 3 bottles of wine. Option to add food pairings and a Coravin so you can enjoy the wines for weeks.
Invite friends and through your phone, your computer or your TV, you'll experience a fun, interactive wine tasting, all from home!
HALLECK VINEYARD IS AMONG THE BEST SEBASTOPOL WINERIES
Building Community Through Wine