Winery Tastings in Sonoma
Enjoy Wine Tasting at our Vineyard Winery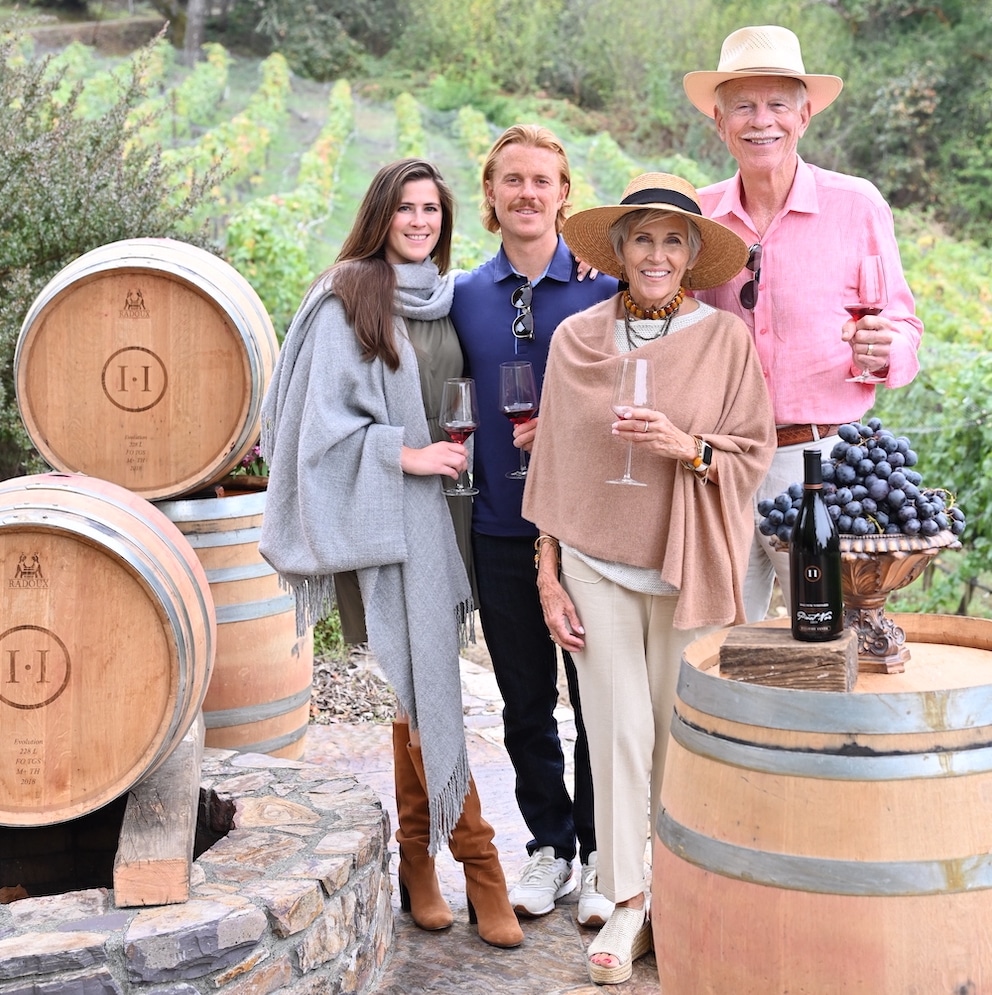 $65 per person
16 guests max per wine tasting
Open Friday thru Sunday
seated wine tastings at 11 am & 3 pm
Reservations Required

Taste Wines from Sonoma Vineyards
Sonoma wine tasting experience includes:
Best-in-class, double gold Sonoma County red wines
Best-in-class, double gold Sonoma white wines
Award-winning Sonoma Rosé wine
Wines paired with local delicacies
Taste award-winning, single-vineyard wines
Full menu here (changes occasionally)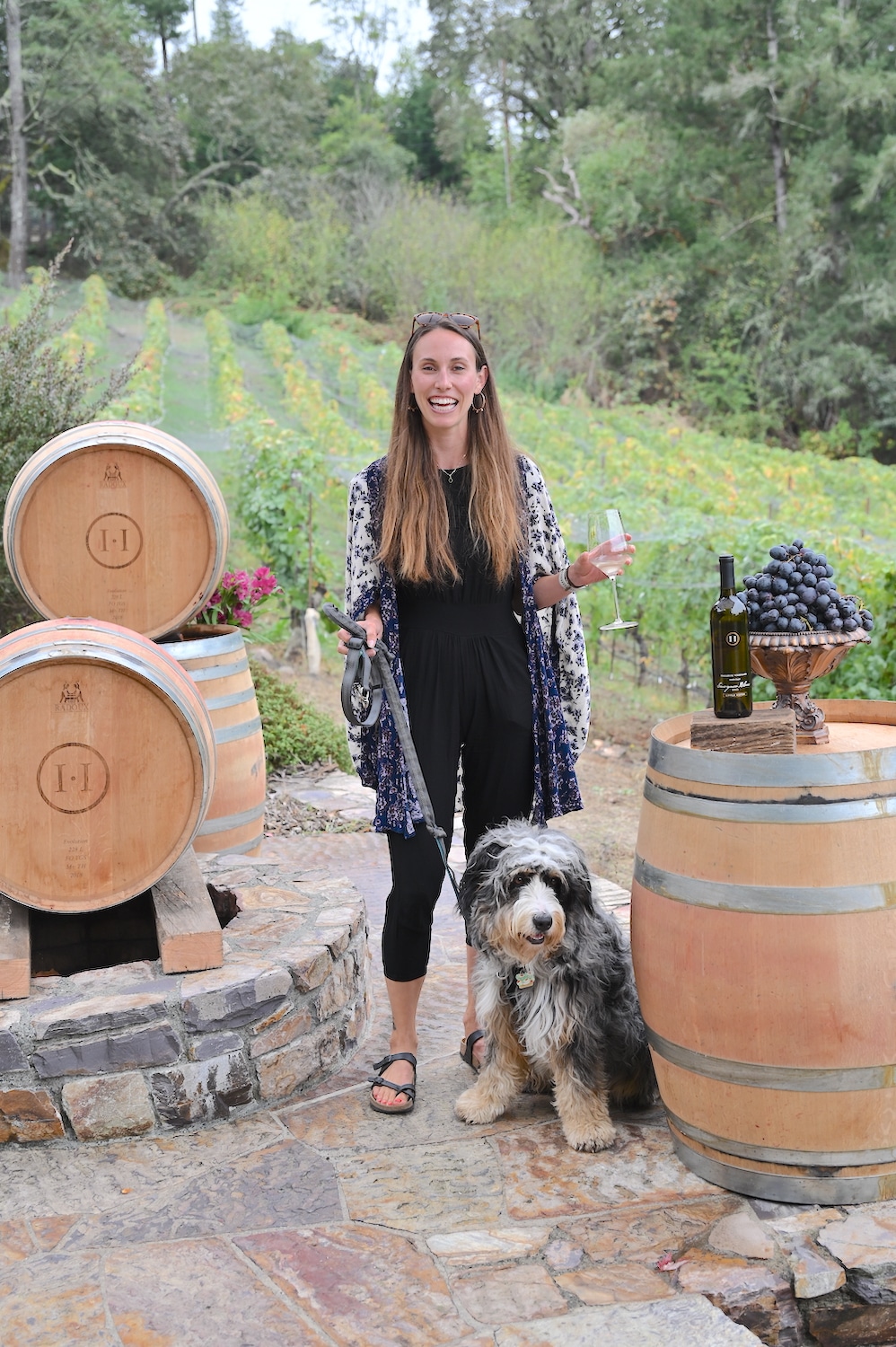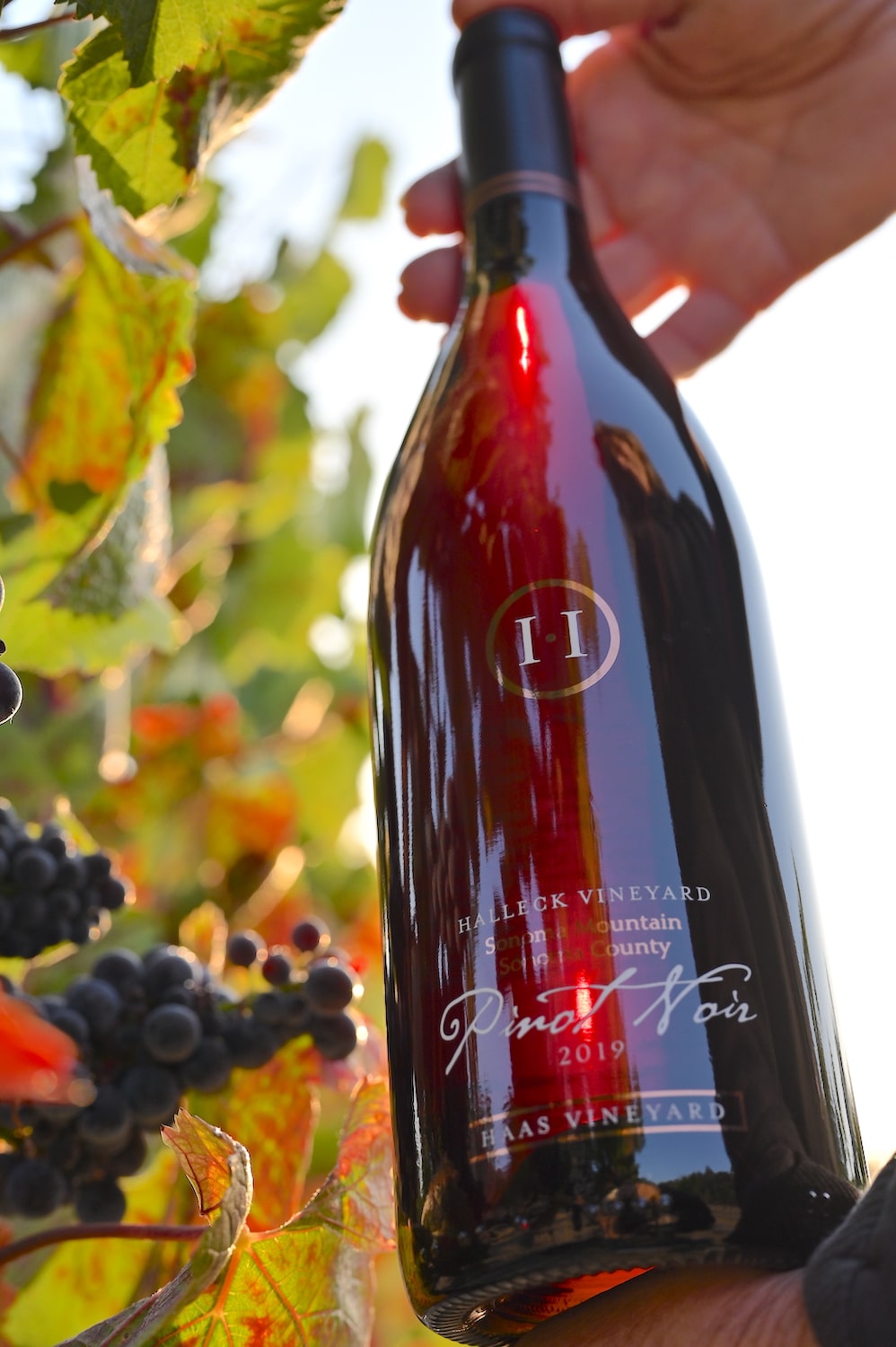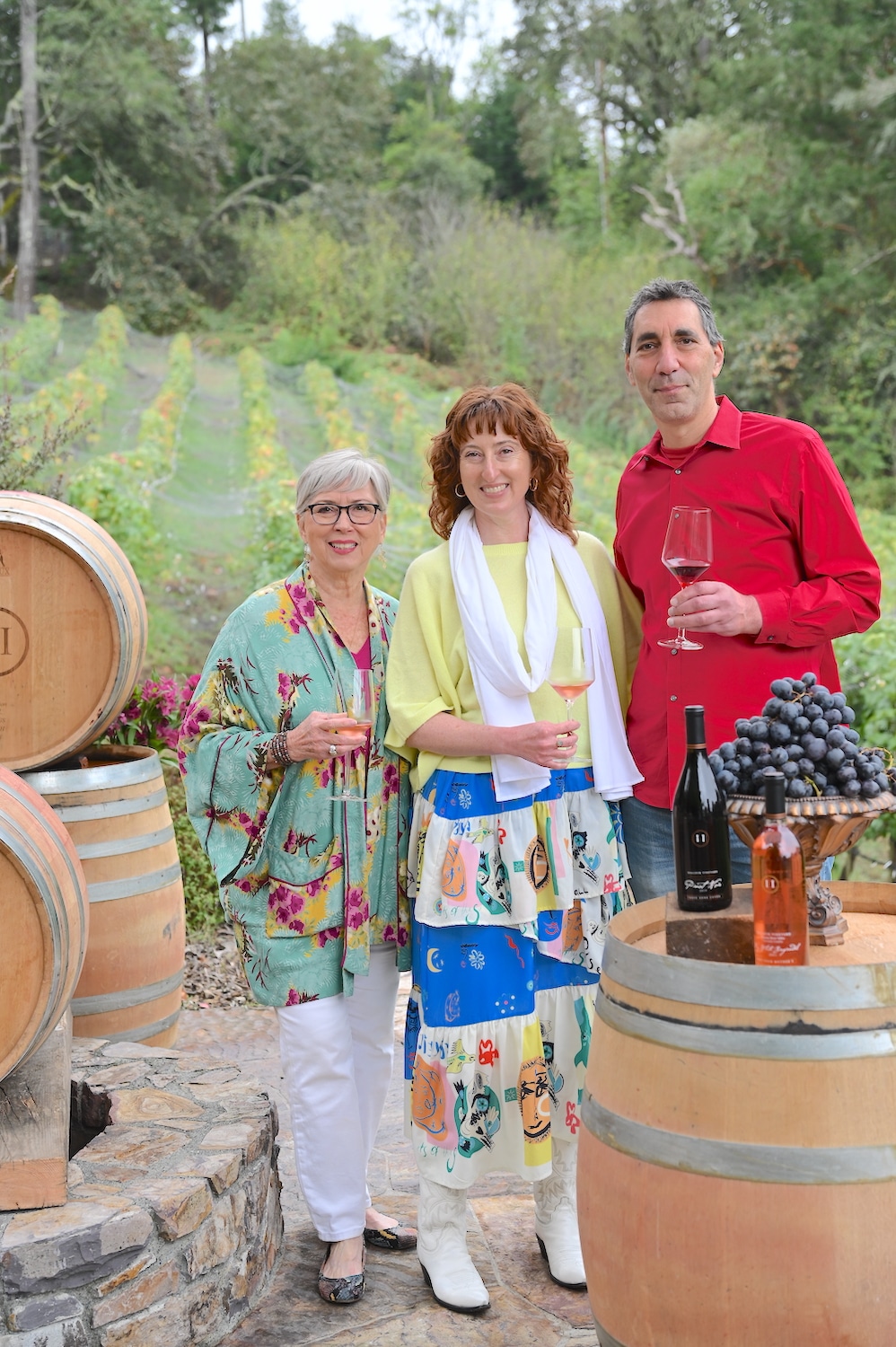 Judged Best Pinot Noir again and again.
Our winery continues to draw accolades for its expression and quality. Tour our vineyard, visit our wine tasting room, and taste our estate-grown vineyard wines. Experience wine tasting off the beaten path. Taste award-winning Sonoma Coast Pinot Noir. Meet the winemaker and deepen your understanding of fine wine. Experience winemaking at its finest.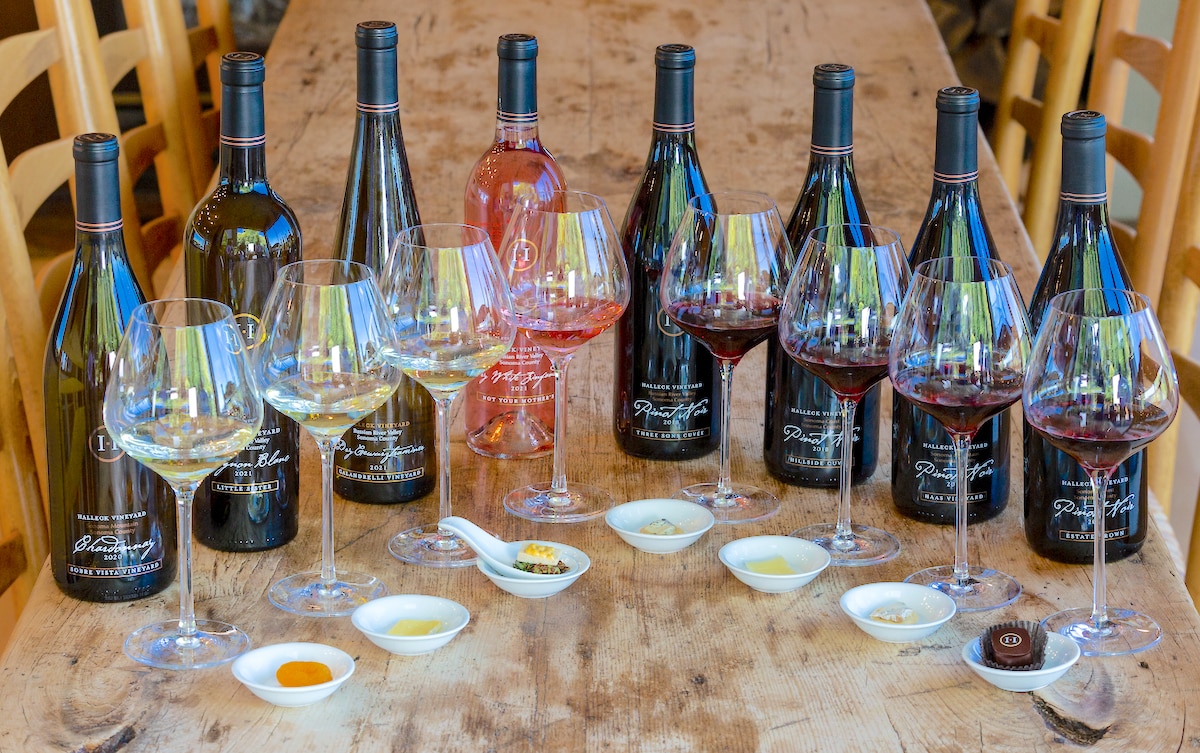 Vineyard Wine Tasting in Sebastopol
Taste wines in Sonoma County just 15 minutes from the Barlow

Sebastopol winery tastings, just 20 minutes from Bodega Bay

Our vineyard is nestled in foggy Sebastopol hills in Sonoma County

Enjoy sweeping views of the Russian River Valley & Sonoma Mountains

Tastings of our rarest winery wines, not available in wine stores

One of a handful of Sonoma Coast winery wine tastings

Taste vineyard wines from West Sonoma County
Wine tastings at Sebastopol's first Pinot Noir Vineyard
Taste wine from Sonoma County AVAs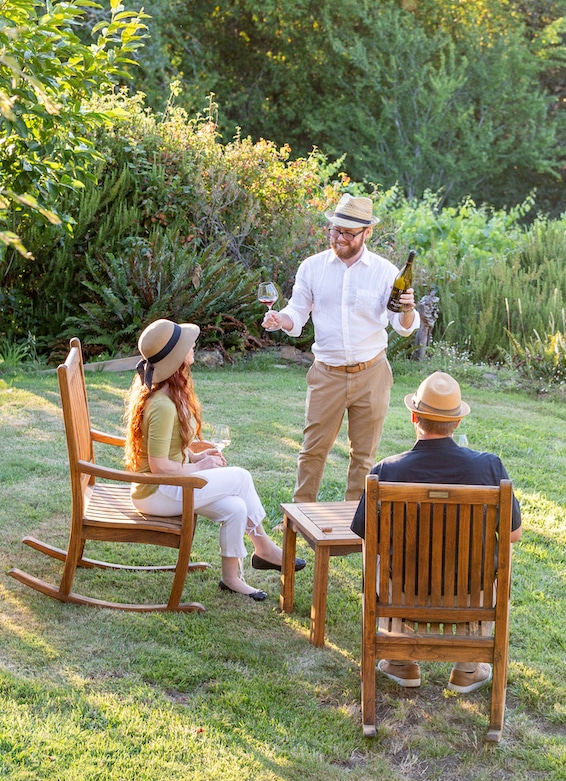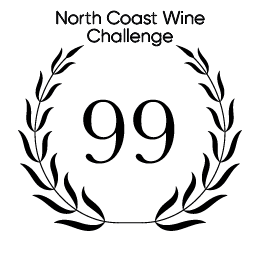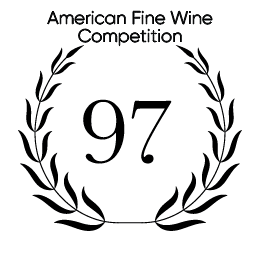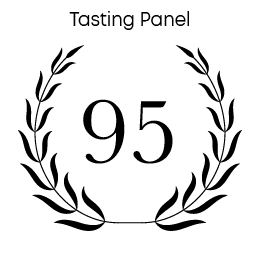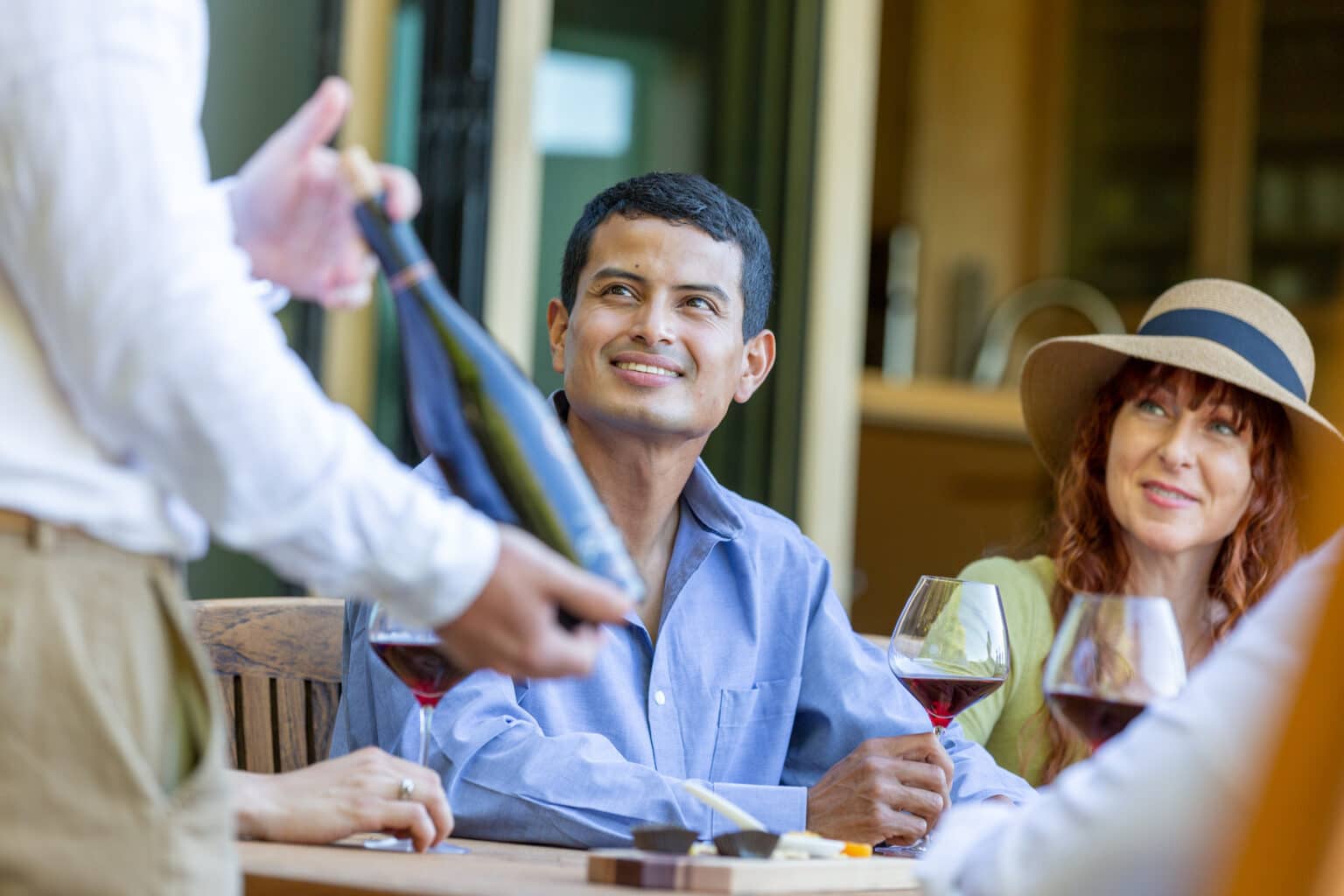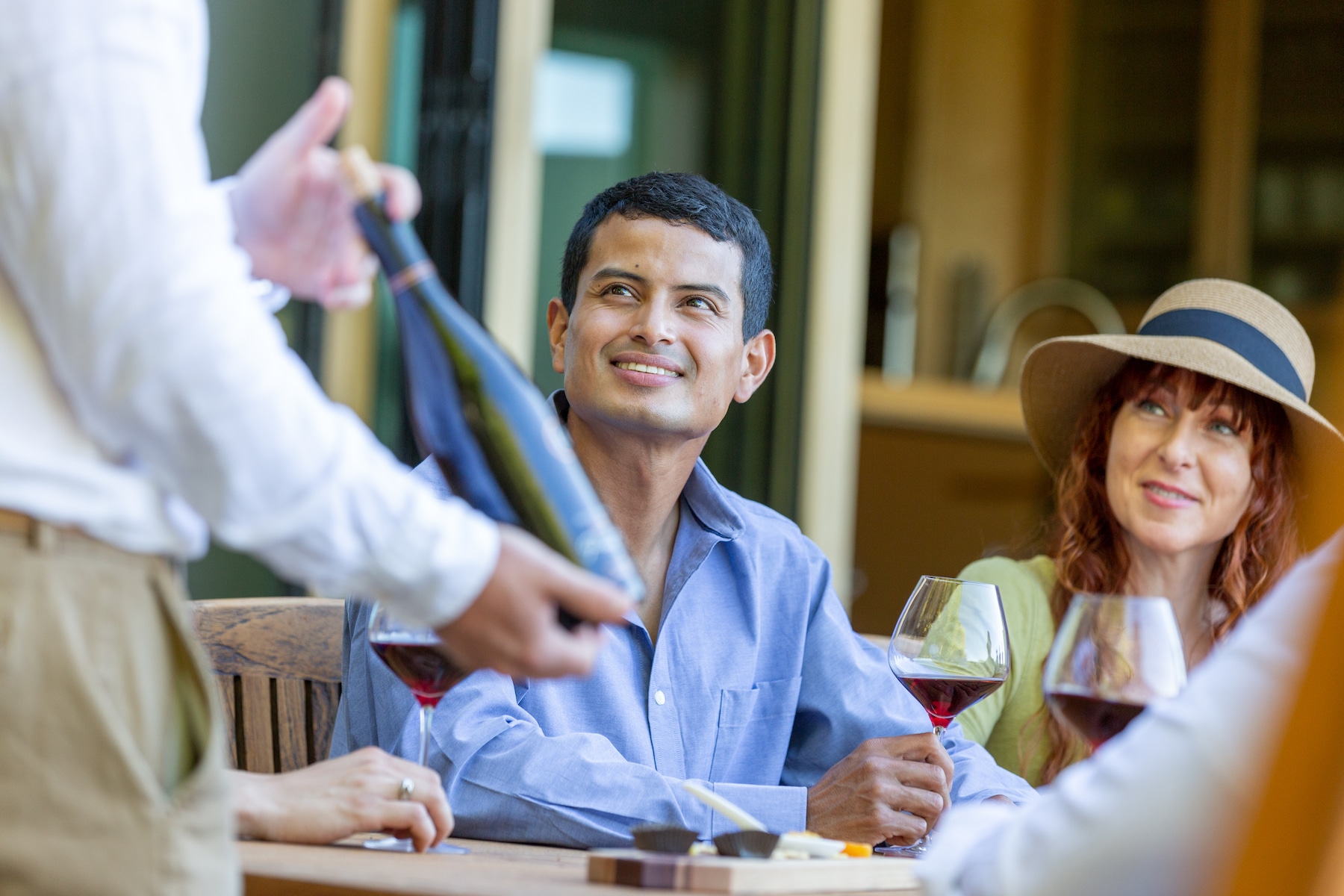 As we taste through our vineyard wines, we invite you to taste the nuances in the aroma and flavor of our Pinot Noirs, Sauvignon Blanc, Gewurztraminer, Dry White Zinfandel, and Chardonnay. We'll also explore the benefit of wine tastings with food pairings, to wine to lift, enhance and add complexity to your winery experience – and transform the ordinary into the extraordinary.
When you're tasting wines, flavor is an amazing thing. It can evoke emotions and memories – and we'll help to create new memories on this exclusive Sonoma vineyard wine tasting journey.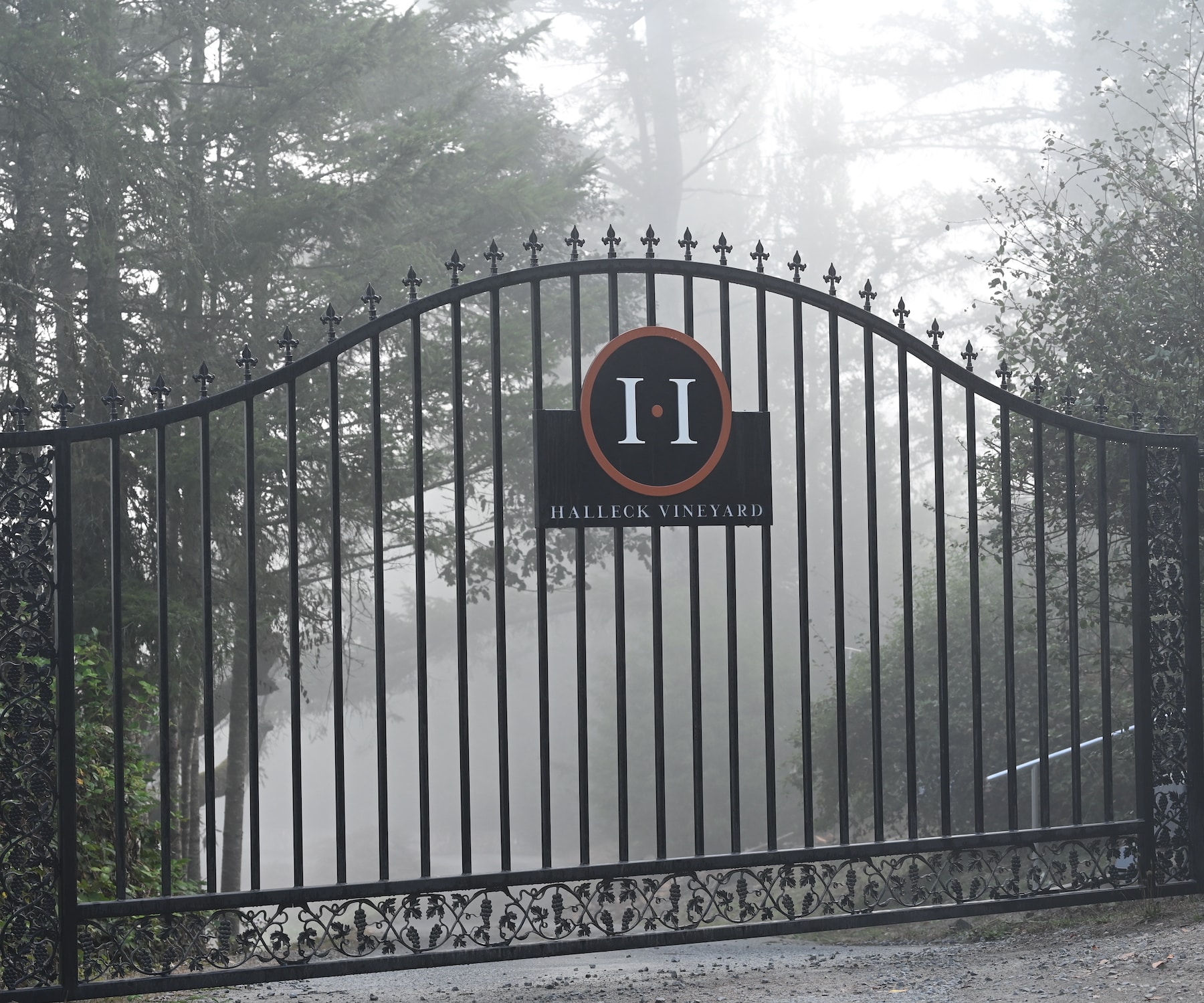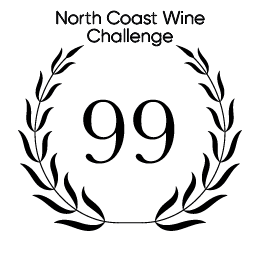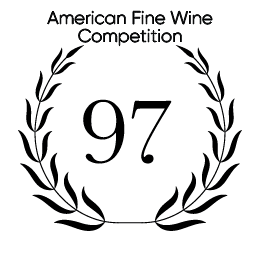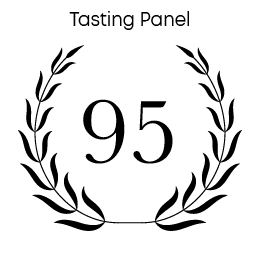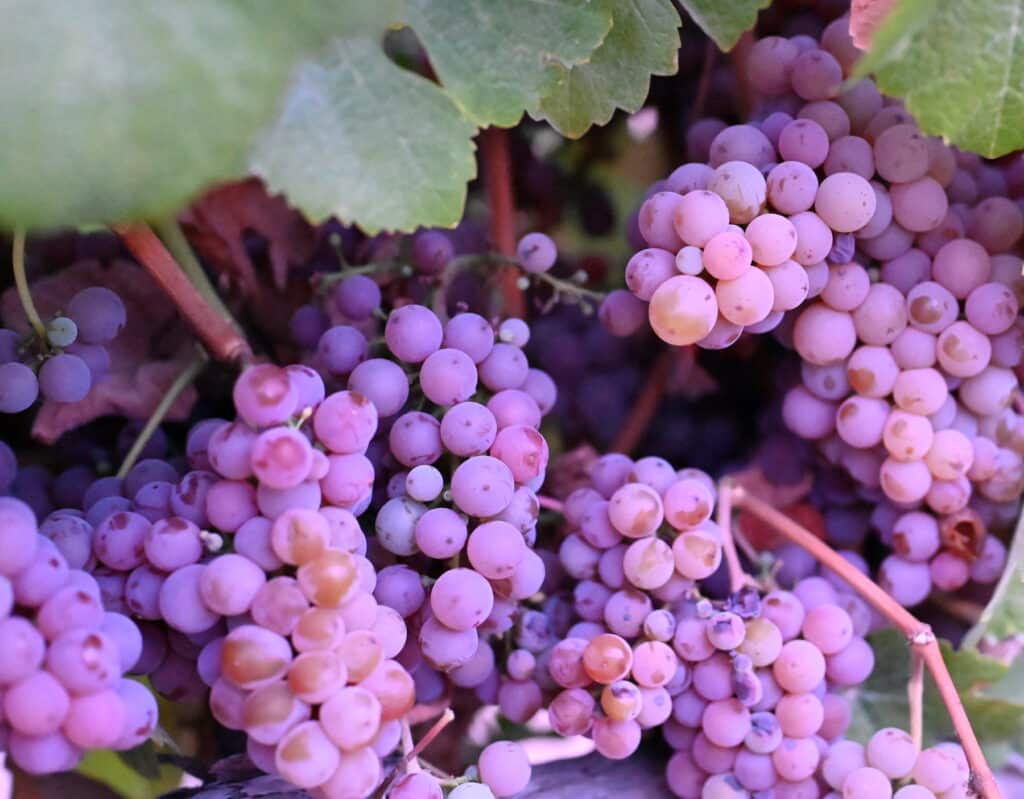 Directions to our Winery Tastings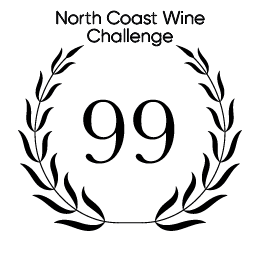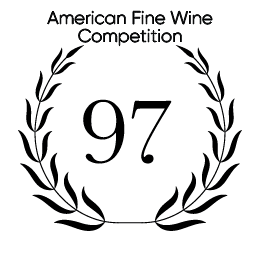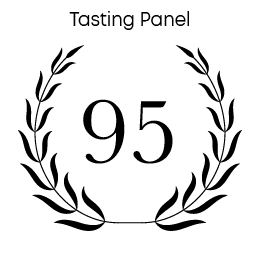 Fri-Sun
at 11am and 3pm
+1 (707) 892-1234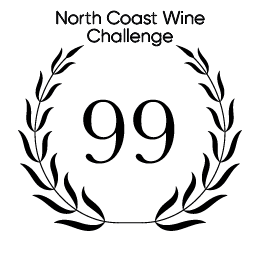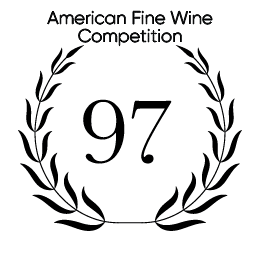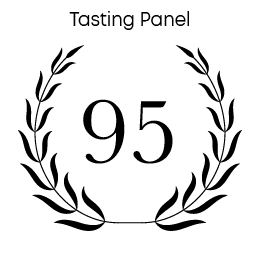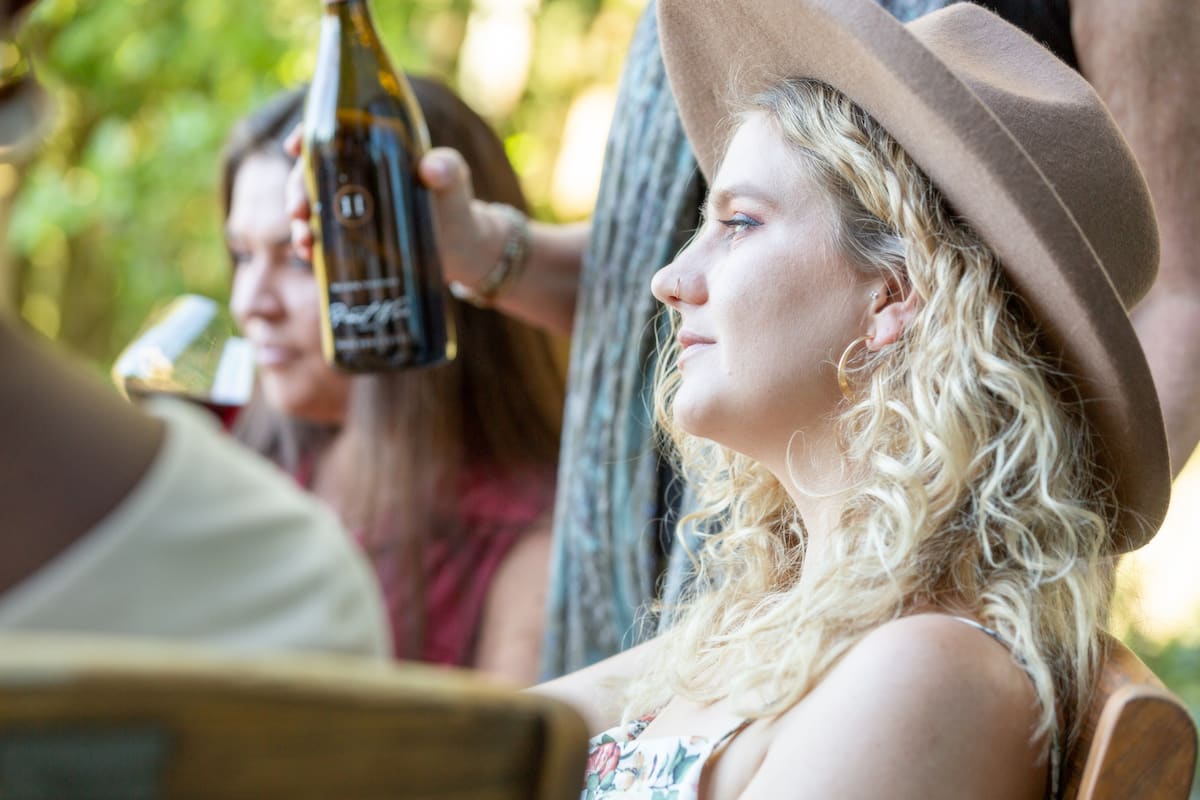 Sonoma winery tastings at our Sebastopol vineyard estate do not take place in a traditional wine tasting room. This is our home, and inviting you in is a warm gesture of friendship and intimacy. This family-owned, unpretentious setting is part of what makes our Burgundian Pinot Noir wine tasting experience so unique.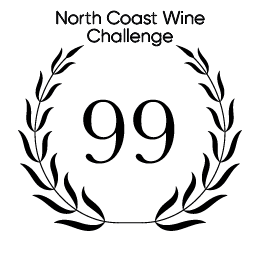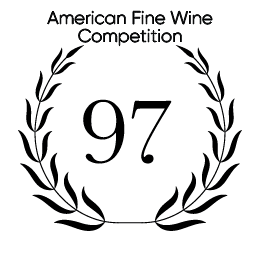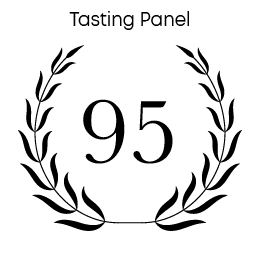 Sonoma Vineyard Winery Tastings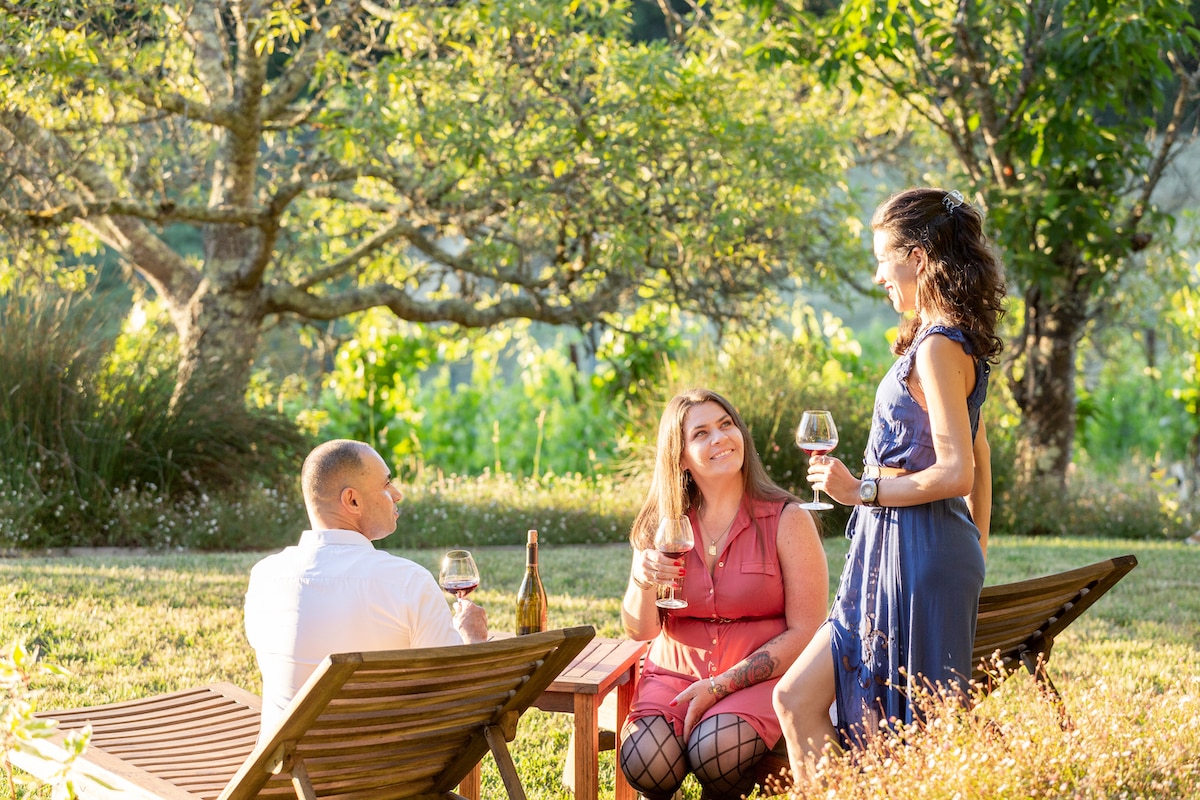 Established in 2002, our sustainable vineyard and wine tasting room was the first in the region. As the winegrowers and winemakers responsible for the oldest vineyard in the region, we feel exceptionally qualified to provide first-hand insight into what makes our single vineyard wine tasting experience so unique.
You'll learn about the magic of this winegrowing region, from the morning fog that blankets our vineyard, to the winemaking process that lends such diversity and character to our wine tastings.
We'll also invite you to join our Inner Circle to acquire an allocation of our most coveted vineyard wines to please your tastes.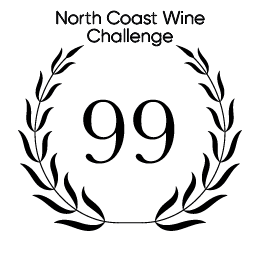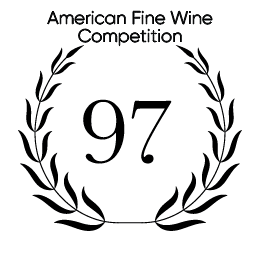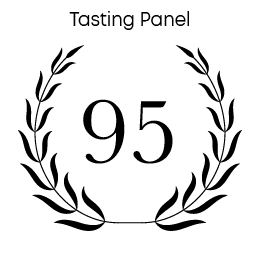 Live the Sonoma Wine Tasting Dream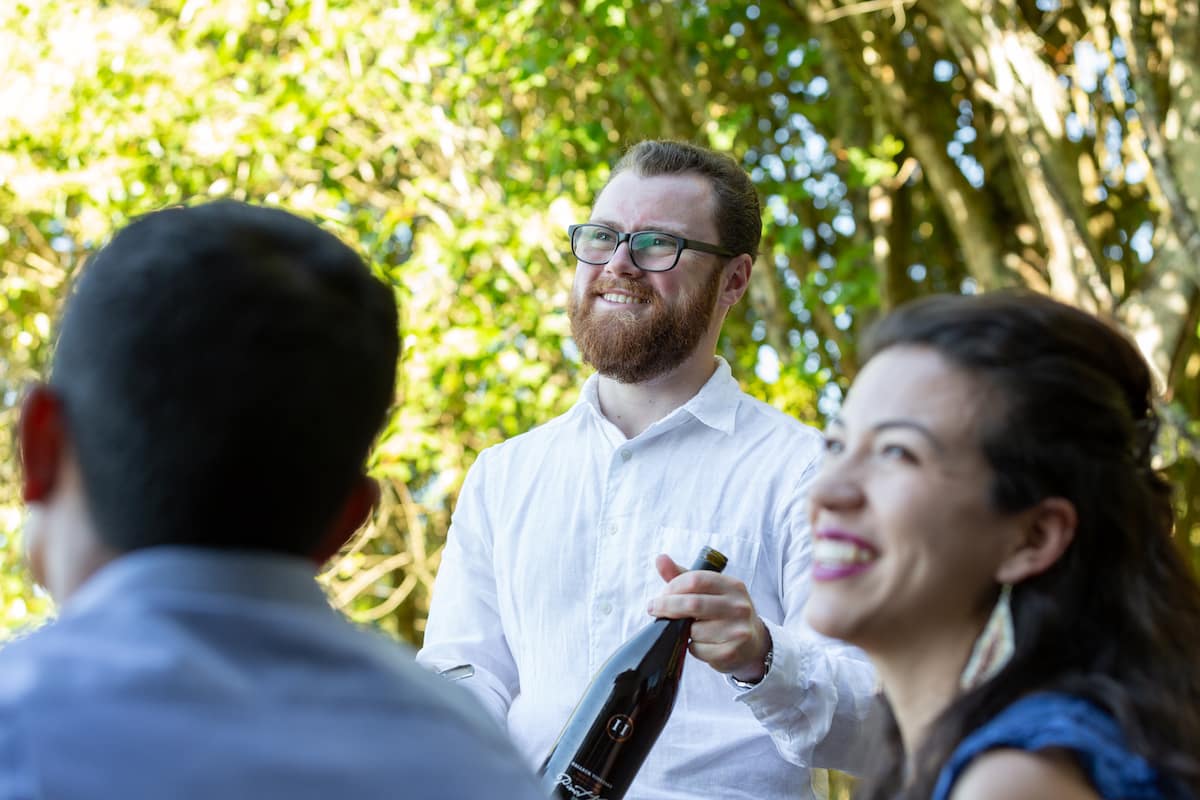 Our winemaking mission is simple. We are dedicated to Building Community Through Wine. Join our winemaker and taste, sip, and savor while you build meaningful connections with others wine lovers through this intimate wine tasting experience.
We believe in shared experiences and in making the world a better place by raising money with our award-winning wines. Making that difference is why we host winery tastings.
Tasting wines is an inner journey, and we hope to guide you and join you on that wine tasting journey – so you can determine which of our Sonoma winery wines breathe magic into your glass and heart.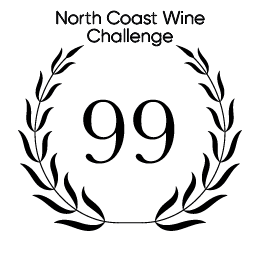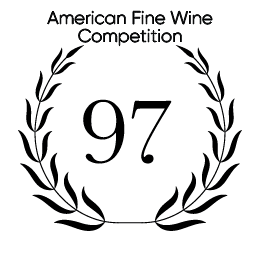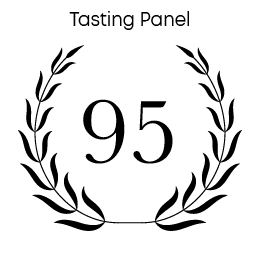 Wines Tastings of the Sonoma Coast
• Sonoma wine tasting salons for up to 16 guests.
• Taste Sonoma County wines made from Sebastopol's finest cool-climate grapes.
• Vineyard tastings of award-winning wines from the foggy Sebastopol hills.
• Tour our Sonoma winery, which is also our home.
• Judged Best Pinot Noir in America, again and again.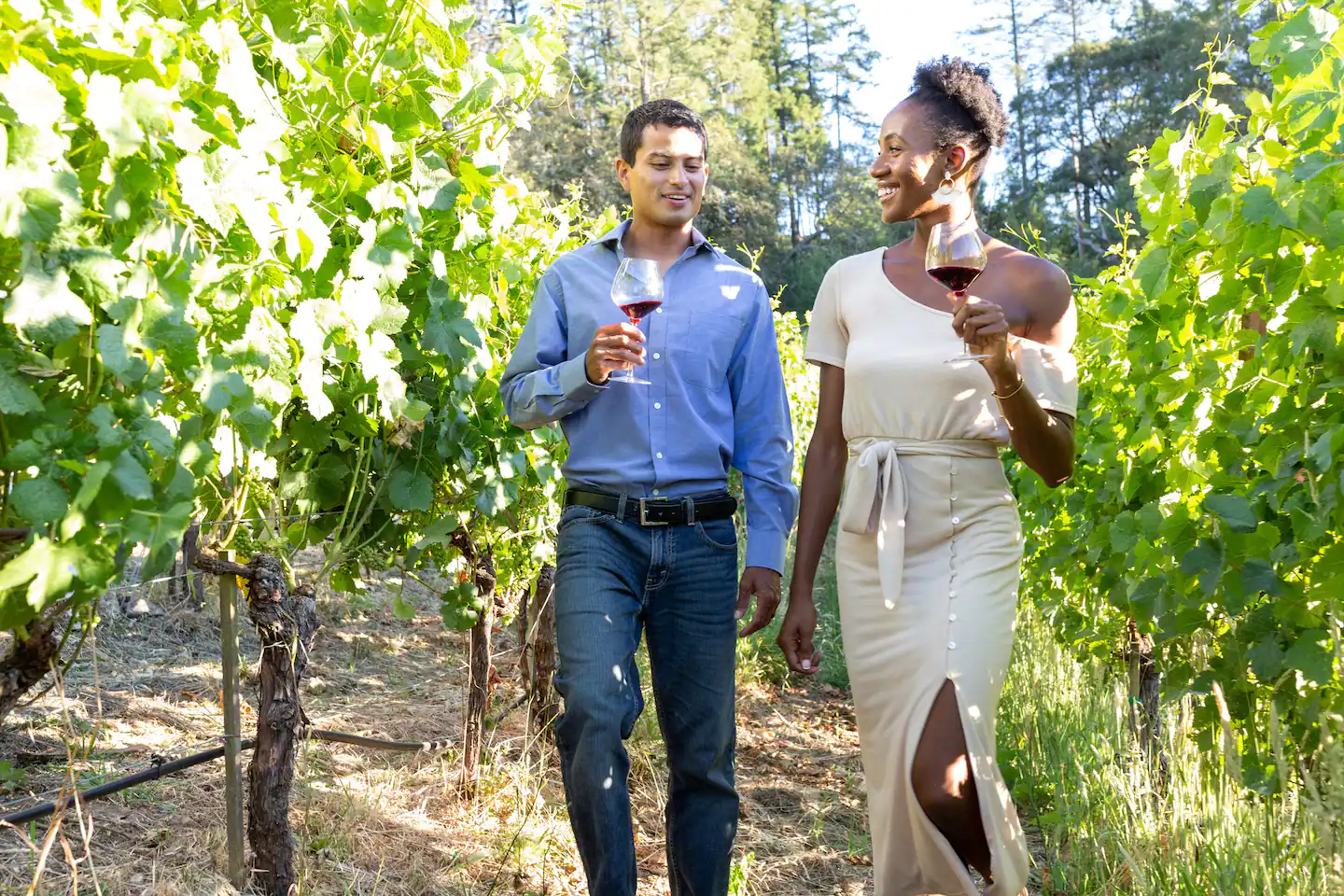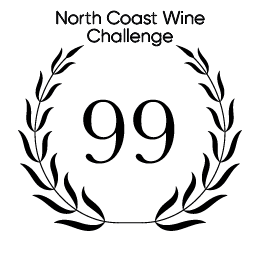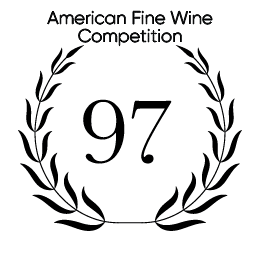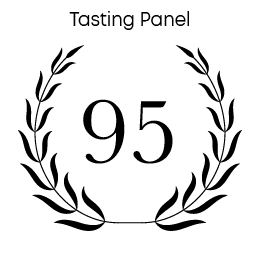 Wine Tastings - What to Wear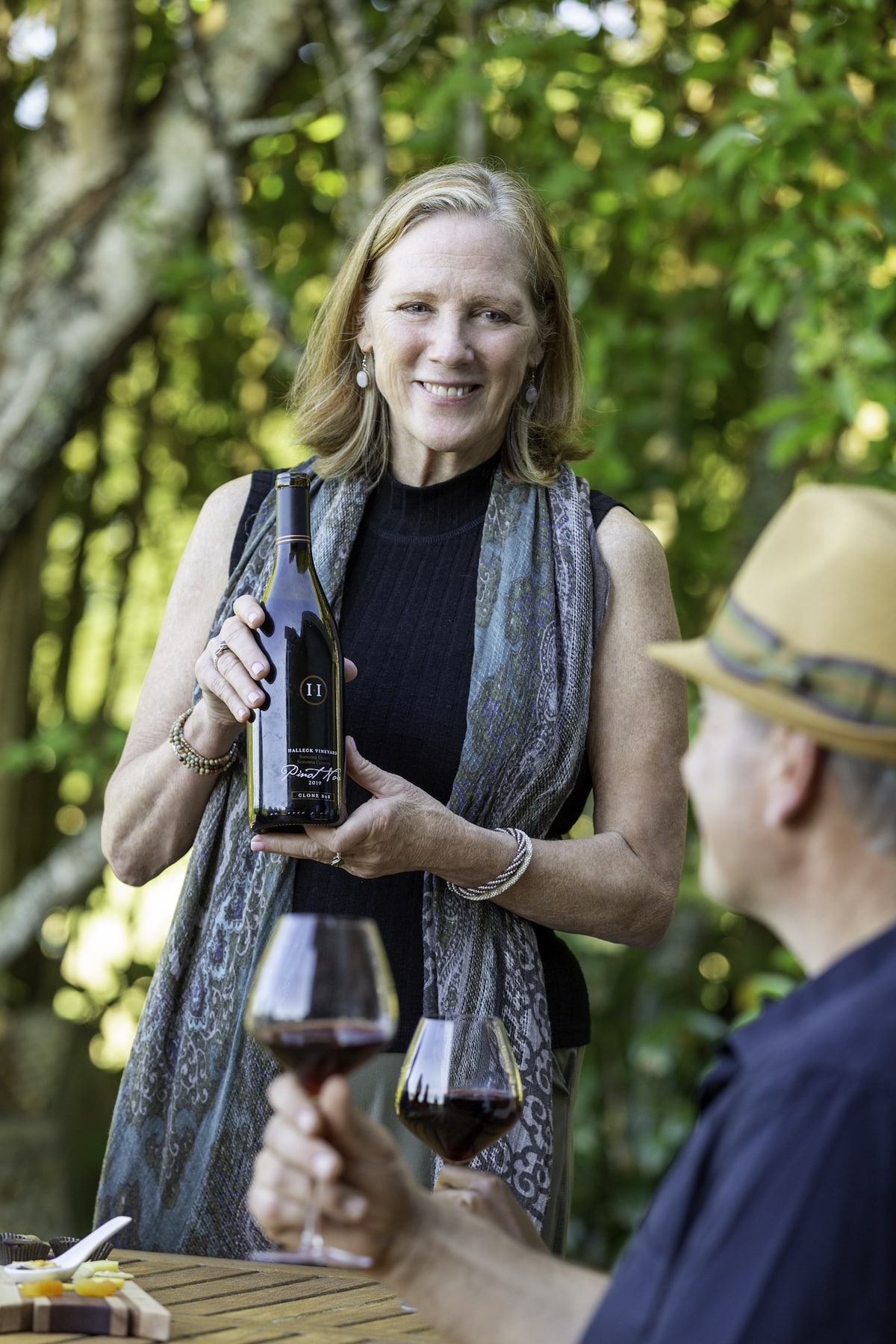 We want your Sonoma County winery wine tasting experience to be a comfortable one. We strongly recommend avoiding perfume.
When choosing an outfit for your wine tasting experience, it's opt for darker colors or patterns that hide wine spills. Our Sebastopol vineyard is on a gentle slope, so it's also best to wear comfortable shoes if you plan to tour the vineyard.
Above all, come to the Halleck Vineyard Winery with curiosity and interest in North Coast Sonoma Wineries – and be prepared to enjoy yourself thoroughly.
If you're looking for a place to stay after your wine tasting experience, try our private Wine Lodge.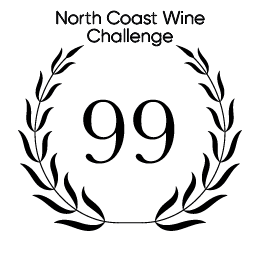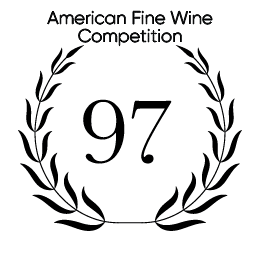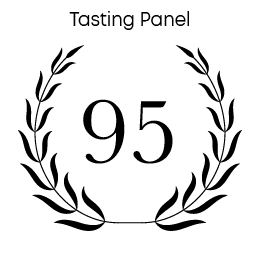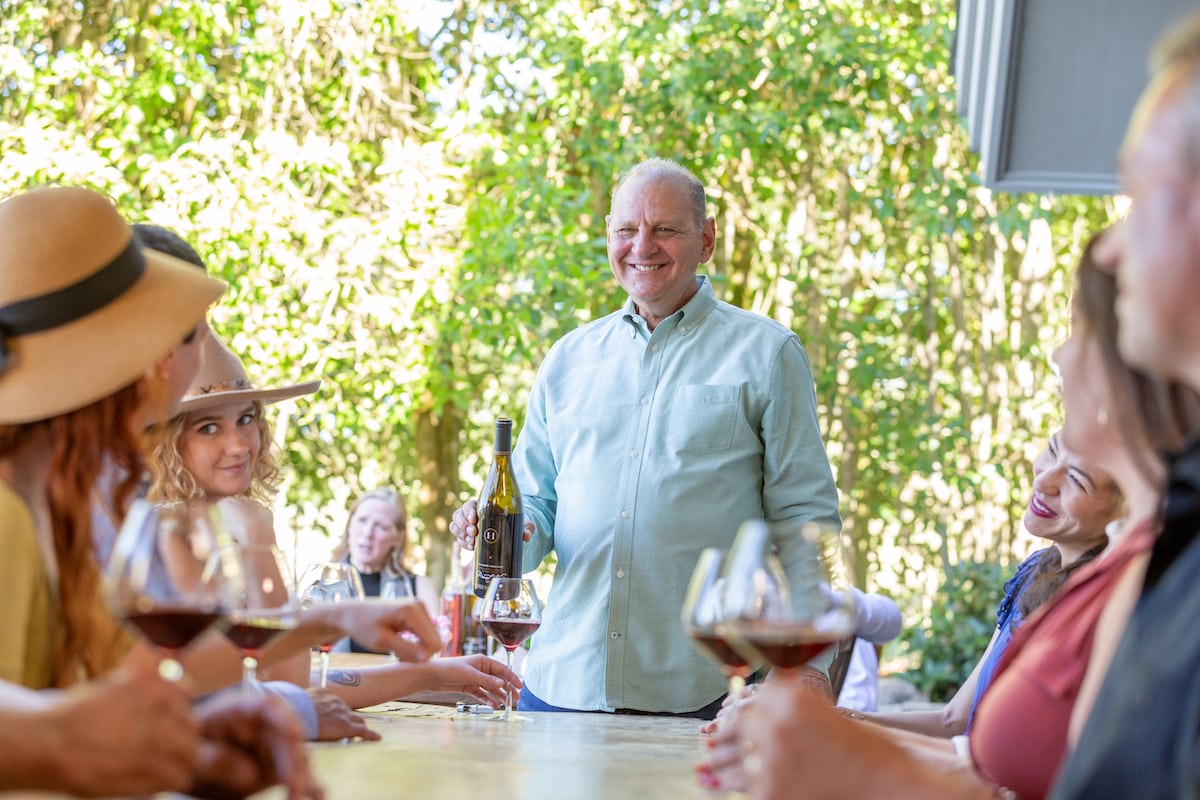 Wine tasting at our vineyard estate are an experience unlike any other. Our tasting room is surrounded by our lush Pinot Noir vineyard, and our winemakers take great care in crafting fine wines that reflect the unique terroir of Sonoma County.
Taste a variety of wines, including Pinot Noir, Sauvignon Blanc, and other single-vineyard winery wines. Our vineyard's commitment to sustainable winegrowing is evident in every glass.
Wine tastings are a great way to learn more about the winemaking process and to discover new vineyard wines to add to your wine club collection. Whether you are a wine enthusiast or simply looking for a fun activity to do with friends, a wine tasting at our Sonoma Coast vineyard estate is an experience you won't forget.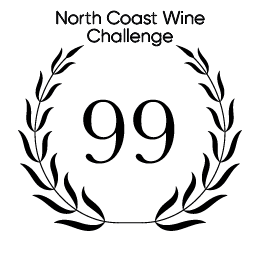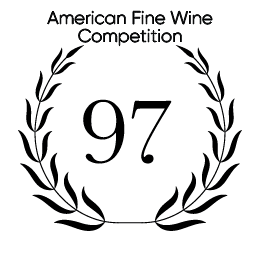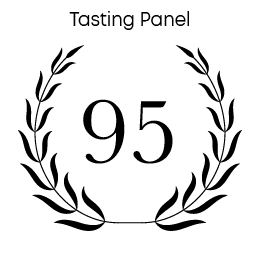 Taste Fine Wines in Sonoma County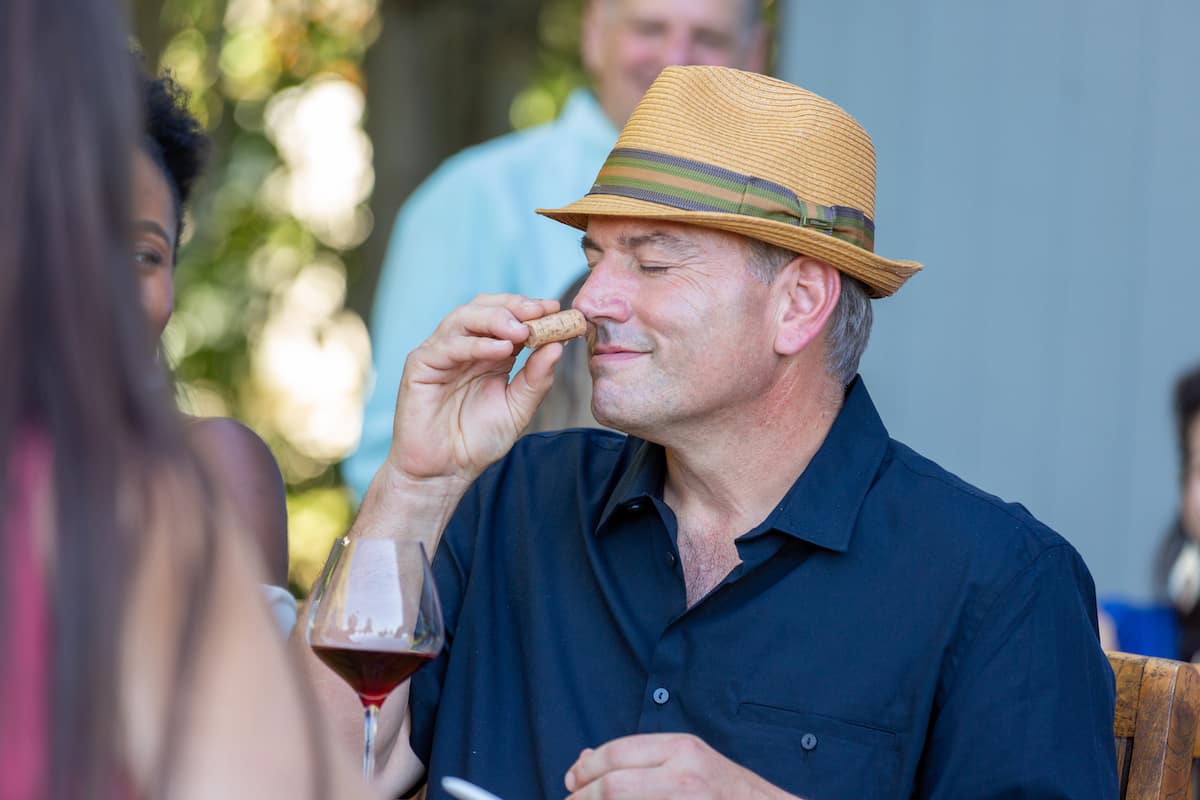 Wine tasting at our vineyard estate is a sensory delight that engages all five senses. The sight of our Pinot Noir vineyard, the sounds of the birds chirping as the winemaker shares the winemaking process, the scent of the wines, the taste of the Pinot Noir and CDry Gewurztraminer, and the feel of the wine glass in your hand all come together to create a truly immersive experience.
Our vineyard wines, crafted with care by our winemakers, reflect Sonoma County's unique winegrowing region, and their complexity can be appreciated by both novice and experienced wine tasters.
Our informal, relaxed wine tasting room provides a welcoming atmosphere where you can sample a variety of single vineyard wines and learn about the winemaking process. Whether you're a wine aficionado or simply looking to taste fine wine, a wine tasting at our Sonoma Coast vineyard estate is an experience that engages all your senses and leaves you with a deeper appreciation for the art of winemaking.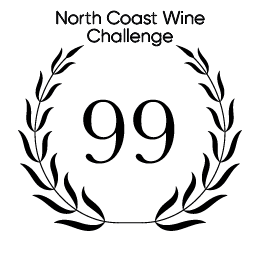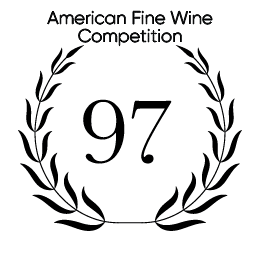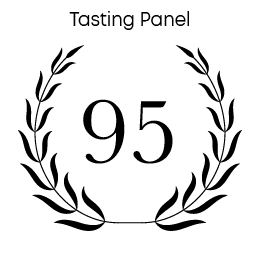 Enjoy Tasting Wines at our Estate Winery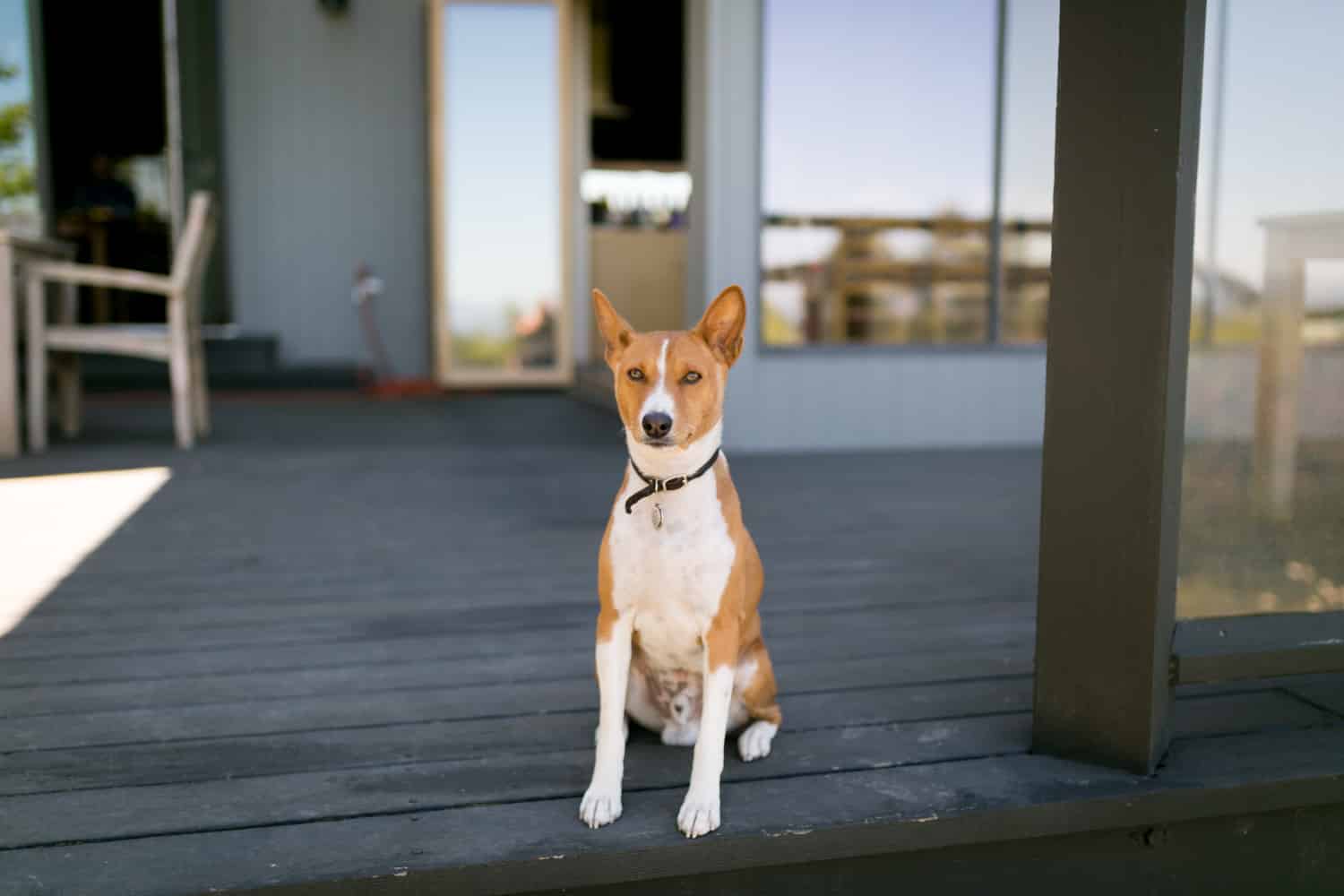 The wine-tasting experience at Halleck Vineyard is pup-friendly. Franki loves hosting pups during wine tastings at our vineyard estate. Our estate winery vineyard is 100% fenced, so you can enjoy tasting wines while your pup plays. So if your furry friend is socialized and wants to run free, this Sonoma wine tasting experience will be fun for both of you.
When you arrive for your wine tasting, make sure you are at our black wrought iron gate. The keypad is on the 2nd wood post to the left of the gate. Call the phone number printed above the keypad. We will open the gate for you. The gate stays closed to protect the vineyard from critters.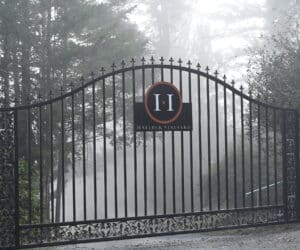 It's a 90-minute wine tasting experience. You will be served 8 different wines, each of which are paired with a bite-size delectable food pairing. And each Sonoma County wine varietal is presented with an explanation of where the fruit was grown and how it was made.
We are a small Sonoma winery. We have parking for cars, SUVs and vans, but not for limos or buses. If you are arriving in a limo or bus, please have them drop you off at the gate on Burnside Road. Our driveway will not accommodate larger vehicles. Please park buses or limos by our gate on Burnside Rd. leaving enough room for cars to pass and walk down the driveway. If you have a smaller car and there's no room in the driveway, park on the dirt road in front of our estate winery, beside the sign like this: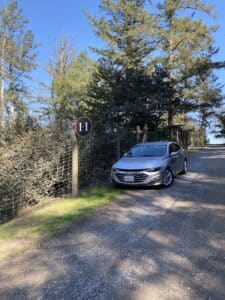 Yes, and there is no charge. But we need to know in advance so please enter those details in the Special Requests box when you book your wine tasting or call us at (707) 738-8383 so we can make sure they are comfortable.
We are a small production Sebastopol winery hosting intimate wine tasting salons for small groups. If your wine tasting group is larger than 8, please call us (707) 738-8383 to make sure we can accommodate you appropriately.
Yes. None of the food and wine pairings have gluten in them so that you can stay on your gluten-free diet without missing out on anything.
No. We serve cheeses with our Sonoma wines so it is not a lactose free wine tasting experience. So, unfortunately, our lactose-intolerant guests will miss out on some of the pairings. For our complete menu, check the previous link.
We discourage guests from bringing young children. Our Russian River Valley Wine Tasting Sonoma County experience lasts 90 minutes and that's a long time for a young child to sit unattended. We love kids. We have our own. But children and wine are not 100% compatible, and as a courtesy to all guests, we prefer to keep our Sebastopol wine tasting experience to guests 21 and over.
If your dog is friendly and socialized, then definitely. Our Sebastopol winery is entirely fenced and our African Basenji dog – a nonshedding, hypoallergenic dog – enjoys other pups and is an excellent host. All dog visitors are automatic lifetime members of the Halleck Vineyard Sebastopol Winery Dog Club.
Unfortunately, we are not a wheelchair-compliant winery. It is possible to wheel around to the side of our deck, but there are 2 steps you need to get up to access the deck. We do not have a ramp. Also, our bathroom is not wheelchair accessible. 
Subscribe to our Wine Tasting Newsletter
Get invitations to wine tasting events, Vintner Fellowship Tastings and limited release allocations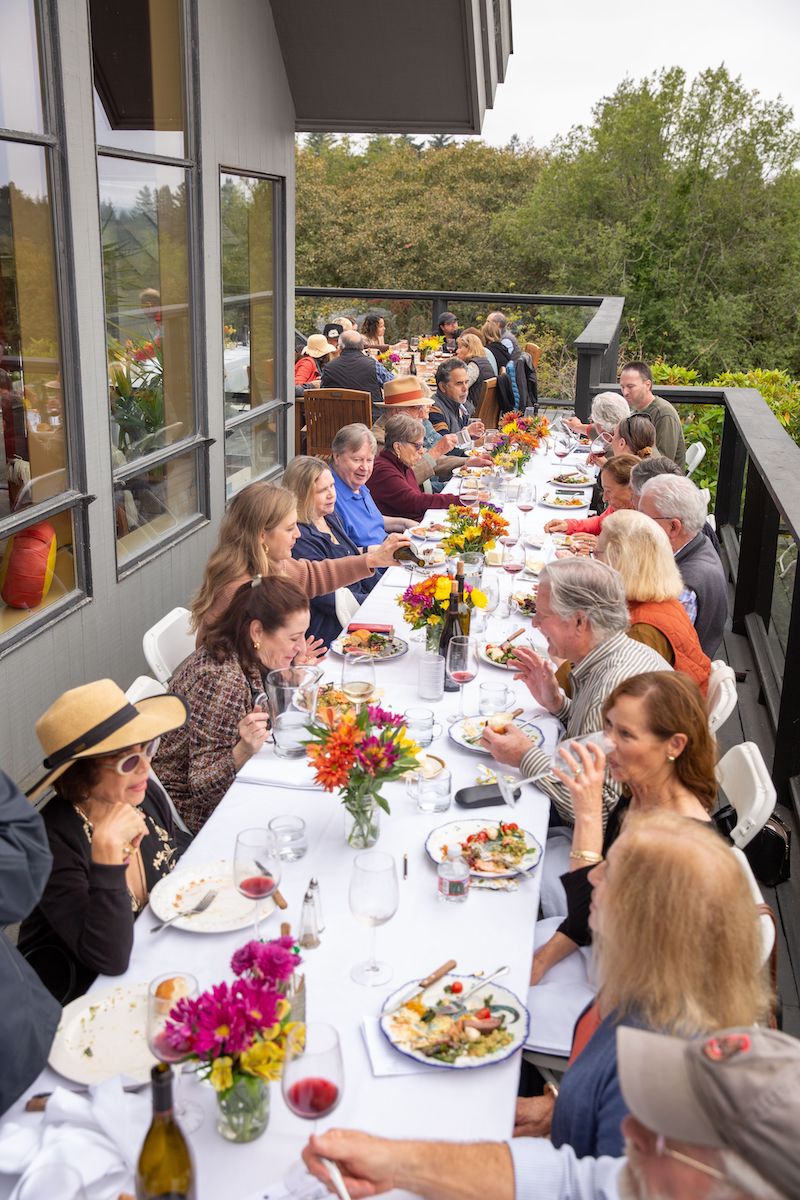 Subscribe to our Wine Tasting Newsletter for information about upcoming special wine tasting events, Vintner Fellowship Tastings, food and wine pairing dinners, wine tours to exotic destinations, and limited release allocations to our Sonoma wines.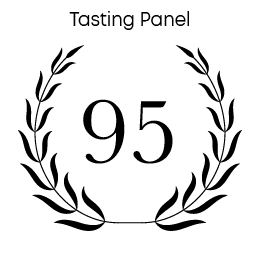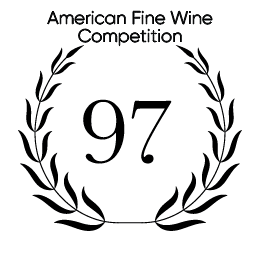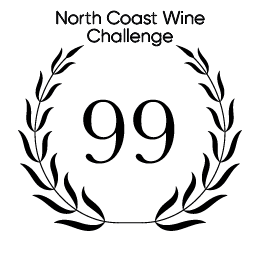 Add a header to begin generating the table of contents