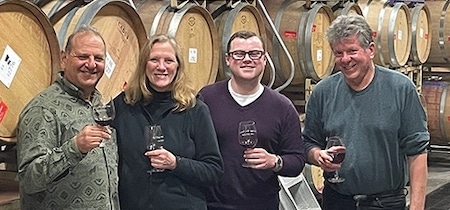 Building Community Through Wine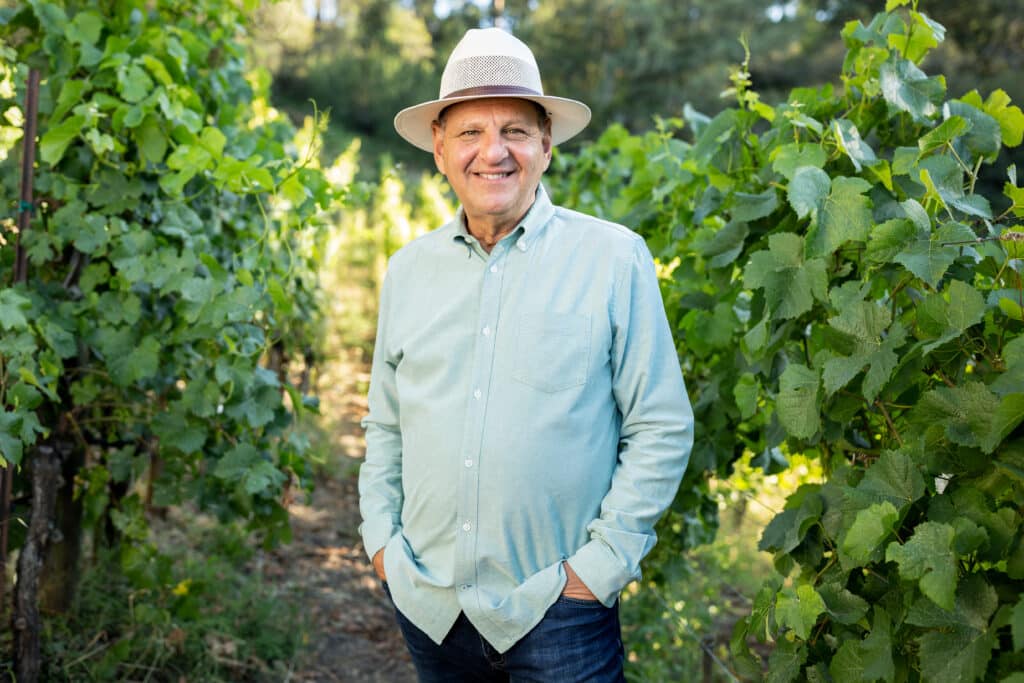 Ross Halleck provided the vision and passion behind Halleck Vineyard. He embarked upon his wine career unconventionally. He founded Halleck, Inc. in 1980 as one of the preeminent brand and marketing agencies in Silicon Valley.
Pursuing personal interests, Ross focused on both high technology and wine, maintaining offices in Palo Alto and Sebastopol, CA.
Companies such as HP, Apple, Beaulieu Vineyard, St. Supery Vineyards, Kendall-Jackson, Iron Horse Vineyards and Jordan Winery worked with Halleck to enhance their brands.
Ross moved to Sonoma County in 1991 with Jennifer to develop a Pinot Noir vineyard in the Sonoma Coast region. Once married, Ross and Jennifer dedicated their efforts in the vineyard to putting their future children through college. Planting in 1993, the first harvest was in 1999.
Now divorced, Ross and Jennifer and have redefined family, continuing to work harmoniously in the winery and in coaching their sons.
Ross shepherds the spirit of the earth into every glass of Halleck Vineyard wine. He brings business acumen and sensitivity, fueled by passion. He continues to drive the marketing of Halleck Vineyard, along with crafting the wines and hosting wine tastings at the Halleck Vineyard Estate.
Ross and Jennifer are the parents of three sons; he is now focused on his singular career of Halleck Vineyard.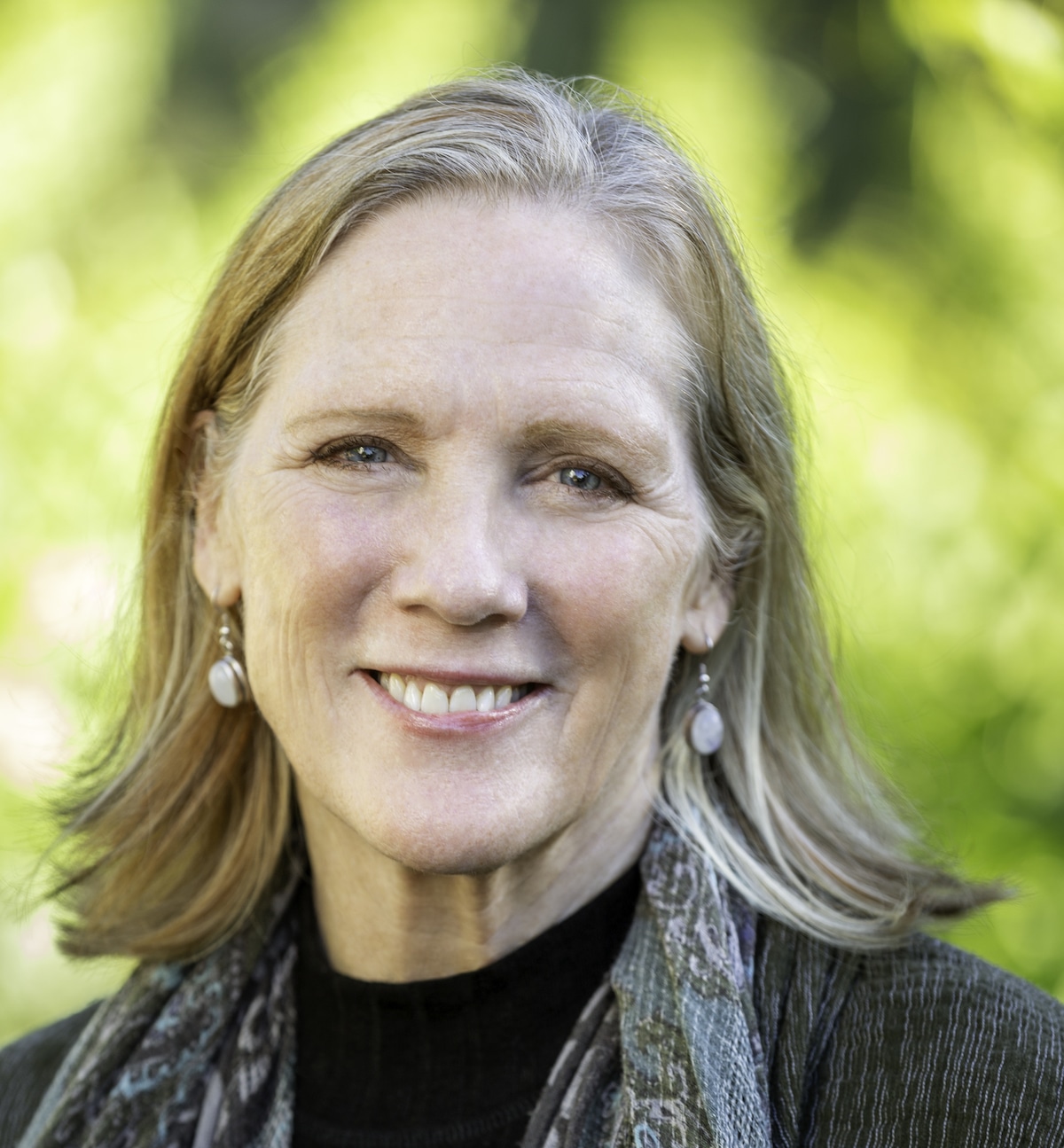 Jennifer was instrumental in bringing Halleck Vineyard to life. While their first son, Connor, was an infant, Jennifer researched rootstocks at local nurseries. Stumbling upon a single line entry in the yellow pages, she met John Caldwell, who set the cornerstone for Halleck Vineyard's success. He introduced Jennifer to the Dijon clones. During the 1992 Napa Valley Wine Auction, Ross and Jennifer tasted barrel samples of Pinot Noir from Saintsbury to discover the Dijon clones 667, 777, and 115. These were purchased from John.
With the vineyard and three children underway, Jennifer delved into the wine world, which quickly became a passion. Working in the cellar at Tandem Winery with Greg Lafollette, she then moved into the tasting room at J Vineyards and Winery, followed by a job in sales representing Kosta Brown. All her experience, with her love of agriculture, confirmed that producing Halleck Vineyard wines was her calling.
She now wears many hats, among them sourcing vineyards, wine production, hosting charity events, mounds of emails and, of course, creating many great wines.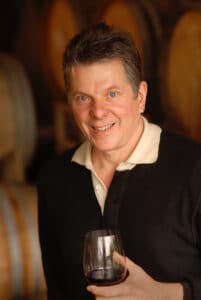 Fed by his life-long passion for all things gourmet and artistic, Rick's epicurean and creative endeavors led to his graduate work in regional planning at University of Pennsylvania and a career as a leather artisan. However, he found the perfect balance of craftmanship, sensory experiences and life sciences in winemaking.
Within the wine industry, Rick's desire to improve upon the processes and final product has proven very successful over 30 years. He specializes in cool climate varietals like Pinot Noir and Chardonnay, and has worked with many of the top producers on the Sonoma Coast. During the 2001 and 2002 vintages, Rick worked with winemaker Greg Lafollette, supervising the production of the 2001 Tandem Halleck Vineyard Pinot Noir that won the "Pinot Noir Summit" in 2002. Rick has become intimately familiar with the Halleck Vineyard Estate terroir, and in 2005, came on as Winemaker. Rick provides oversight and direction for the Halleck Vineyard winemaking, consulting Jennifer and Ross on final blends.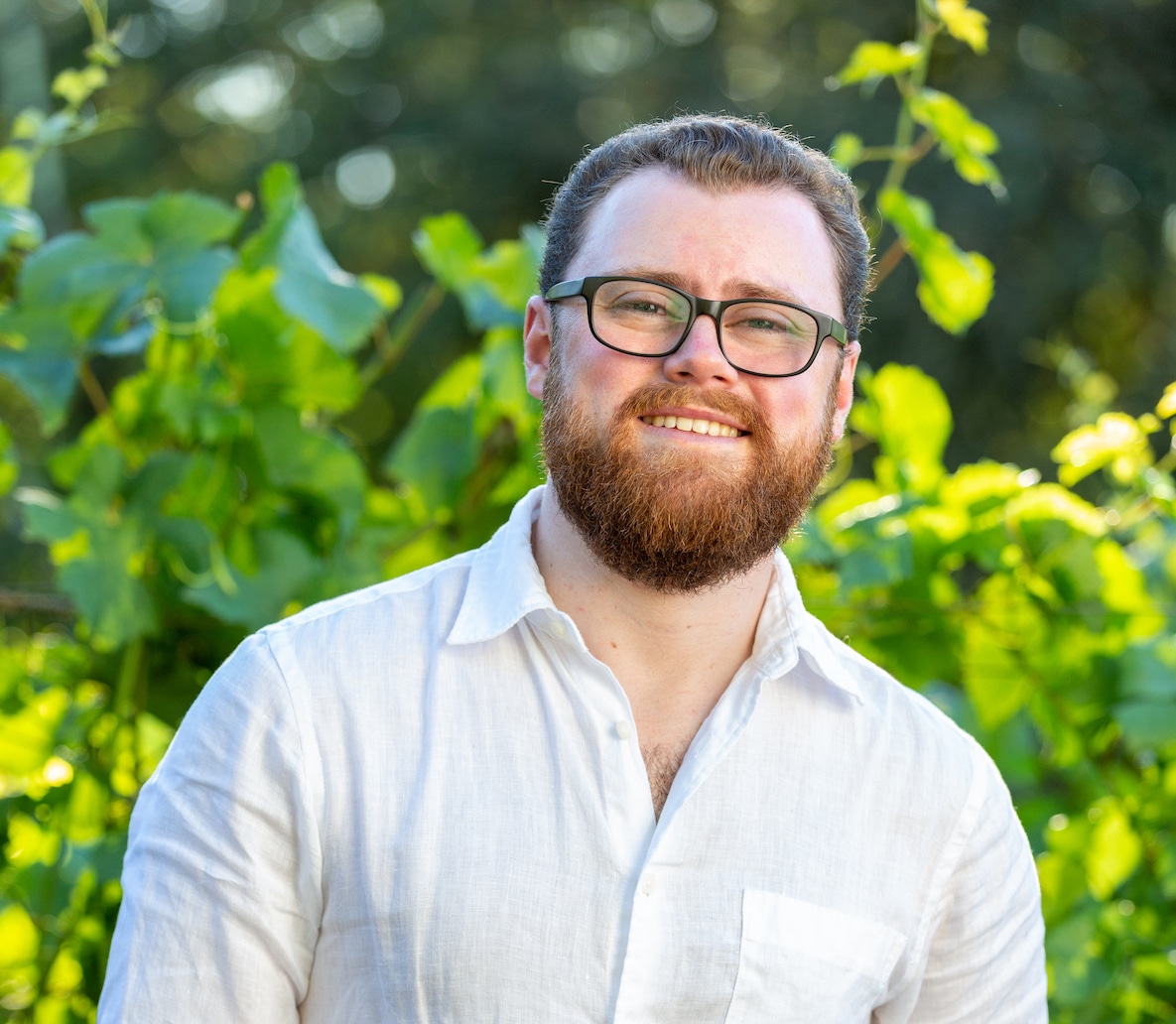 Harris is passionate about all things erudite, culinary, and flavorful. His serious interest in the alcoholic beverage industry began in college when he pursued his degree in History and American Studies at the University of California, Berkeley. He specifically studied spirits and their role in American society, work which culminated in his thesis on the Birth of Tiki Bars in the Early Twentieth Century.
After his thesis was published, he continued his studies by earning certifications from the Wine and Spirits Education Trust. Harris then decided to pursue his passion by working for a brewing company, managing the bottled beer sales during the pandemic. He worked his way up to managing sales for San Francisco and San Mateo counties when he then decided to make the switch from grains to grapes. He is currently pursuing his Professional Wine MBA at Sonoma State University Wine Business Institute.
Harris has been with Halleck Vineyard since 2021, and has loved every minute of it. He plays many roles from grape to glass, but as Director of Sales most of his work is focused on bringing Halleck Vineyard's incredible wines to enthusiasts around the country.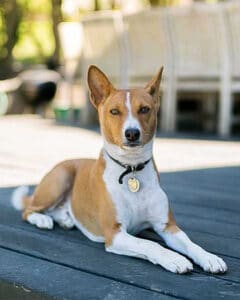 When you visit, you will meet our cherished family member, Franki. With the sons thriving in SoCal, we needed another boy to take their place 😉 Franki is a LOVE!
Franki is a Basenji, dogs originally from Africa and haled in the tombs of the Pharoahs in ancient Egypt. He came to us through an attempt to rescue a dog in need. He was actually a champion show dog, in need of a permanent home.
He is an absolute love and we have not had a turkey on the property since his arrival. Unfortunately, he is outgunned by the raccoons. We have electrified the vineyard with 8000 volts around every row to take the heat off of Franki. It works.
Our Halleck Vineyard Dog Club is active, and we continue to search for new members of our Halleck Vineyard family Vineyard Dogs.