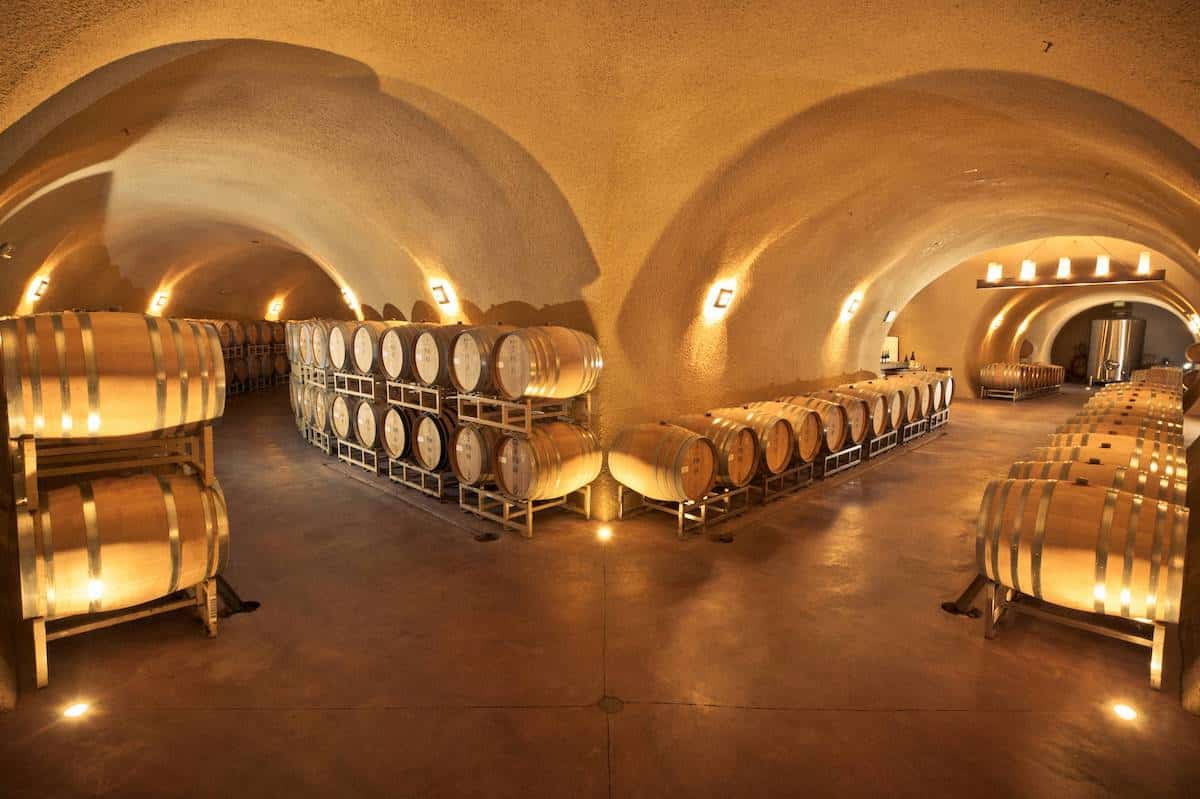 We seek to inform visitors seeking accurate, up to date, informed guidance on the best wine tasting experiences in Sonoma County. We focus exclusively on Sonoma County wineries, which are known for cool climate varietals such as Pinot Noir, Chardonnay and Syrah. The Sonoma Wine Tasting Blog focuses on tasting rooms that serve wines made from grapes grown in one of the 19 Sonoma County American Viticulture Areas (AVAs).
In addition to covering Sonoma wine tasting experiences, we also write about the different Sonoma wine varietals, the local environment, sustainable viticulture, food pairings, wine ratings and holiday wines. Before you submit, please take the time to familiarize yourself with our blog.
We generally publish 800-2000 word articles that tell something our readers don't know already. And we are looking for articles with an original point of view and a strong narrative thrust. The blog is edited by Eric Schwartzman who can be reached at eric at eric schwartzman d0t com.
The Sonoma Wine Tasting Blog is sponsored by Halleck Vineyard, a micro winery committed to building community through wine.