Halleck Vineyard California Wine Club
The California wine club of Sonoma County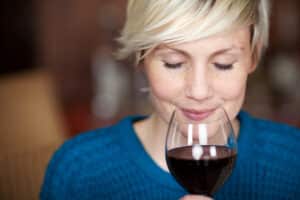 We invite you to join our Inner Circle, one of the best California wine clubs.
Our club is comprised of a community of passionate people striving for excellence in wines and life, employing our efforts to make the world a better place, enjoying every step.
As part of your membership, you'll enjoy our best-in-class, double gold, award-winning wines and a wide range of exceptional benefits.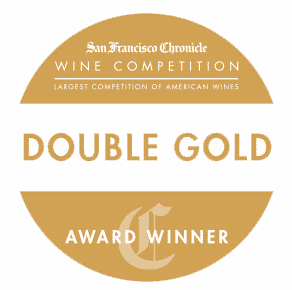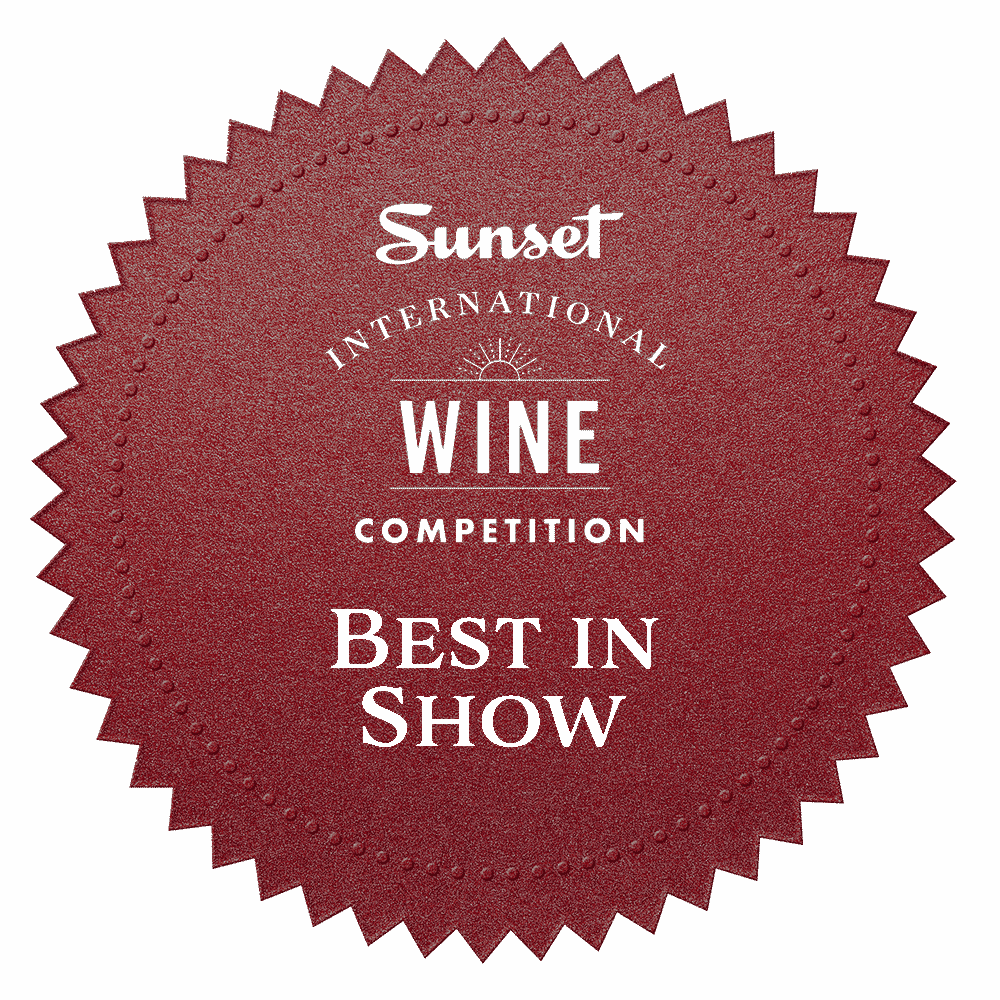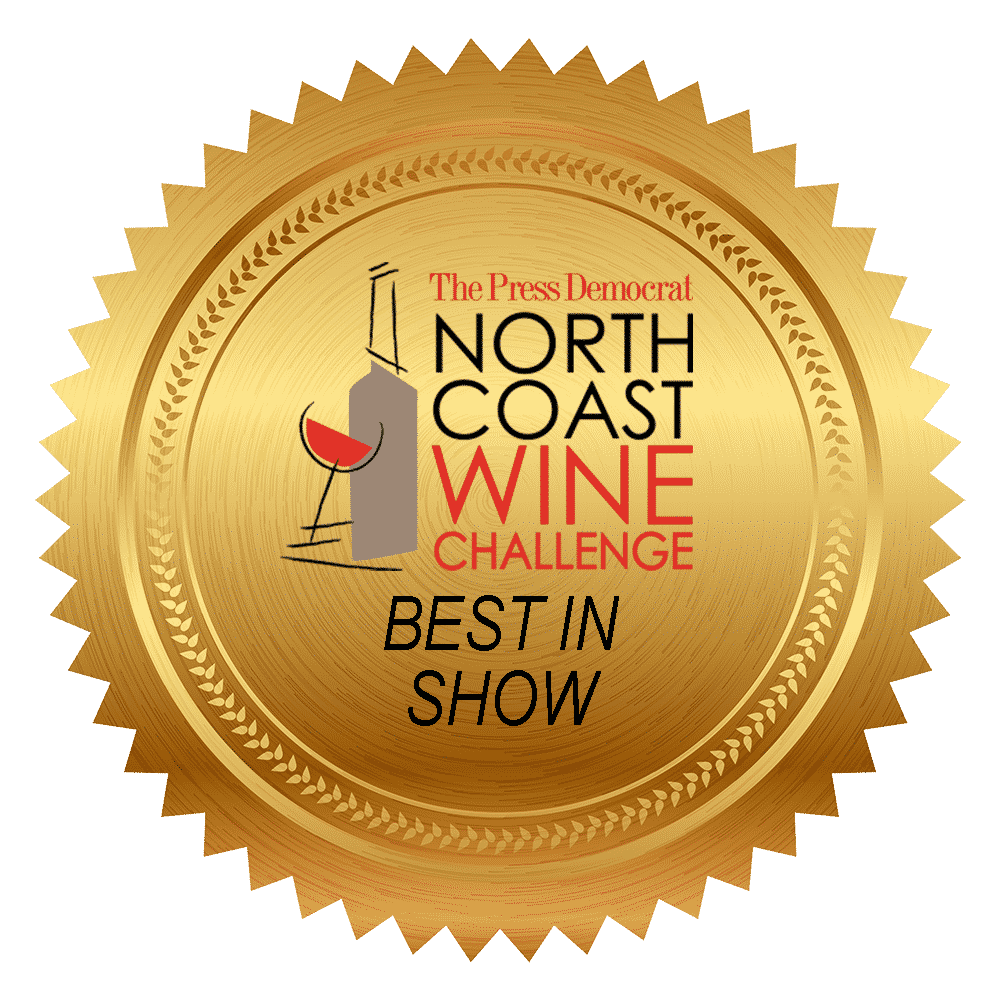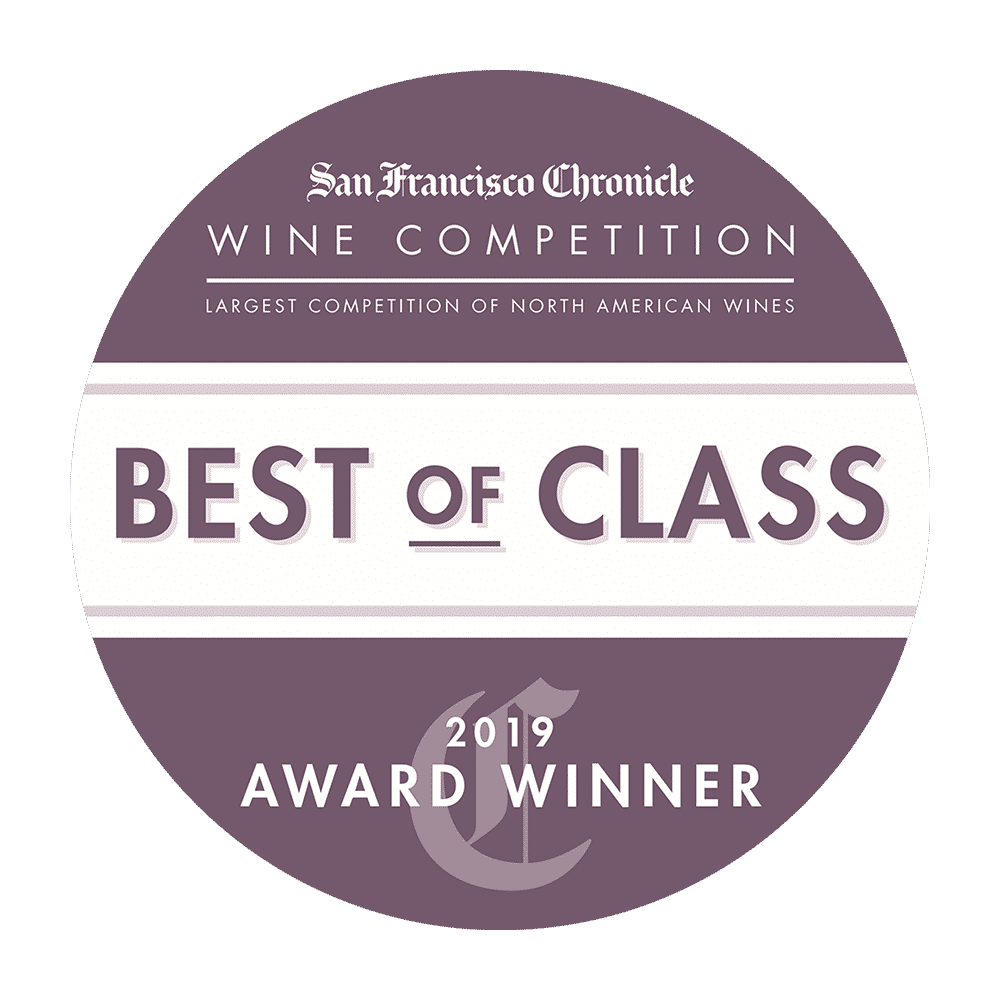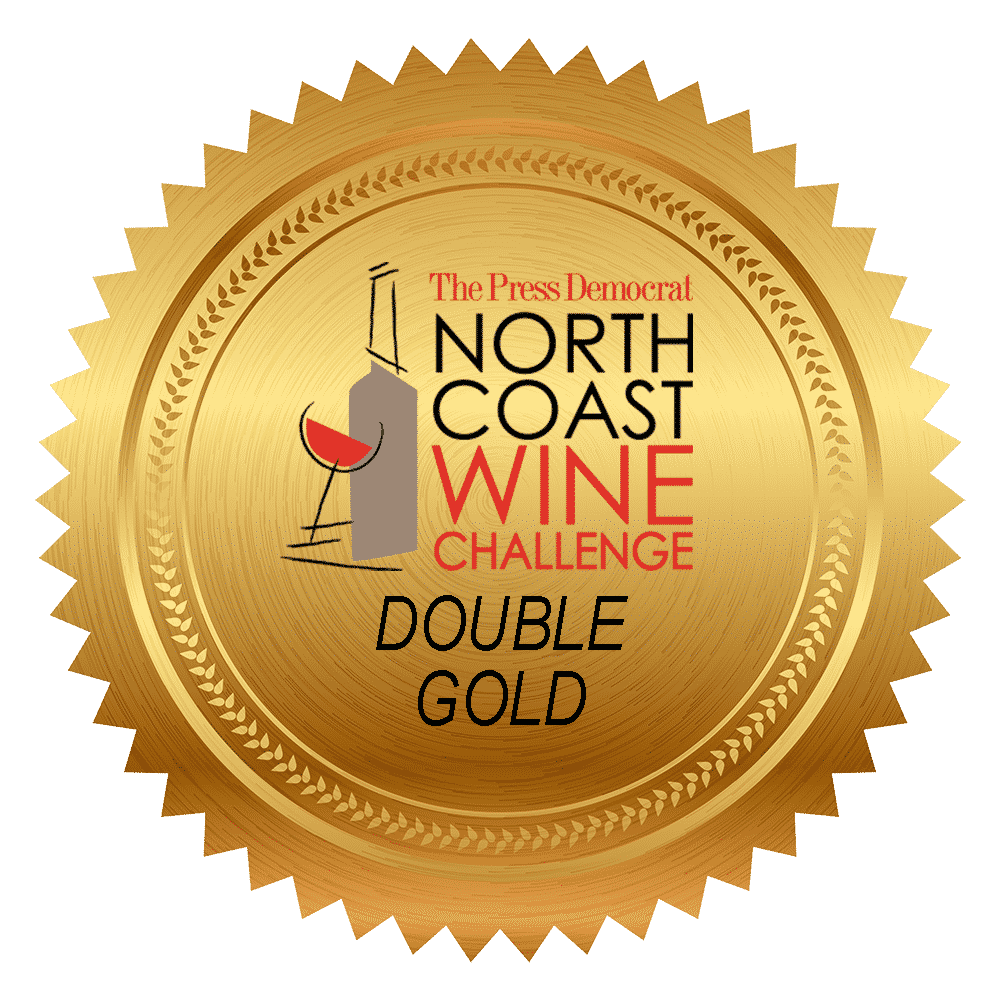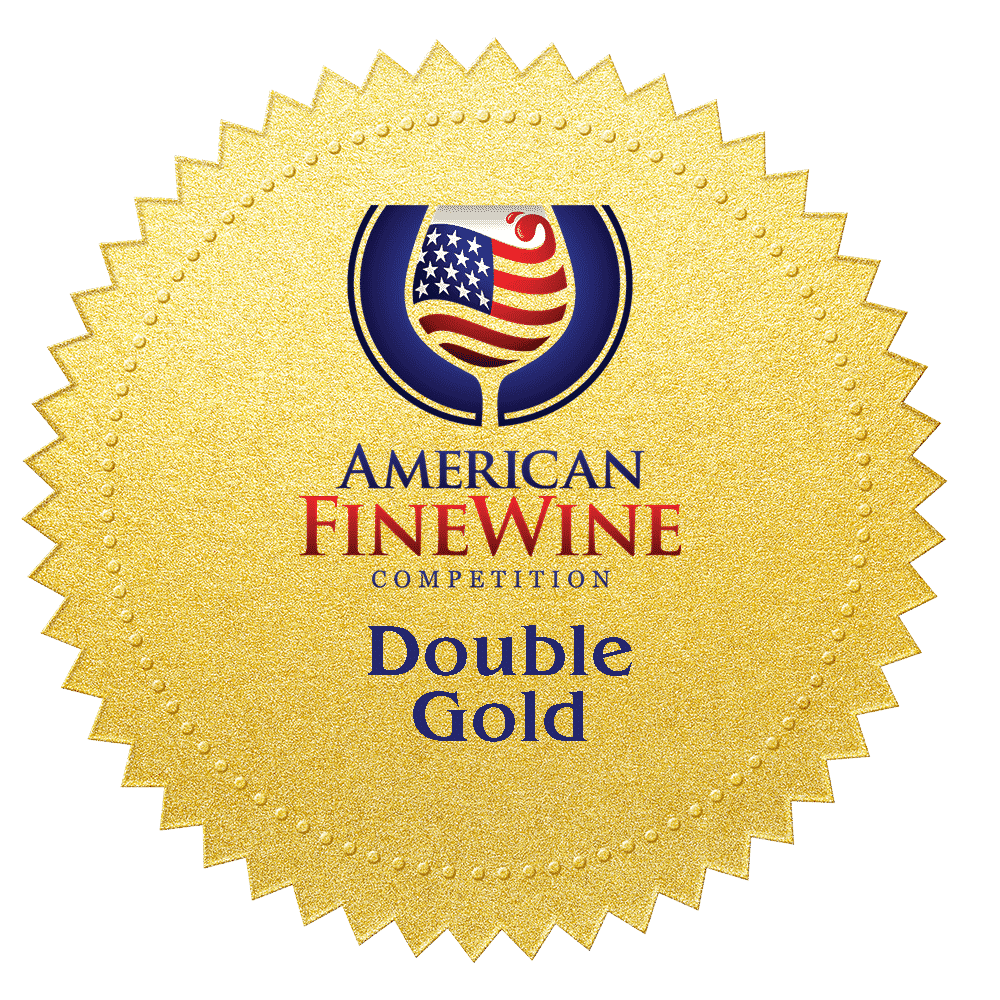 Exclusive California Wines
Cult Wines from Sonoma County
Limited and rare selections of our meticulously crafted California wines and available to members only, sent monthly or biannually in Spring and Fall.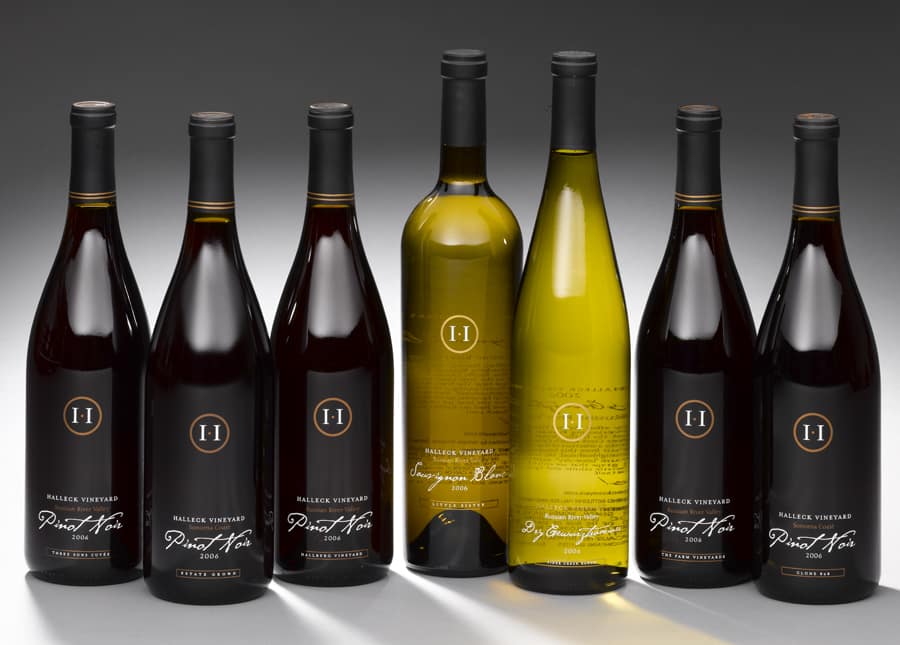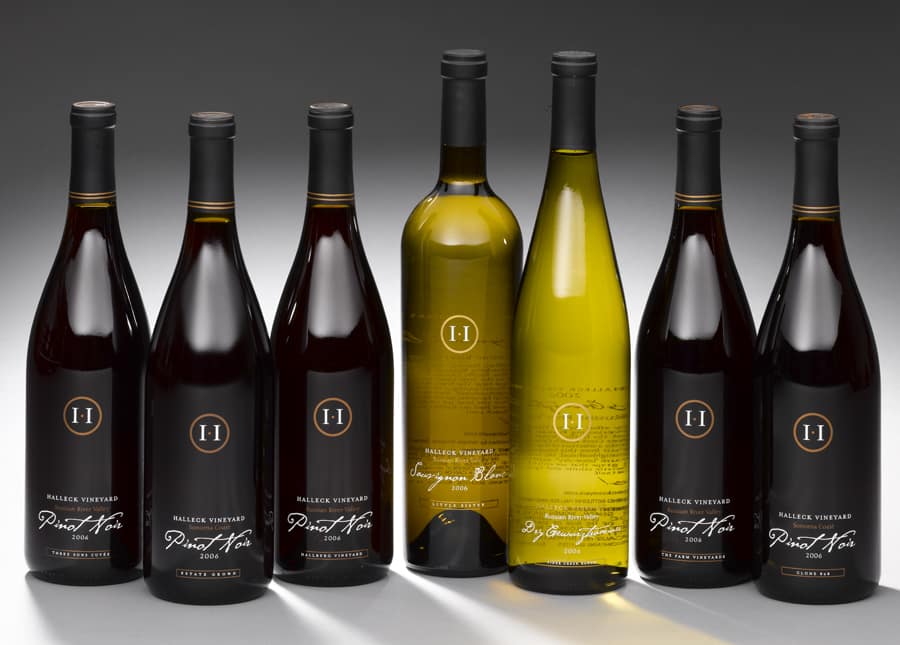 All Red or Red & White Mix
We offer all red wine, or a mix of red and white wine, as well as monthly or biannual shipment options. From 2 bottles per month to 2 cases a year, our Inner Circle is your California wine club.
Free ground shipping on any order of 6 or more bottles. 2nd Day Air shipments will receive a 50% discount.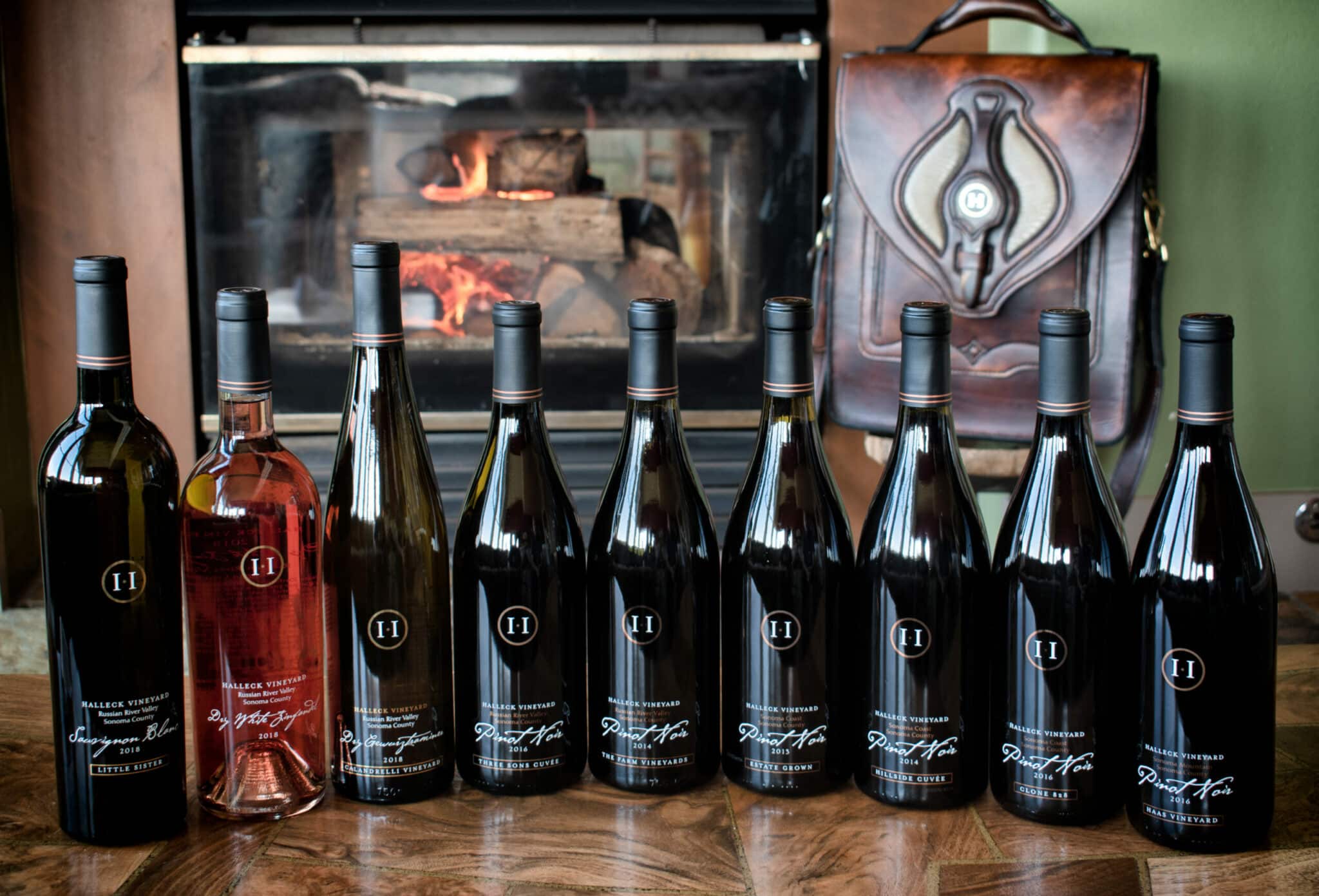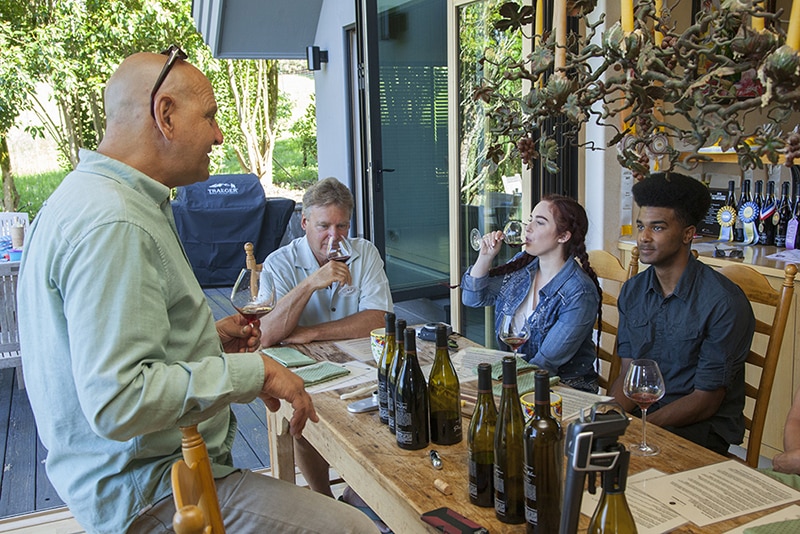 Join our Family of Friends
Club members are invited to our estate for complimentary wine tasting, or to our barrel room for a private tasting at the winery. We also host Harvest Parties, where we enjoy live music, good food prepared by award winning chefs, and library wine tastings of some of our most limited wines. Enjoy personalized behind-the-scenes vineyard and winery tours with our wonderful team and coveted library tastings.
In your home or at your club
Let us bring our California wine tasting experience right to you. We co-host tastings in your home, favorite restaurant, or private club to share our award-wining wines with you and your friends. We'll provide an assortment of our very best wines for you and your friends tasting enjoyment.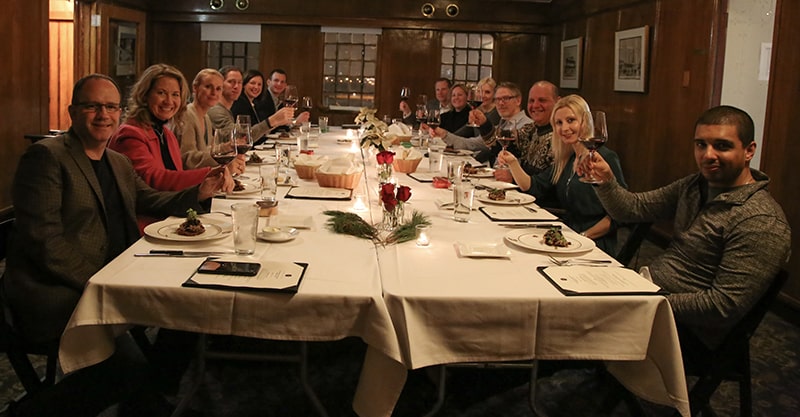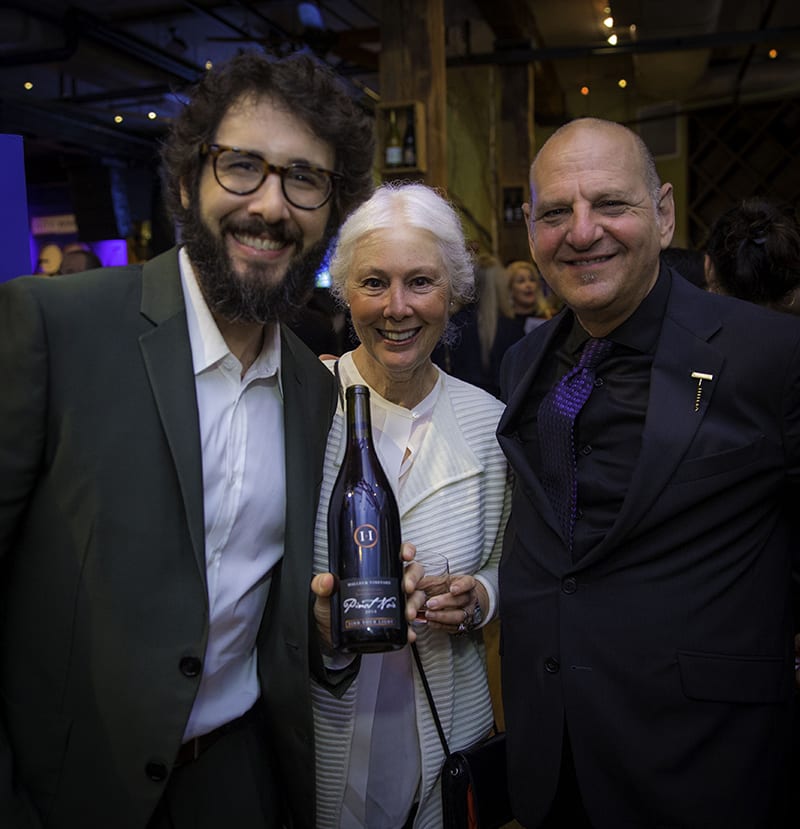 We will support your most cherished causes. Halleck Vineyard participates with charitable organizations across the world. We'll work with you to offer an auction lot to support your favorite charity. In the past dozen years, we've raised almost $1,000,000 for organizations like the Find Your Light Foundation, Project CURE, World Pediatric, Boys Hope Girls Hope, Cheetah Conservation Fund, and Sebastopol Center for the Arts. Working with Josh Groban, we've contributed over $350,000 to the Find Your Light Foundation alone. 
Let's do this together. It does take a village!
Exceptional. Curated. Intimate.
Our Inner Circle Travels the world. We've enjoyed wine and culinary travels in Italy, a culinary tour of Cuba, Wine & Wildlife Safaris in Kenya and South Africa, a marine and wine adventure in Honduras, stays in the Virgin Islands, the Bahamas, Lake Tahoe, Tomales Bay, and many nights at the Ahwahnee Hotel in Yosemite National Park. We dine, dive, kayak, cruise, sail, hike and enjoy!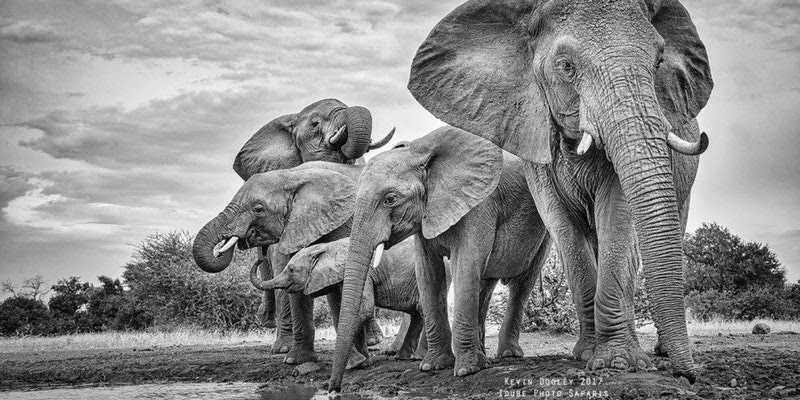 TO JOIN
Our Inner Circle members pay only for wine. There is no fee for membership. You can cancel any time after your first two shipments.
Select the specific wines you desire in every shipment but you always have an allocation.
Members of our Inner Circle California wine club receive an allocation of our limited release Estate Grown Pinot Noir.
Free ground shipping on any order of 6 bottles or more
2nd day air shipments will receive a 50% discount.
You and a guest are always our guests
Book a personal barrel tasting at the winery
Enjoy a night at Halleck Vineyard as our guest
During travel seasons, two night minimum on weekends at preferred rate
Host a dinner party at home, favorite restaurant or club with up to 10 guests
We will co-host and provide the wines; you provide the food
Host a tasting, and we'll provide the pairings
Parties at Halleck Vineyard; enjoy preferential pricing
Dinners in NYC, Chicago, and across the country; exclusive invitations
Special engagements and concerts; VIP seating and access
Past trips have included Cuba, Italy, Honduras, Kenya, South Africa, Yosemite National Park, Lake Tahoe, Hawaii, Sun Valley, Virgin Islands, the Caribbean
Enjoy our wines, amazing food, great company, and lifechanging experiences
Hiking, diving, kayaking, cruising, sailing and, of course, dining
We support your most cherished causes
We'll work together to create an auction lot to benefit your favorite charity
You'll be invited to the annual Gala of the Find Your Light Foundation with Josh Groban