Sebastopol Wine Tasting Salons
in Sonoma County, California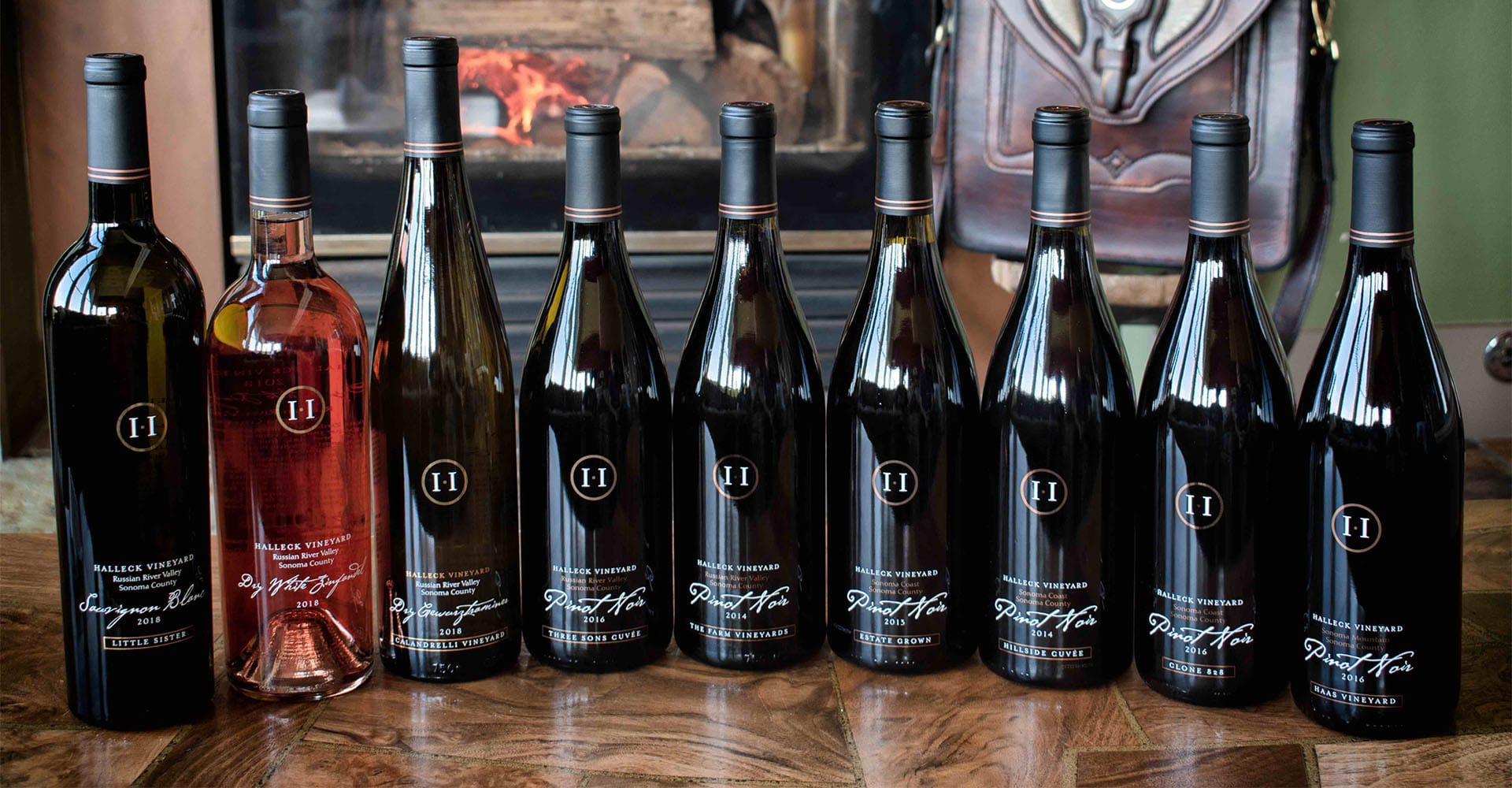 We invite you into our Sebastopol vineyard home to try the best Pinot Noir in Sonoma County. This intimate experience – a scenic 15 minute drive from the Barlow or 20 minutes from Bodega Bay – is nestled the foggy rolling hills of Sebastopol in the Russian River Valley, just inland from the majestic Sonoma Coast.  Our Estate is located in one of the most gorgeous parts in Northern California.
Intimate Sonoma wine tastings every Friday, Saturday and Sunday, by appointment only.
$65 per person. Maximum 16 guests per wine tasting salon.
$65 per person
Fri-Sun 11am-3pm
+1 (707) 738-8383
AWARD-WINNING SEBASTOPOL WINE TASTING EXPERIENCE
In the heart of our family-owned Sebastopol estate vineyard, taste a selection of 7-8 wines that continue to draw accolades for their expression and quality.
At our Sonoma wine tastings, we pair our domestically and internationally awarded wines with local artisan delectables, from organic cheeses to wine infused chocolates containing our luscious Halleck Vineyard Pinot Noir.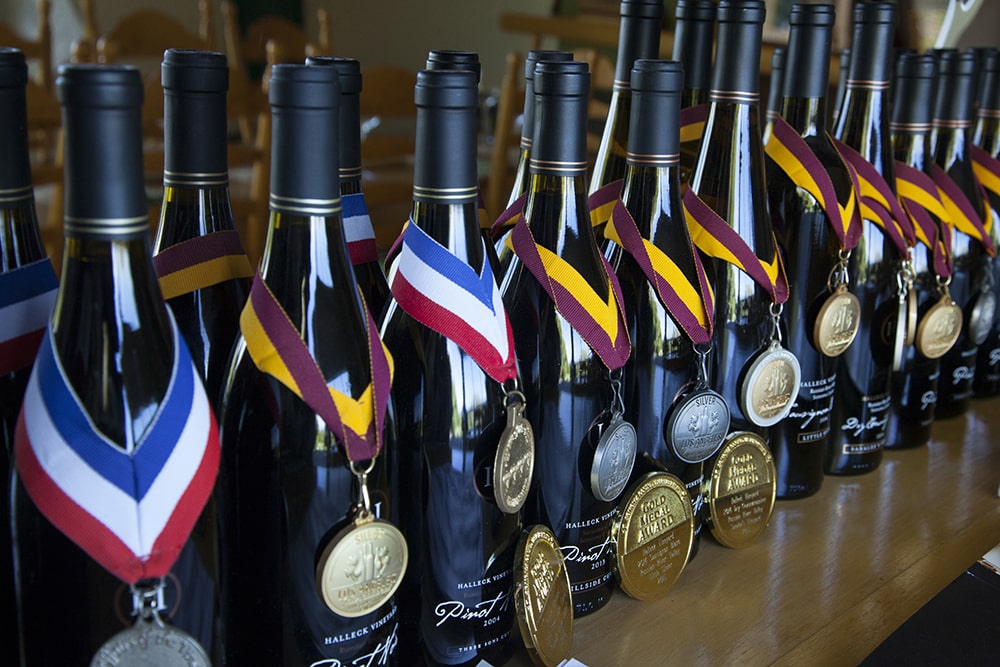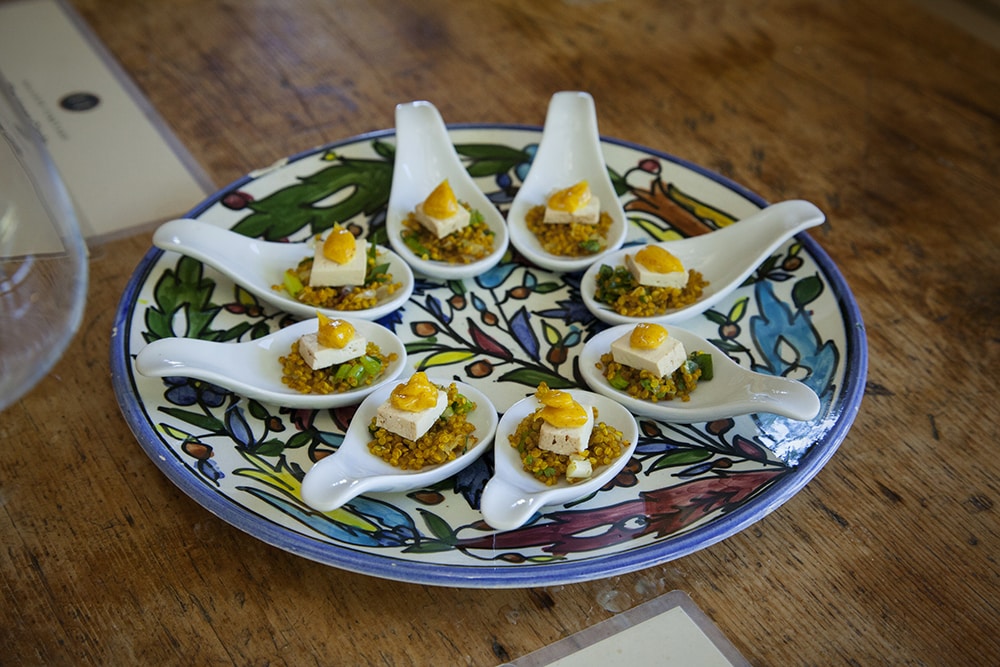 As we move through the wines from our neighborhood, we'll invite you to examine the nuances in the aroma and flavor of each. We'll also explore the benefit of pairing food to lift and enhance your experience - and transform the ordinary into the extraordinary.
Flavor is an amazing thing. It can evoke emotions and memories - and we'll help to create new memories on this exclusive wine tasting journey.
Your wine tasting with Halleck does not take place in a traditional Sebastopol tasting room. This is our home, and inviting you in is a gesture of intimacy. This family-owned and friendly setting is what makes our wine tasting in Sonoma County so special.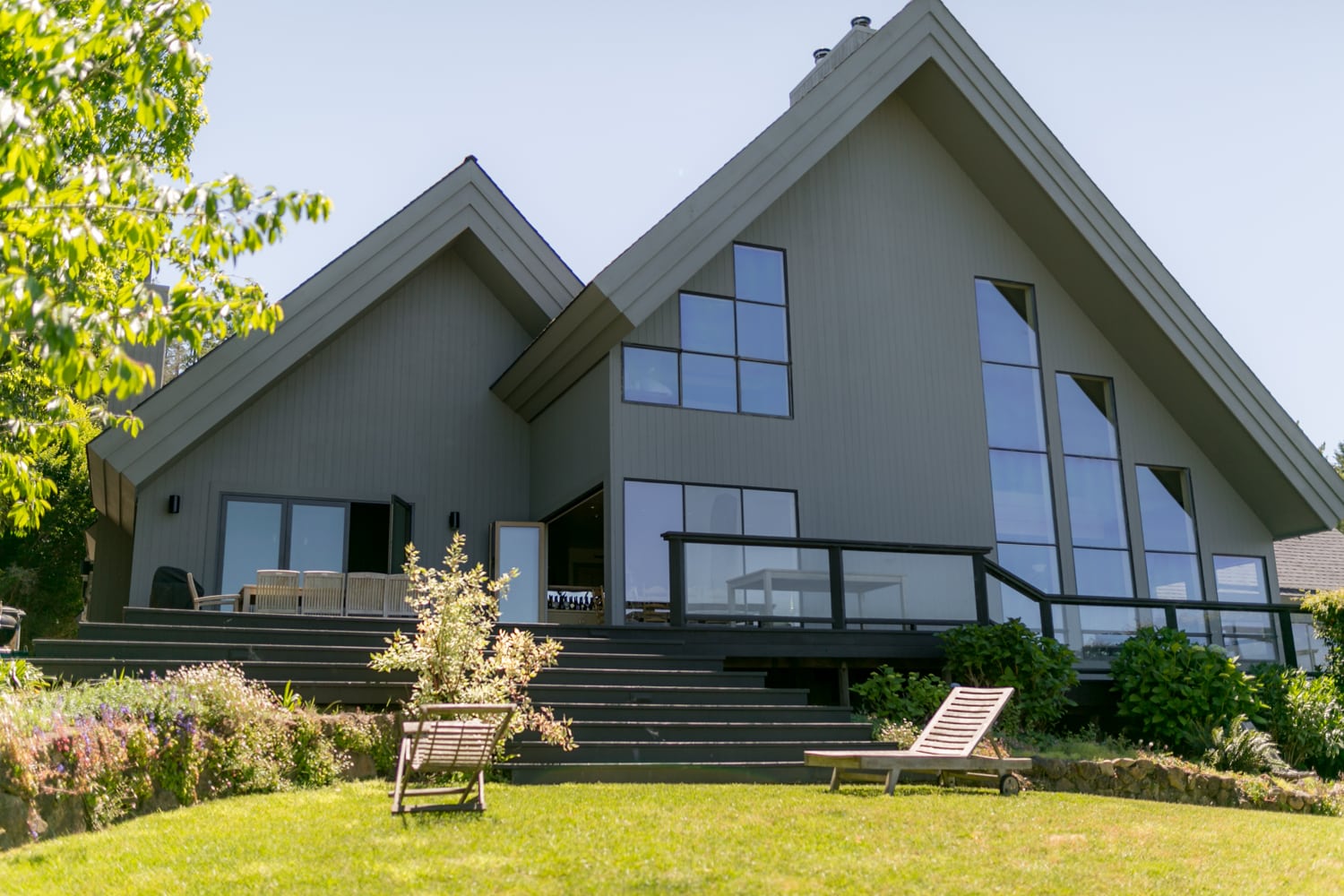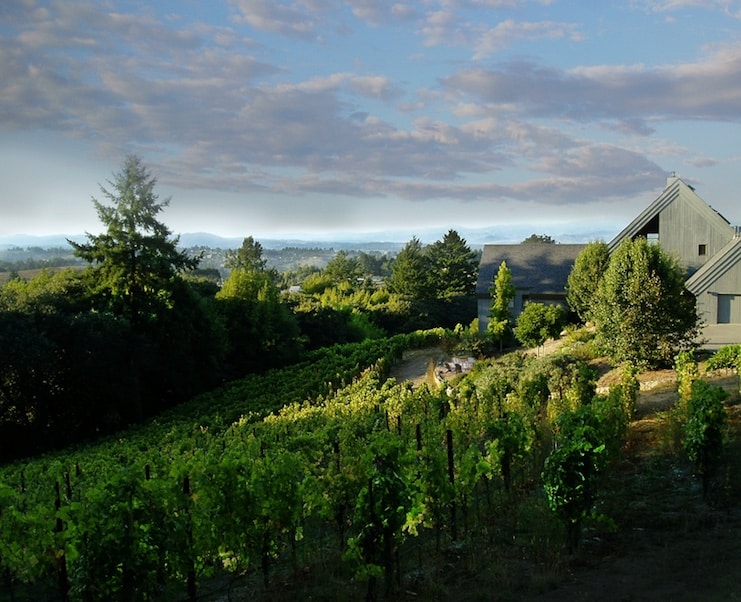 BEST WINE TASTING IN SEBASTOPOL
The 1 acre estate vineyard that surrounds our house was the first in the Sebastopol region, and as pioneers in the area, we feel particularly qualified to share what makes it so special.
You'll learn about the magic of this wine growing region, from the famed morning fog that blankets our hills, to the soil content from the Sonoma Coast to the Russian River Valley that lends such diversity and character to our wine tastings.
BE A PART OF SOMETHING BIGGER
Our mission is Building Community Through Wine, employing these extraordinary fruits of the earth. So be prepared to learn, explore, and form meaningful connections through this very personal 90 minute wine tasting experience.
We believe in shared experiences, and making the world a better place. We've raised over three quarters of a million dollars for the charities supported by our wine club members. Being able to make that difference is what gets us up in the morning.
Wine tasting is an inner journey, and we hope to guide you and join you on that journey – so you can determine for yourself which wines breathe magic into your glass and even your soul.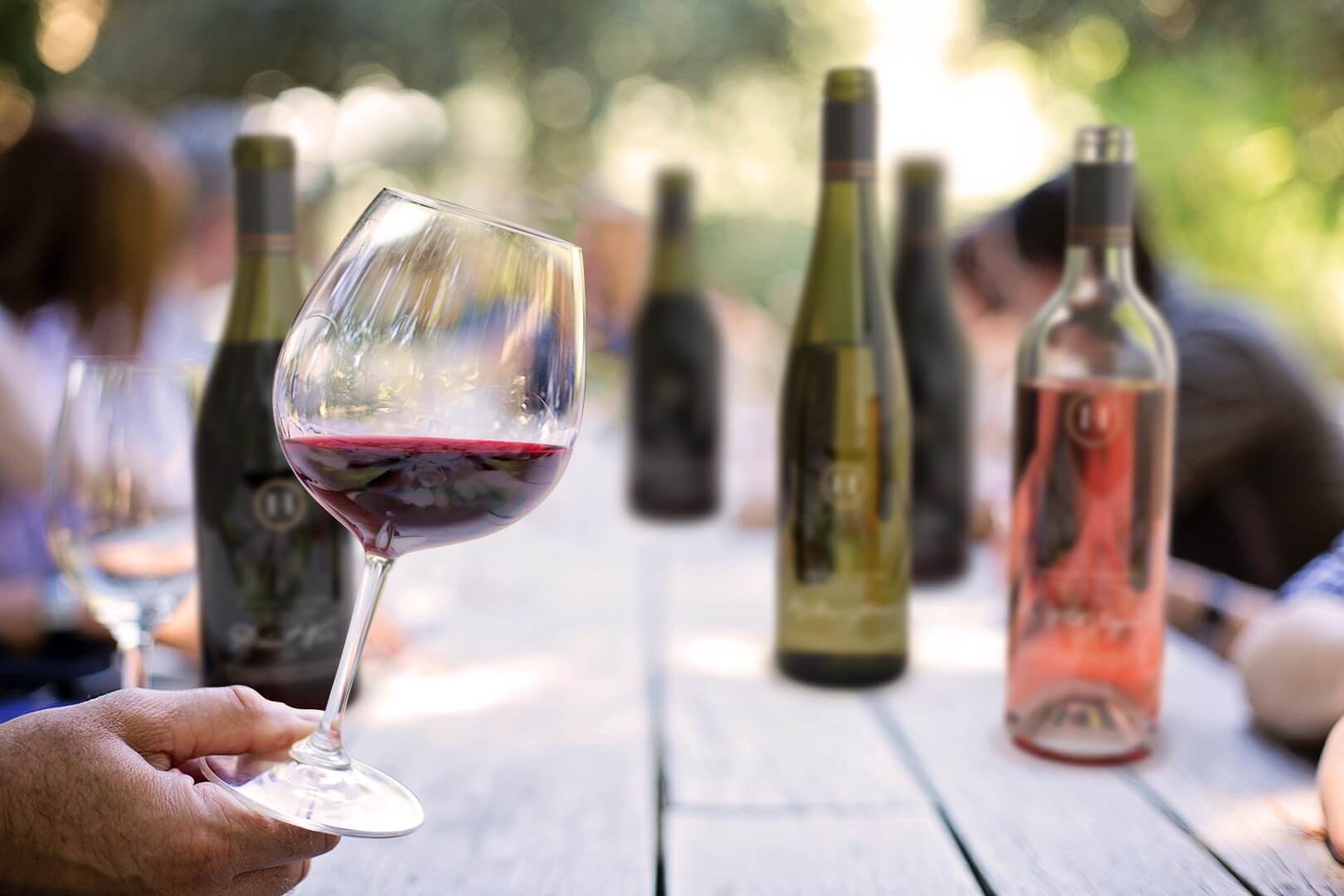 HOW TO PREPARE FOR YOUR VISIT
We want your wine tasting in Sonoma County to be a comfortable one. If you're looking for where to stay in Sonoma for wine tasting, ask about our our newly remodeled private suite.
Above all, come to Halleck Vineyard with curiosity and interest in Sonoma Wineries – and be prepared to thoroughly enjoy yourself.
The coastal breeze and morning fog often give way to hot sunny afternoons in Sonoma Country, which means you need to be prepared for any weather. That's why we recommend you dress in layers on the day you join us – and bring sunscreen just in case.
When choosing your outfit, it's often best to opt for darker colors or patterns that can help hide wine spills should they occur. It's also best to wear comfortable shoes for your tour of our Sebastopol estate vineyard.
Since smell is a huge part of the tasting experience, we don't want any scents competing for your attention. That's why we ask you to please skip perfume/cologne for your visit. Lipstick or flavored chap sticks can also interfere. You might also wish to avoid coffee, breath mints and smoking right before your tasting, as these can mask flavors as well.
BRING YOUR FOUR-LEGGED FRIEND!
If you're wondering whether to leave your dog at home, please bring them! We are not only dog-friendly, we resonate with people who love their dogs. We even have a Halleck Vineyard Dog Club. So, if you can't bring your dog with you, at least show us a picture!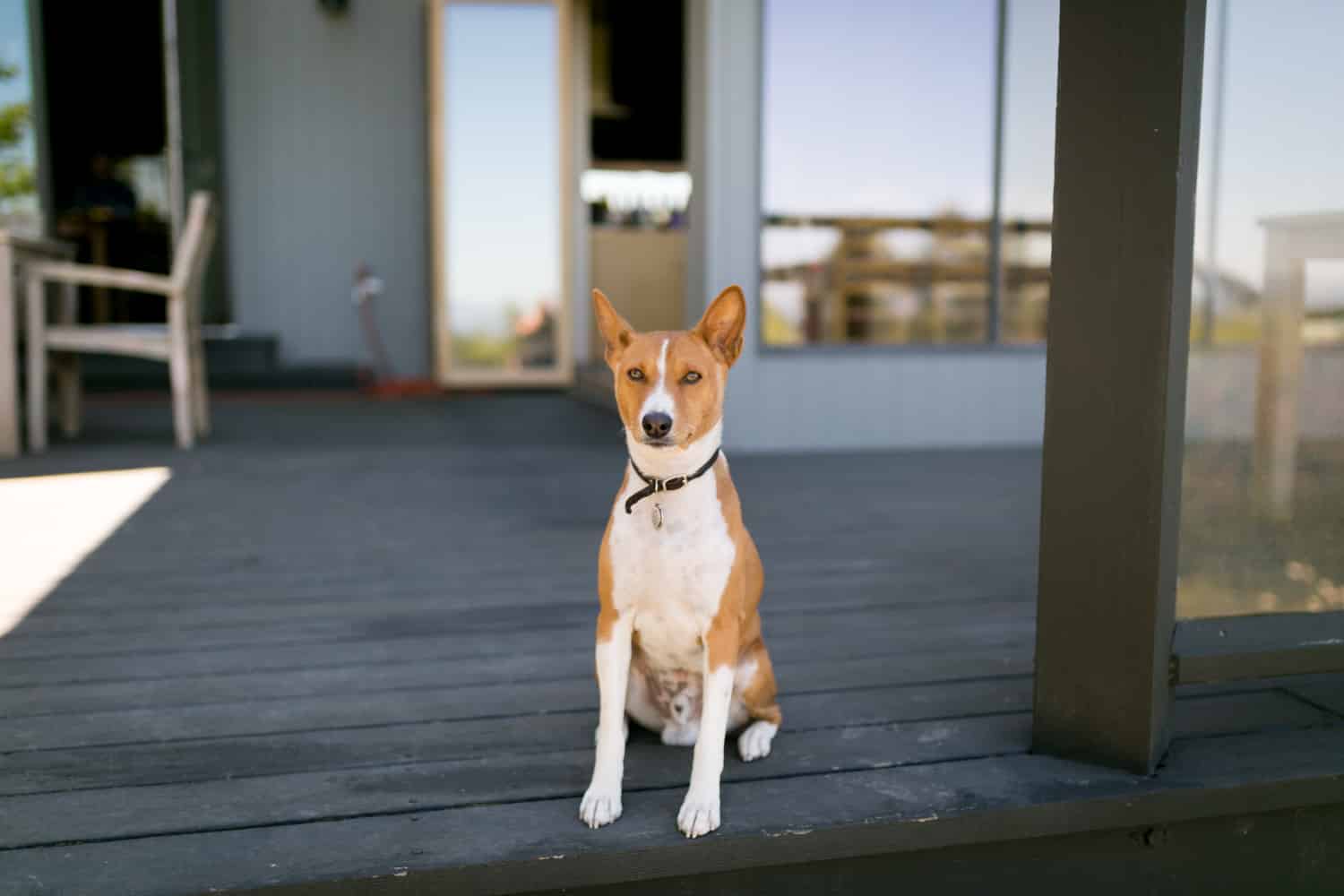 ESTATE Wine Tasting Events
Join us for a sinfully delicious caviar dinner! June 11th 6:00 pm Halleck Vineyard 3785 Burnside Rd Sebastopol Enjoy an evening with Halleck Vineyard wines,…
Read More
Other activities near your wine tasting in Sonoma County
While you're Googling "vineyard wine tasting near me in Sonoma," don't forget to check out some of the other incredible experiences in our neighborhood!
Tour the recycled trash art on Florence Avenue

Explore The Barlow - a 220,000 square foot culinary and arts center

Admire the Laguna de Santa Rosa wetlands

Hike Armstrong Redwoods State Natural Reserve

Time your visit with the Sebastopol Gravenstein Apple Fair
Can't visit us this time?
Experience the best virtual wine tasting in Sonoma County - from the comfort of your own home! A virtual wine tasting with Halleck Vineyard is educational, interactive, and incredibly entertaining.
Invite our vintner, Ross Halleck, for an online wine tasting at your convenience through Zoom.
What you'll receive
When you sign up, we'll send a virtual wine tasting kit straight to your doorstep. This includes 3 bottles of wine, a Halleck Vineyard wine opener, an aroma wheel, a tasting menu, a wine tasting place mat and a map of Sonoma County.
You can even add food pairings and a Coravin to your package - and all that goodness is just a click away.