Find Your Light Pinot Noir: Josh Groban Wine Story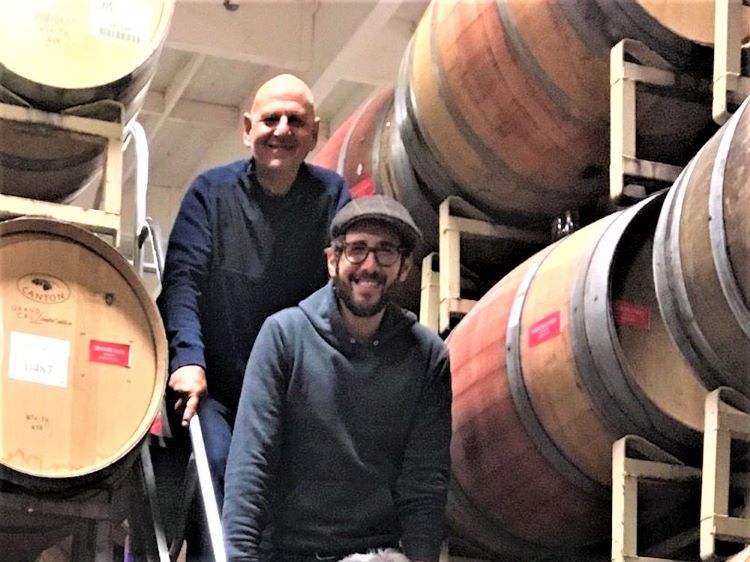 In 2015, I got a call from a young man in New York, Josh Groban. He was performing on Broadway, had tasted our Pinot Noir, loved it, and inquired about making a special wine to benefit his foundation, the Find Your Light Foundation. The Find Your Light Foundation funds arts education across the United States.
Since we had three sons, all artists, all having attended public schools, the fit was synchronistic. We happily agreed.
During our first blending session with Josh in our Sebastopol winery, we lined all the barrels on a cement slab to taste through. We instructed Josh to choose his favorite. From there, we would build the blend for the Find Your Light Pinot Noir from our other vineyards. He selected the Haas Vineyard barrel from all others.
This has become the foundation of this wine, blended with The Farm and contributions from other stunning Halleck Vineyard wines.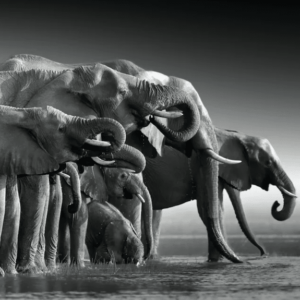 Join Sonoma vintner Jennifer Halleck on an unforgettable journey to Africa, where you will explore the wonders of this vibrant continent and share your passion for wine with fellow enthusiasts.…
Read More
If you're new to the world of red wine, or perhaps a white wine or rosé aficionado looking to branch into new (red) territory, you may have found yourself asking: "Is Pinot Noir sweet or dry wine?" …
Sonoma Wine Tasting in Sebastopol