Haas Vineyard Sonoma Mountain Pinot Noir – Wine Story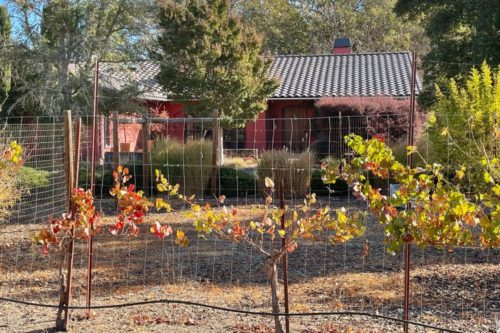 The Haas Vineyard is really not named, as such. It's a modest, two-acre Pinot Noir vineyard behind an equally modest home near Glen Ellen on the eastern foot of Sonoma Mountain. It's currently owned by Peter and Ginny Haas, but we had purchased fruit from this site through two previous owners.
I met Pete some years ago after the first harvest since he had purchased the property. His daughter was getting married and he hoped to pour wine made from his vineyard at her wedding. Happy to oblige, Pete drove his truck over, we shared a glass and he walked away with a few cases of our Three Sons Cuvee. His vineyard contributed to the blend.
The vineyard was somewhat of a mystery. We'd no idea the clones, the age, or any pedigree whatsoever. But the fruit was consistently good and made for great blending.
Some years later, in 2015, I got a call from a young man in New York, Josh Groban. He was performing on Broadway, had tasted our wine, loved it, and inquired about making a special wine to benefit his foundation, the Find Your Light Foundation. The Find Your Light Foundation funds arts education across the United States.
Since we had three sons, all artists, all having attended public schools, the fit was synchronistic. We happily agreed.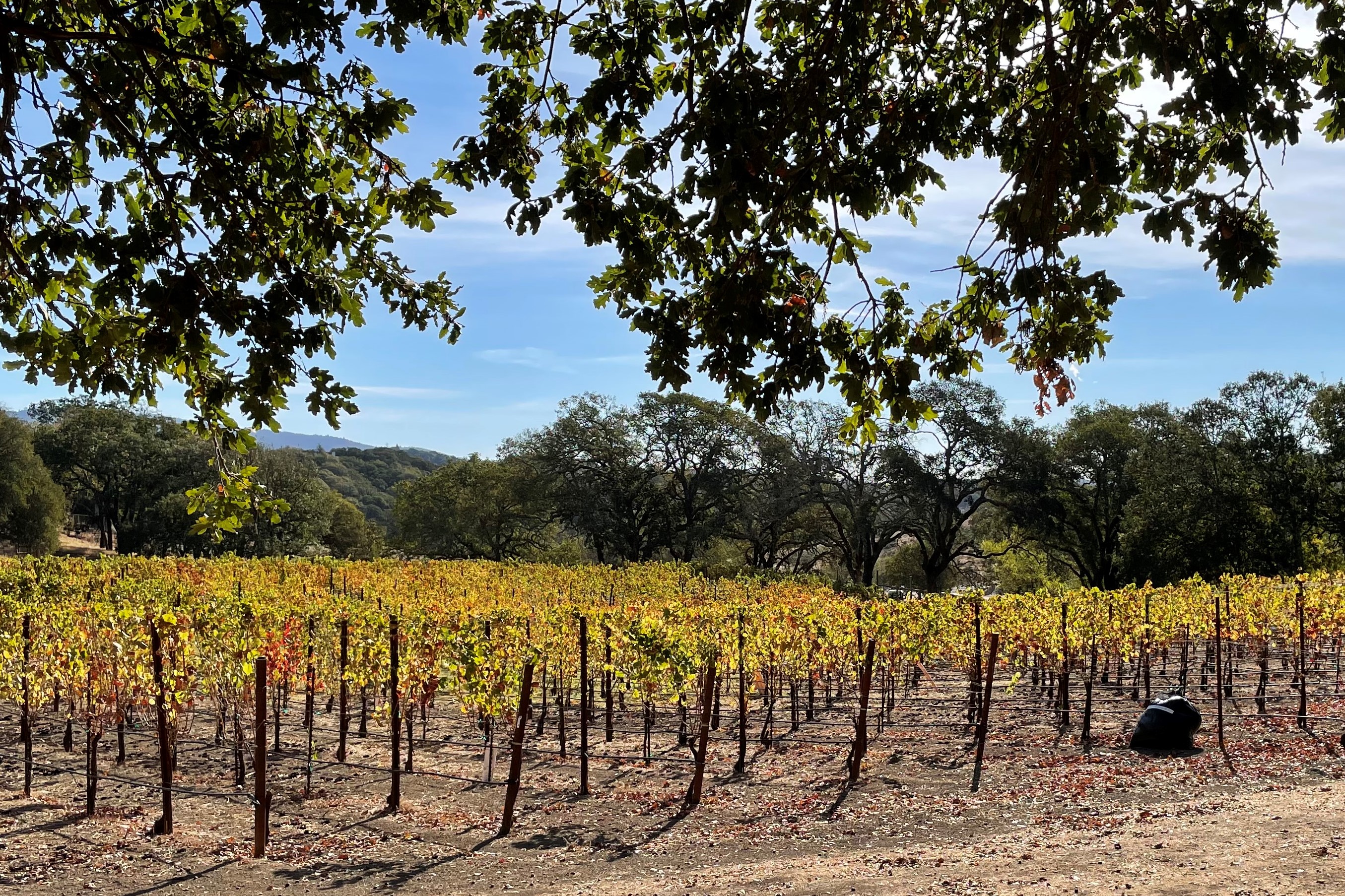 During our first blending session with Josh in our Sebastopol winery, we lined all the barrels on a cement slab to taste through. We instructed Josh to choose his favorite. From there, we would build the blend for the Find Your Light Pinot Noir from our other vineyards. He selected the Haas Vineyard barrel from all others.
The following day, I called Pete Haas to alert him of the news. I didn't think Pete would have known of Josh. He was about 10 years my senior and I'd not heard of Josh prior to that fateful call. To be candid, I'm somewhat culturally illiterate, living in the rural reaches of Sonoma County.
When I got Pete on the phone, I shared the news, expecting him to inquire, "Who's Josh Groban? Tell me about the Find Your Light Foundation."
Instead, Pete simply said "C'mon?!" I was confused.
He followed with, "Josh Groban was at your HOUSE!?"
I replied, "So you've heard of Josh?" And he shot back, "Ross, you hadn't?!" He proceeded to wax on about Josh's many accomplishments, ending in, "He probably has one of the greatest voices of the century. We listen to him all the time."
Then he inquired further, with a degree of knowledge that was telling, "And he's making wine for the Find Your Light Foundation?"
---
---
I bit. "So you're familiar, Pete? How do you know about that?"
He replied, "Well, we have a little foundation ourselves, and we're aware of other foundations in our space."
I was touched. "That's so great Pete, you have a little foundation! What's your foundation called?"
He said simply, " The Haas Family Foundation." My jaw dropped.
I said, "You're THAT Haas?" embarrassingly.
The Haas Family founded a little company back in 1853 called Levy Strauss. After retiring two decades ago, Pete is involved in their extensive philanthropic arm. The Arts is a primary focus.
He proceeded without skipping a beat, "Ross, we might like to participate a bit more than providing fruit for this endeavor. Would you have an opportunity to introduce me to Josh and his Executive Director, Jake."
This was in March of 2016. In April, Josh was hosting his second Gala for the Find Your Light Foundation at the Ritz Carlton Hotel in Half Moon Bay. Only 200 people were to attend. Josh was performing with Jason Mraz, accompanied by some of the young beneficiaries of the Find Your Light Foundation. Halleck Vineyard had two tables.
I invited Pete to join as our guest. Rather than accept my offer, he suggested he'd like to bring some friends. Would I make an introduction to Jake so he might secure a table for he and his guests. He only asked that his table be next to ours.
Pete sponsored the last table at the Gala, situated between our table and Josh's table in the center of the room. I had the opportunity to introduce Pete and Josh and Jake and discussions ensued about a greater involvement of the Haas Foundation with Find Your Light.
It touches me deeply that our little back-yard vineyard in Sebastopol provided the connective tissue to be in this place at this time.
We took the remaining wine not employed for the Find Your Light and created a small release of our vineyard designated, Haas Vineyard Pinot Noir. It earned a Double Gold in the San Francisco Chronicle and 99 points in the California State Fair.
This backyard vineyard of Dijon clones 667, 777, and 115 produces rich fruit with great texture and structure. It's a luxurious wine, displaying the finest qualities, sort of a hybrid, of Sonoma Coast and Russian River Valley. It leads with full rich flavors of cherry, a mid-palate of minerals and spice with a long rich finish. Great mouth feel of silky texture.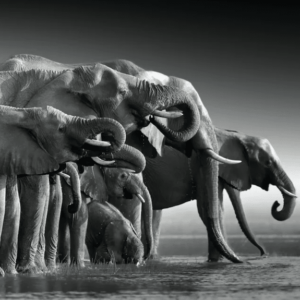 Join Sonoma vintner Jennifer Halleck on an unforgettable journey to Africa, where you will explore the wonders of this vibrant continent and share your passion for wine with fellow enthusiasts.…
Read More
If you're new to the world of red wine, or perhaps a white wine or rosé aficionado looking to branch into new (red) territory, you may have found yourself asking: "Is Pinot Noir sweet or dry wine?" …
Sonoma Wine Tasting in Sebastopol