Hillside Cuvee, Sonoma Coast Pinot Noir – Wine Story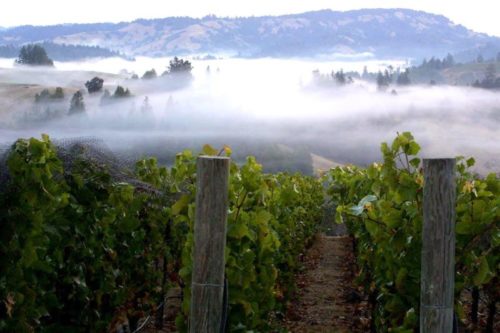 Similar to our approach with our Three Sons Cuvee Russian River Valley Pinot Noir, we hoped to create a signature blend of vineyards to represent the Sonoma Coast. We introduced the Three Sons in 2003, but awaited until 2006 to introduce its Sonoma Coast brother.
For Hillside Cuvee, we sourced vineyards close to the Halleck Vineyard Estate, of similar elevation and character. Our desire was to express our region in a single Pinot Noir red wine that aggregated the best qualities for which the region is known.
All our other wines are single vineyards. These represent place at a micro level. In making the Hillside Cuvee, we had the creative opportunity to select vineyards that, together, spoke, "Sonoma Coast."
Hillside Cuvee does not disappoint! This wine leads with red fruits like pomegranate and fresh cranberry, but delivers bright minerality, referencing river stones in a crisp mid-palate. It finishes in white pepper, lingering for many minutes.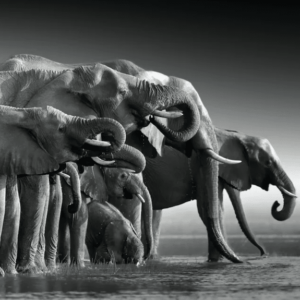 Join Sonoma vintner Jennifer Halleck on an unforgettable journey to Africa, where you will explore the wonders of this vibrant continent and share your passion for wine with fellow enthusiasts.…
Read More
If you're new to the world of red wine, or perhaps a white wine or rosé aficionado looking to branch into new (red) territory, you may have found yourself asking: "Is Pinot Noir sweet or dry wine?" …
Sonoma Wine Tasting in Sebastopol