Russian River Valley Sauvignon Blanc, Little Sister – Wine Story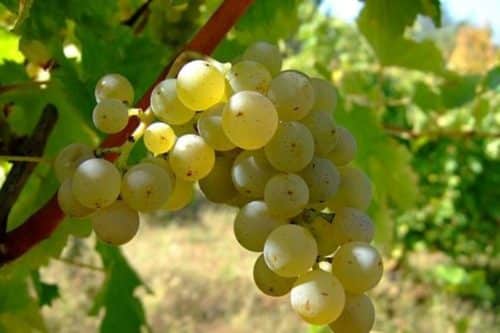 The grapes for our Little Sister Sauvignon Blanc are sourced from "Patient Terrier" Vineyard named in homage to the faithful companion of its owner, Greg Conklin.
Rather than "Patient Terrier," we chose to name the wine for a family story.
In 2002, we were judged #1 Pinot Noir in the United States for the first crop from Halleck Vineyard Estate, harvested in 2001. This gave us the street cred to make any wine we chose. I hoped to make a Sancerre. I fell in love with Sancerre as a young man. It's a remarkable Sauvignon Blanc from the Loire Valley in France. It was an accessible luxury at $5, back-in-the-day (OK, I'm dating myself:) Sancerre is bright, crisp, refreshing, and surprisingly complex, unlike its New World cousins.
---
---
Prior to making white wine, our fans were expecting another Pinot Noir from Halleck. We only had a few cases of our Estate Grown wine available. So we made our Three Sons Cuvee on the heels of our Estate Grown. We called it the "little brother" to our Estate, naming it after our three sons and including their names and ages on the bottle. This wine was an instant success, providing the opportunity to make our little passion project, the Sauvignon Blanc. We launched Little Sister in 2004.
We chose the name "Little Sister" because we didn't have a daughter, a little sister to our sons. Nor did we have a Sauvignon Blanc vineyard, a partner to our Estate Pinot Noir. So this wine is named as the Little Sister to our Three Sons.
True to French style, the Little Sister Sauvignon Blanc is made like a crisp, but rich Sancerre. It displays classic neutral citrus notes, with a floral nose that hints of sea breeze, with its earthy complement. The delivery yields bright acidity, offering a mid-palate of flinty minerality, a hint of tart passion fruit with pineapple and the long lingering, yet crisp finish for which Halleck Vineyard wines are noted.
---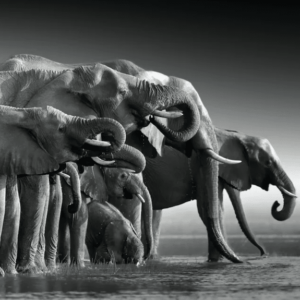 Join Sonoma vintner Jennifer Halleck on an unforgettable journey to Africa, where you will explore the wonders of this vibrant continent and share your passion for wine with fellow enthusiasts.…
Read More
Do you know the difference between Chardonnay, Pinot Grigio and Sauvignon Blanc?
How about what makes oaked wine taste different from unoaked wine?
Do either of these questions feel like reading a foreign language? …
Sonoma Wine Tasting in Sebastopol