Best Time to Visit Wine Country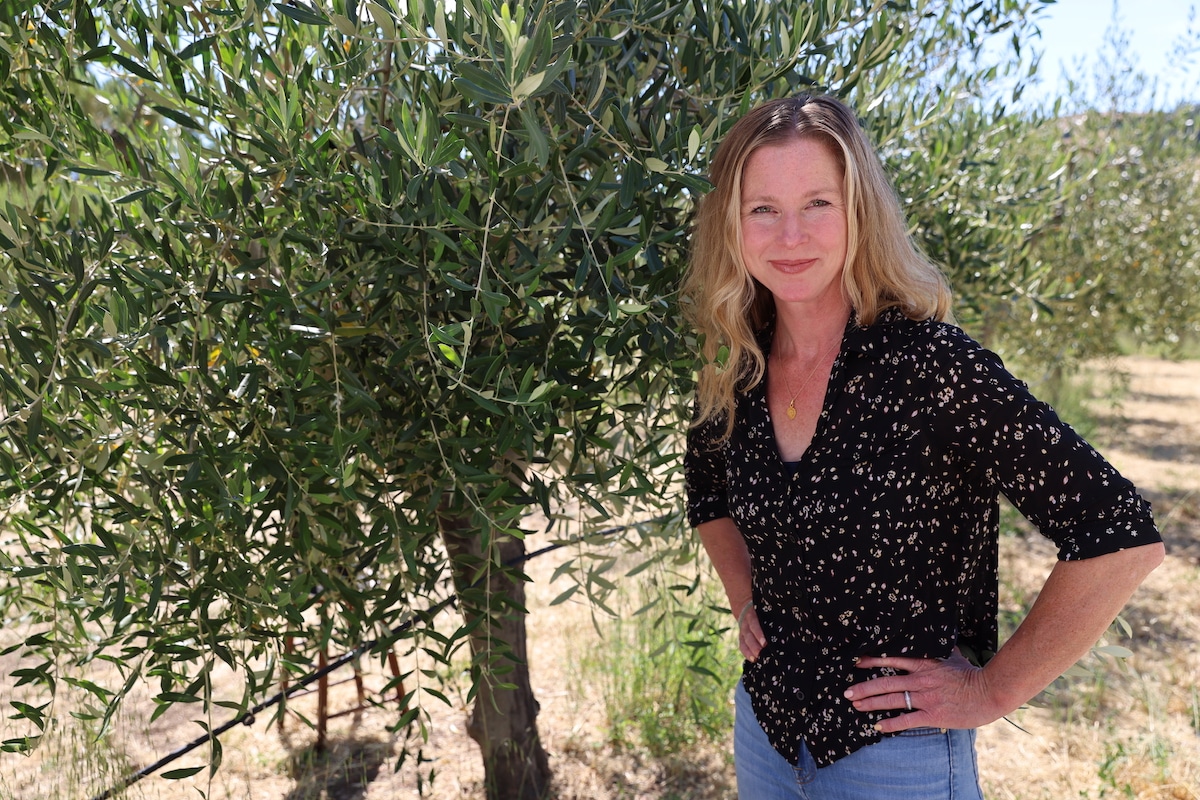 "The odds are against every farmer. All the time," says Samantha Dorsey, president of McEvoy Ranch on the Point Reyes Petaluma Highway. And finding a way to overcome those odds in the age of climate change and create a top-tier, artisanal product has become increasingly challenging.
Over the last three years, two of the top ten costliest fires in the US – The Glass Fire and CZU Lightning Complex Fire were in Northern California, according to the Insurance Information Institute. The Camp Fire was the most destructive in the state's history with 153.3 thousand acres burned, 18.8 thousand structures destroyed and 85 people killed. California is now the most fire prone state, with 9,260 fires and 2.2 million acres burned in 2021.
A warmer, drier climate means that vegetation burns hotter and faster. Farmers in the area which straddles North Marin and South Sonoma – known as the Petaluma Gap – are particularly at risk of having their crops ruined by smoke taint, since fires west of the Sonoma Mountains can quickly feed fresh smoke into the Gap's wind tunnel. Grapes don't need to burn to spoil. Smoke less than 24 hours old can permeate the skins of red wine grapes and destroy entire crops.
Defined by wind which pulls the coastal fog through a gap in the mountains at Bodega Bay, air flows inland to the Sonoma Mountains and gets deflected south to the San Pablo Bay, making the terrior ideal for growing cool climate grapes like Pinot Noir and Chardonnay. In fact, Gap's Crown Vineyard supplies grapes to Kosta Browne for one of their most celebrated Pinot Noirs and lauded Sebastopol winery Halleck Vineyard sources their clone 828 Pinot Noir grapes from Black Knight Vineyards on Taylor Mountain.
But the Petaluma Gap is feeling the impact of climate change. Ms. Dorsey is a witness. She has been at McEvoy ranch since the very beginning, participating in the land prep with her own two hands. Now, 22 years later, she runs the ranch's day-to-day operations, including their wine tasting room, the McEvoy Ranch Outlet store in downtown Petaluma, and their online store.
Initially, McEvoy Ranch has a larger viticulture operation. But today, their olive orchards might also be seen as a hedge against a warming planet.
McEvoy Ranch is located on a sprawling 550 acre farmland just over the Marin side of the Petaluma Gap. Since 2006, they have maintained two different vineyards. One specializes in Pinot Noir, while the other tract is split evenly between Syrah and Montepulciano. All said and done, they produce a variety of different labels in-house, although their vineyard operations have changed radically.
In recent years, McEvoy has turned their attention from viticulture to winemaking. They lease their vineyards to growers and source grapes from them and other local farms, such as the neighboring Pacheco Ranch which dry farms and rare AXR1 rootstock for Cabernet Sauvignon, which is rare outside of Napa. "The limiting factors for us in terms of production are water, of course, as well as smoke taint which has destroyed numerous crops," she says.
While McEvoy's shift away from viticulture is the result of numerous factors—tough, clay-like soil, the drought, unpredictable weather, and a pronounced labor shortage— the threat of climate change is always lurking.
Unfortunately, climate change is something that all California's growers will have to contend with in the coming years. Smoke damage emanating from regional wildfires will inevitably lead to loss of plant and wildlife. As the planet warms, water evaporates faster and vegetation gets drier.
As a result, Ms. Dorsey and the team at McEvoy have hedged their bet by investing in their halo product: olive oil. Olive trees excel at growing in dry, arid climates. They need little water to survive and can even thrive in desert-like environments and Ms. Dorsey is very optimistic about the future of olive growing in California.
Aside from their drought-resistant qualities, olive trees are also smoke resistant, which means wildfire smoke doesn't taint their flavor as it does with grapes. "It really is an extraordinary product that can be grown on marginal soils in a high heat environment," she says.
Ms. Dorsey is also an advocate of the environmental benefits that go along with olive oil production and consumption. For example, olive oil has a small carbon footprint because it is nonperishable and does not require refrigeration. And the benefit of buying olive oil from a local, small producer like McEvoy is product integrity. Large-scale manufacturers are less than honest when it comes to the labeling of products.
Far too often manufacturers will label diluted, mixed, or processed oils as "extra-virgin" even when they're not. California in particular is fighting a battle with manufacturers who label their oils as Napa Valley products without the proper pedigree. It's a battle they are winning, thanks in part to the artisans at McEvoy Ranch.
So when is the best time to visit wine country? With climate change approaching, the sooner the better. While there may be some grapes that thrive in a warmer climate, with the escalating pace of climate change, if you wait too long, wine country could someday become olive country.
Either way, McEvoy Ranch is ready.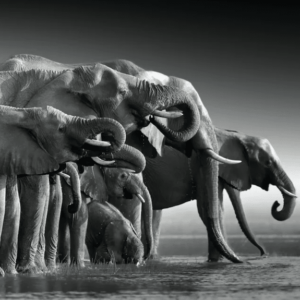 Join Sonoma vintner Jennifer Halleck on an unforgettable journey to Africa, where you will explore the wonders of this vibrant continent and share your passion for wine with fellow enthusiasts.…
Read More
The wine industry has long been at the forefront of sustainable farming. Long before organic became a buzzword, eco-friendly California winemakers in highly respected regions like Sonoma County became ambassadors for climate protection through stakeholder engagement….
Sonoma Wine Tasting in Sebastopol