Inside the Best Wine and Cheese Tasting Sonoma Has to Offer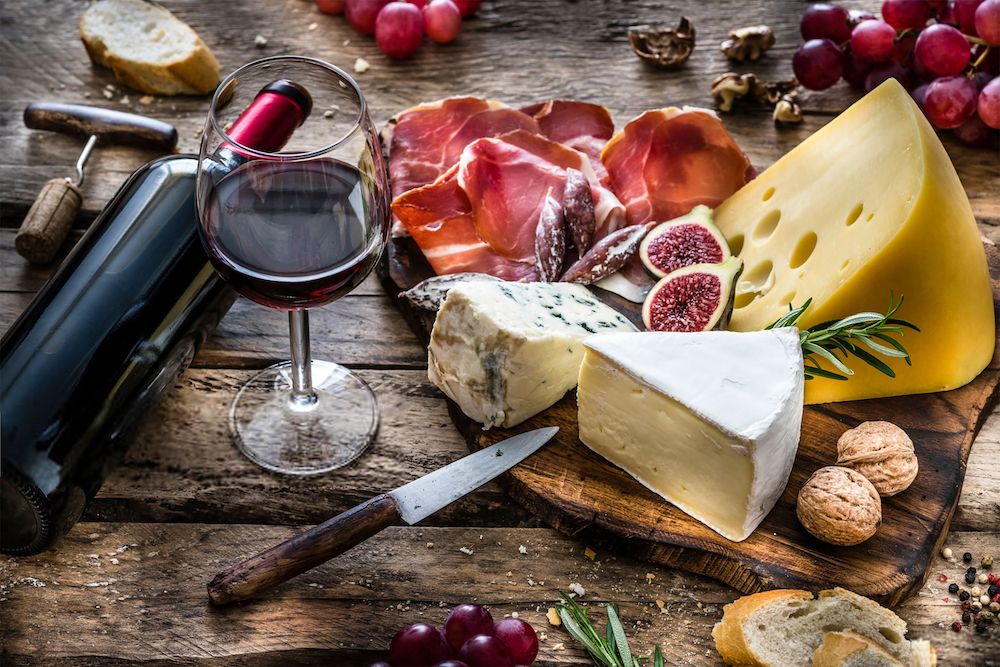 These pairing suggestions from certified wine educator Jim Laughren and award-winning author offer an inspiring alternative to the cheeses we serve at our Sonoma wine tastings in Sebastopol.
California Pinot Noir Wine and Cheese Pairings
Whether the occasion calls for an impromptu mid-afternoon respite on a sunlit porch or a fully-fledged wine and cheese board as a prelude to an elegant or romantic evening, the age-old combination of wine and cheese tasting is appropriate for a range of circumstances.

With roots in French and Italian agrarian traditions, wine and cheese traveled symbiotic culinary paths. Consequently, classic pairings reflect a clear correlation between the regional origins of wine and cheese.

While localized pairings are still very much a part of the wine and cheese tradition, the 21st-century global marketplace opens up a whole new world of pairings. Don't be afraid to bring a sense of adventure to the table and delve into previously unexplored territory when creating wine and cheese experiences.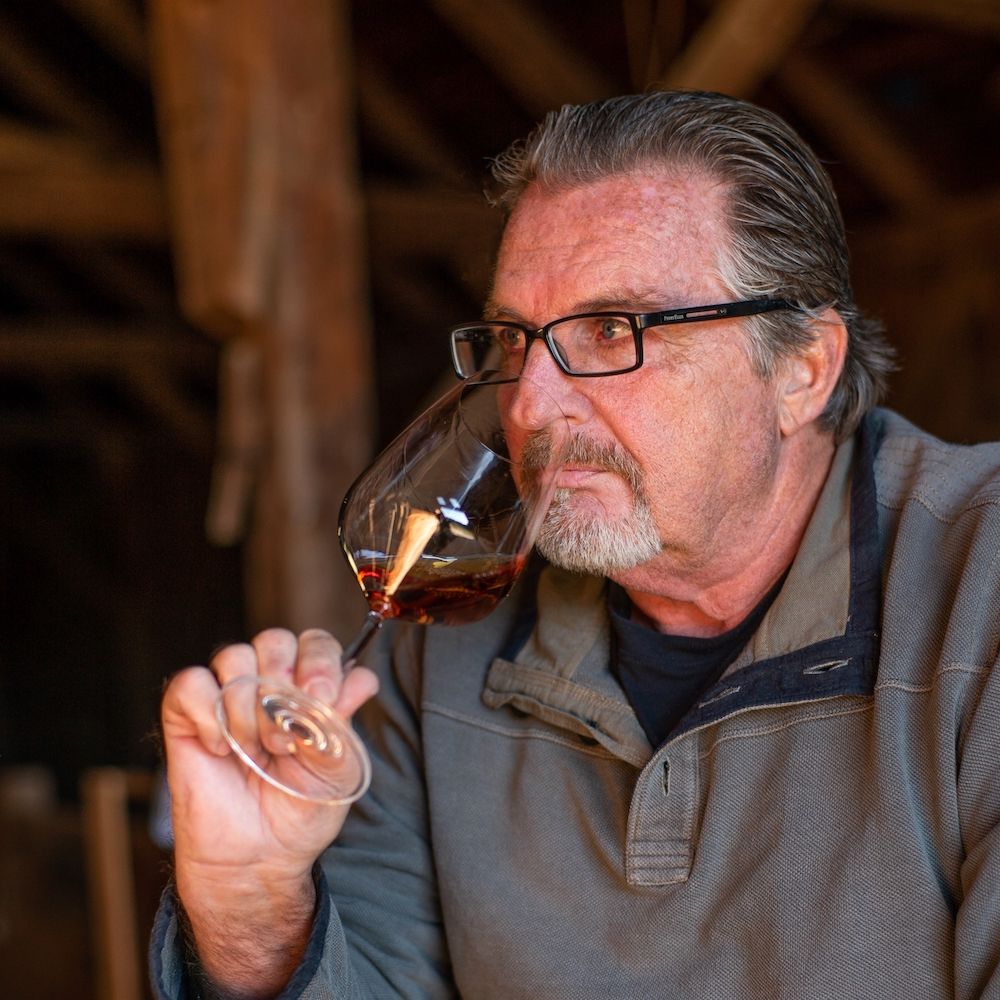 California Pinot Noir is a versatile light red wine with notes of red summer fruit, forest herbs, and ripe earth that mingle well with a variety of cheeses, but it really shines when served with semi-soft cheeses.

Traditional Pinot Noir and cheese pairings include semi-soft cheeses such as Brie and Gruyèr. Salty cheeses like Feta or Aged Gouda are a natural pairing with Pinot Noir's bright acidity.

Pinot Noir from grapes grown in California is more fruit-forward than their counterparts from France, which opens up a wider range of pairing options. Fruit-driven Pinot Noirs pair particularly well with sheep milk cheeses with nutty, salty piquancies. Jim recommending trying them on a water cracker with marionberry compote and wild smoked salmon from Alaska as a prelude to a gourmet feast. Or include a few wedges with a side of summer berries for casual afternoon tastings.

At our wine tasting in Sonoma, we like our guests to taste our 2018 Three Sons Cuvee Pinot Noir (95 pts) with Estero Gold from the Valley Ford Cheese and Creamery. Three Sons Cuvee is our Russian River Pinot Noir.

We pair 2017 Hillside Cuvee Pinot Noir (91 pts) paired with Triple Creme Truffle Brie from the Marin French Cheese Company. Our Hillside Pinot Noir is from the Sonoma Coast.

And we serve our 2018 Haas Vineyard Pinot Noir (99 pts) paired with Pinot Noir-Infused Chocolate Truffle, produced by Sonoma Chocolatiers in Sebastopol. Our Haas Pinot Noir is from Sonoma Mountain, which is just beside the Petalume Gap where Kosta Browne Pinot grapes are grown. 
Russian River Valley Chardonnay Wine and Cheese Pairings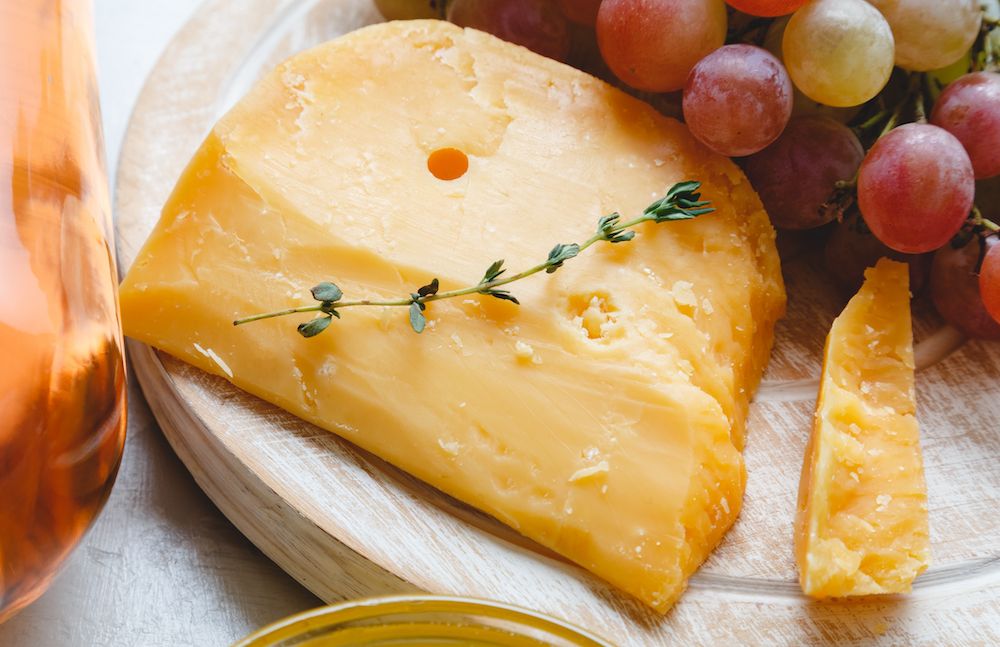 As a full-bodied white wine with plenty of butter and oak, Russian River Chardonnay cries out for rich, soft cheeses with plenty of fat and cream.

A big Chardonnay with dominant butter notes dances divinely with the pungency of well-aged blue cheese and Vermont cheddar. Washed rind cheeses are another good option for big Chardonnays.

At the other end of the scale, the crisp flavor profile of unoaked Chardonnay pairs better with milder options — try a young, semi-soft cheese such as goat's milk Gouda. Dried fruits and nuts make an excellent addition to the cheese board when a pre-dinner wine and cheese tasting is on the menu.

We find our Sobre Vista Chardonnay, a lean French-styled wine, pairs beautifully with organic California grown, dried Turkish-style apricots.
California Sauvignon Blanc Wine and Cheese Pairings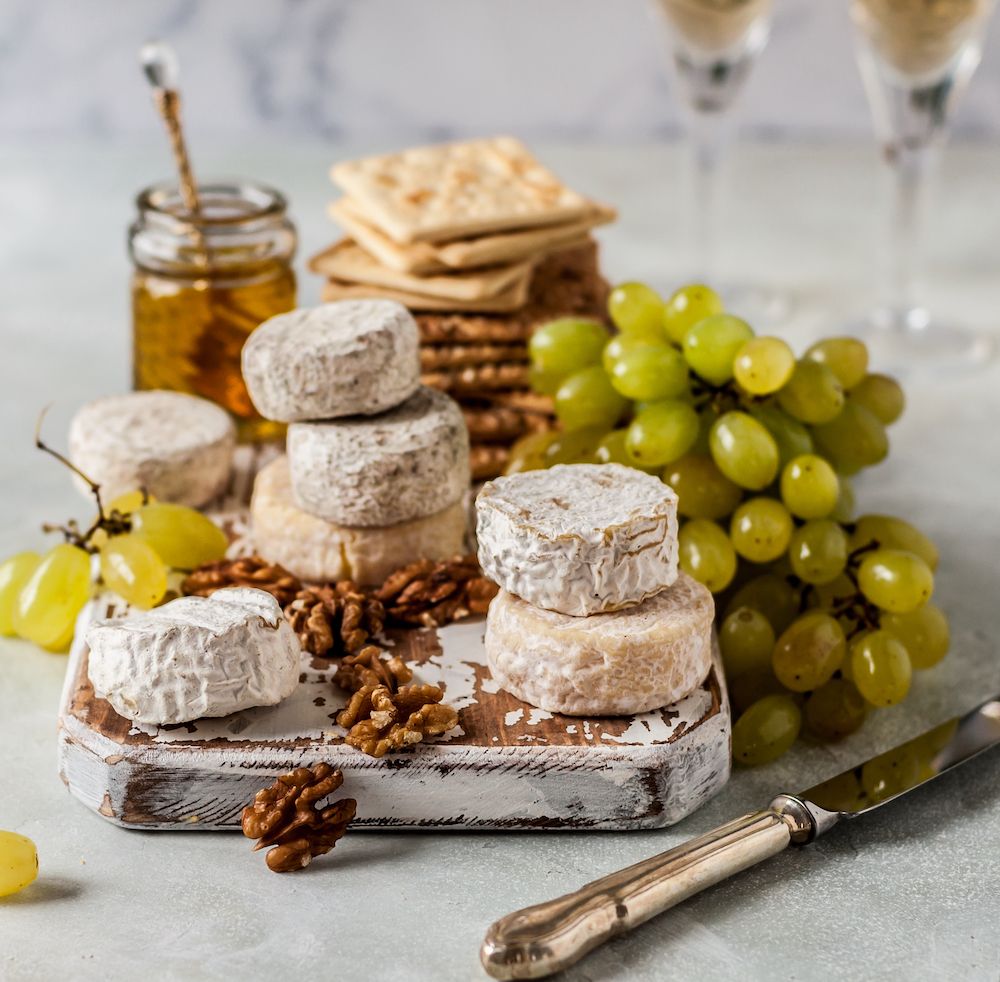 With its trademark high acidity and herbaceous green notes, California Sauvignon Blanc plays well with artisan and alpine cheeses. Full-bodied enough to hold its own with a tangy Vermont cheddar, it's also a good pairing partner for rich butter cheeses such as Muenster and Gouda.

As the white wine most often paired with goat cheese, you can't go wrong with providing a young white chèvre with a prominent place on the cheese board alongside Sauvignon Blanc. Any type of unaged sheep milk cheese, such as Pecorino, is also a good addition.

Cow's milk cheeses are tricky to pair with Sauvignon Blanc because they have more acidity than cheese made from sheep or goat milk. However, the production process used in washed-curd cheeses, such as Havarity and Monterey Jack, removes lactose sugar that evolves into acid, leaving the cheese with a mild, sweet taste. Include plenty of ripe, raw vegetables and slices of in-season pears and apples on your cheese board for a finishing touch.
Dry White Gewürztraminer Wine and Cheese Pairings
Often floral and always aromatic, Dry White Gewürztraminer goes with anything that's soft and sweet and is one of the easiest wines to pair with cheese. Alpine cheeses are a no-brainer here because they complement Gewürztraminer's floral bouquet, but don't overlook their tangy counterparts such as Feta with its trademark nutty flavor and piquant saltwater edge. A fresh white Stilton brings a contrasting sweet note to a dry Gewürztraminer. No matter what you're stacking the cheese board with, fresh flowers on the table are a must when you're pouring Gewürztraminer.
Dry White Zinfandel Wine and Cheese Pairings
Dry White Zinfandel, cheese, and fresh fruit make every occasion special.

Like other tart rosé wines, Dry White Zinfandel introduces superior palette cleansing properties into the mix, making it a great pairing partner for all but the most stinky and strong cheeses. Many blue cheese overpowers dry White Zinfandel, but mild, creamy Cambozola or even Gorgonzola is in step with this wine's delicate dance. Other great options include tangy Halloumi and Feta to complement the wine's brightness.

Baratta complements the summer strawberry notes in rosé. Gouda's rose-colored rinds match the color of the wine for maximum visual appeal at the tasting table. Fresh, salt-brined Feta pays homage to dry White Zinfandel's mid-palette mineral notes.
For a luxurious contrast worthy of taking the place of a decadent dessert, pair dry White Zinfandel with a dense, aged chèvre, and taste the wine's inner minerality rise to the occasion. Elevate the experience by loading up the cheese board with lots of dried apricots, bananas, and cranberries.
Notable wine writer and educator Jim Laughren approaches all vinous subjects with a sense of fun and adventure. With a background as an importer, distributor, and collector, Jim's career in wine has taken him around the globe several times over. Despite abundant experience in the world of wine, Jim brings wide-eyed wonder and enthusiasm to all aspects of his work. His most recent work, 50 Ways to Love Wine More: Adventures in Wine Appreciation, takes the reader straight into the heart of that wild-eyed wonder.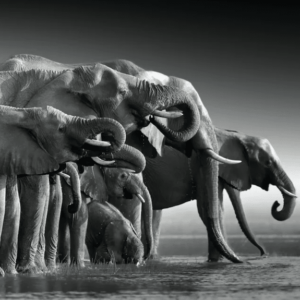 Join Sonoma vintner Jennifer Halleck on an unforgettable journey to Africa, where you will explore the wonders of this vibrant continent and share your passion for wine with fellow enthusiasts.…
Read More
The entry-level price of a Sonoma wine tasting rose 11% from $36 in 2022 to $40 in 2023. Adjusting for those cities with at least 15 wineries in the sample,…
Sonoma Wine Tasting in Sebastopol