Pinot Noir Food Pairing Tips from Michael Dolinski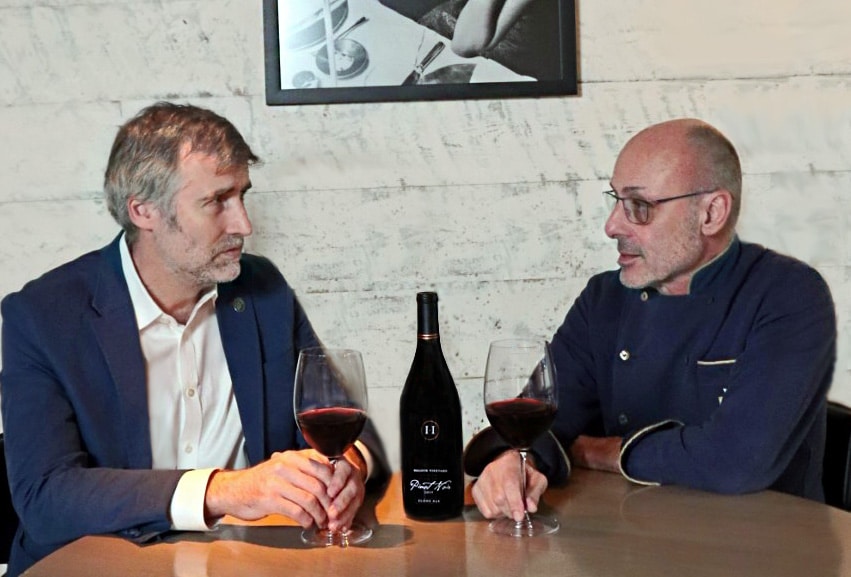 Ready for some Pinot Noir food pairing tips from a true master? Sommelier Michael Dolinski at New York's Michelin-star Portale restaurant recommends the Halleck Vineyard Three Sons Russian River Valley Pinot Noir.
Here's a closer look at why this California Pinot Noir is Dolinski's favorite for showcasing many menu items at Portale, along with Pinot Noir food pairing tips for what dishes to prepare with this award-winning, boutique California Pinot Noir.
Pairing Pinot Noir with Sicilian Food
Serving a contemporary, seasonally-driven Italian menu featuring roasted vegetables, market salads, pasta dishes, and assorted grilled meats and fish, Portale is known for classical fare influenced by both Chef Alfred Portale's Sicilian heritage and the flare of American nouvelle cuisine.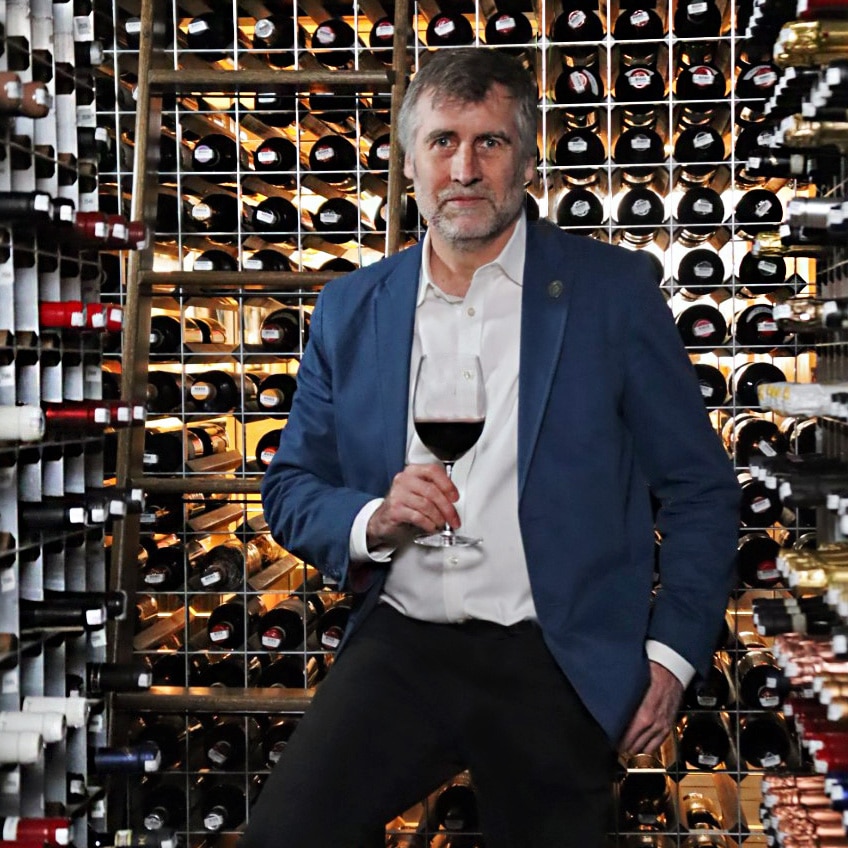 "Slightly spicy seafood tomato sauce on pasta—very much what you'd find on the streets of Sicily," says Dolinski of Portale's signature style.
This is one of the things that makes the Halleck Vineyard Three Sons Sonoma Pinot Noir an excellent complement to much of Portale's cuisine.
The tendency to pair Portale's food—along with other spicy cuisines, such as Indian—with a sweet wine like Moscato is a misguided one, says Dolinski. Food and wine pairing for heat is not about dulling the spice; it's about spicing it up.
After beginning his career as a wine steward at Marcel Desaulniers Trellis in Williamsburg, Virginia, Dolinski worked in the industry in various capacities — from fine wine wholesale and retail in the DC metro area to his current role as Advanced Sommelier at trailblazing Chef Portale's eponymous award-winning Chelsea restaurant, where he developed the wine list.
Along the way, Dolinski accumulated a long list of Wine Director credentials, including for the likes of Alain Allegretti's Allegretti, Kurt Gutenbrunner's Wallsé, Junoon, Gordon Ramsay, and Geoffrey Zakarian's Country.
Pinot Noir Food Pairing Tips: Salmon and More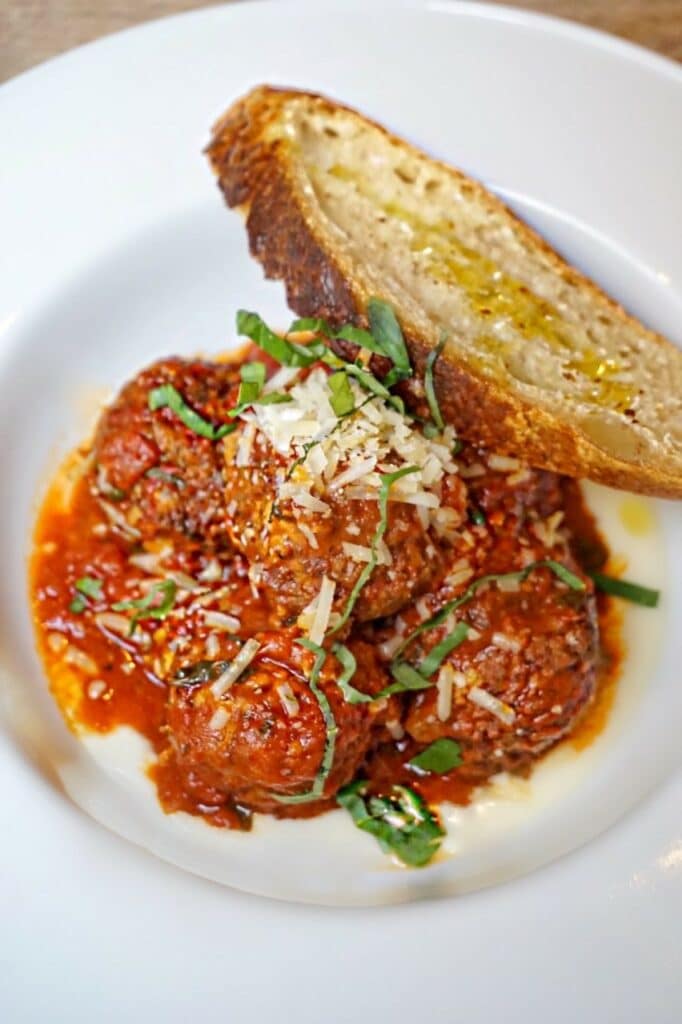 Beyond the basics like beef bourguignon, mushroom risotto, rabbit, and glazed ham, what are Dolinski's Pinot Noir food pairing tips on the Portale menu?
It's not surprising that he also finds the Halleck Vineyard Pinot Noir one of the best wines with salmon. Served with delicata squash, brussels sprouts, wild rice, and a honey mustard emulsion, the salmon at Portale calls for a light-bodied wine that won't overpower the fish like many red Burgundies or heavier-bodied Pinots while also balancing out the sweetness of the squash.
In addition to salmon, a classic Pinot Noir food, Dolinski points out that the Halleck Vineyard Russian River Pinot pairs well with arctic char, halibut, tuna, and any other fatty fish with some weight to it.
Dolinski also highlights less expected pairings between Three Sons Pinot Noir and Portale's antipasti. While antipasti tend to be less red wine-friendly, the Three Sons Pinot Noir offers a versatile solution suitable for pairing with everything from the restaurant's beautiful fresh salads to its heartier ricotta meatballs.
Exceptional Pinot Noir Food Pairing Pasta
Pinot Noir is one of the most popular Sonoma red wines, but it's also wildly misunderstood—at least in part because of its incredible variety. This brings us back to what makes the Three Sons Pinot Noir from Sebastopol unique among red wines. When you consider Pinot Noir vs Cabernet Sauvignon, in a broad range of California Pinot Noirs, the Three Sons Cuvee achieves the middle ground.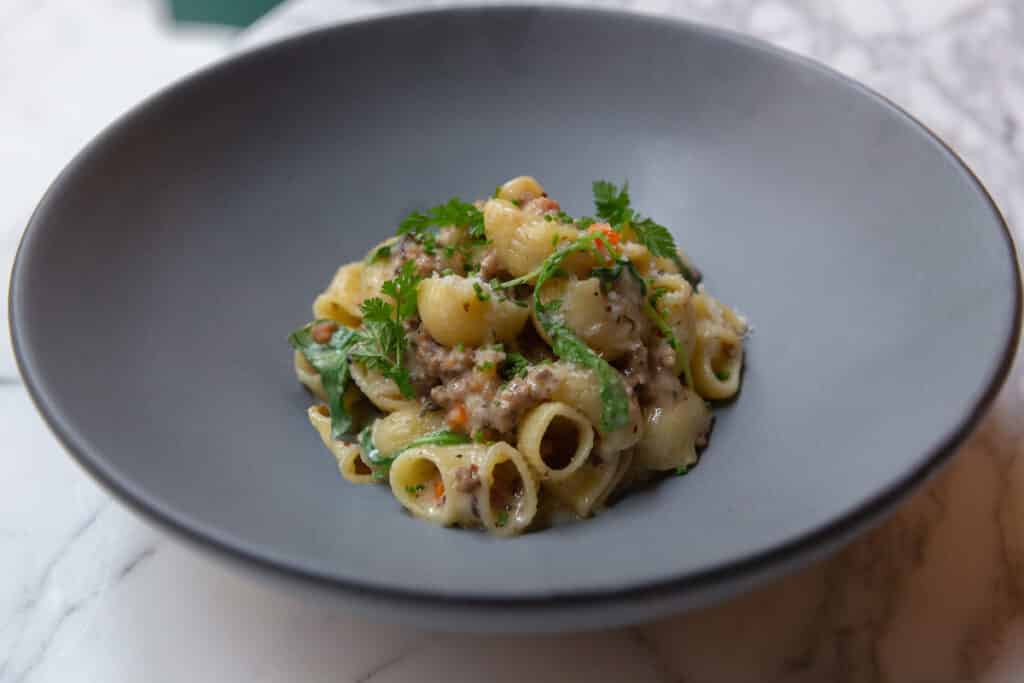 A fruitier, less tannic style of Pinot Noir, this beautifully balanced Russian River Pinot Noir (with a nod to Burgundy) fuses dark cherry with clove, cinnamon, forest floor, and black pepper. Subtle and yet unapologetically fruity at the same time, it is extraordinary—both in terms of its flavor and its Pinot Noir food pairing possibilities.
The Goldilocks of Pinots, the Three Sons Russian River Valley Pinot Noir, is that rare red wine with enough acidity, freshness, and lift to be food-friendly and super versatile at the table. As such, it's also a stellar example of the quintessential California Pinot Noir.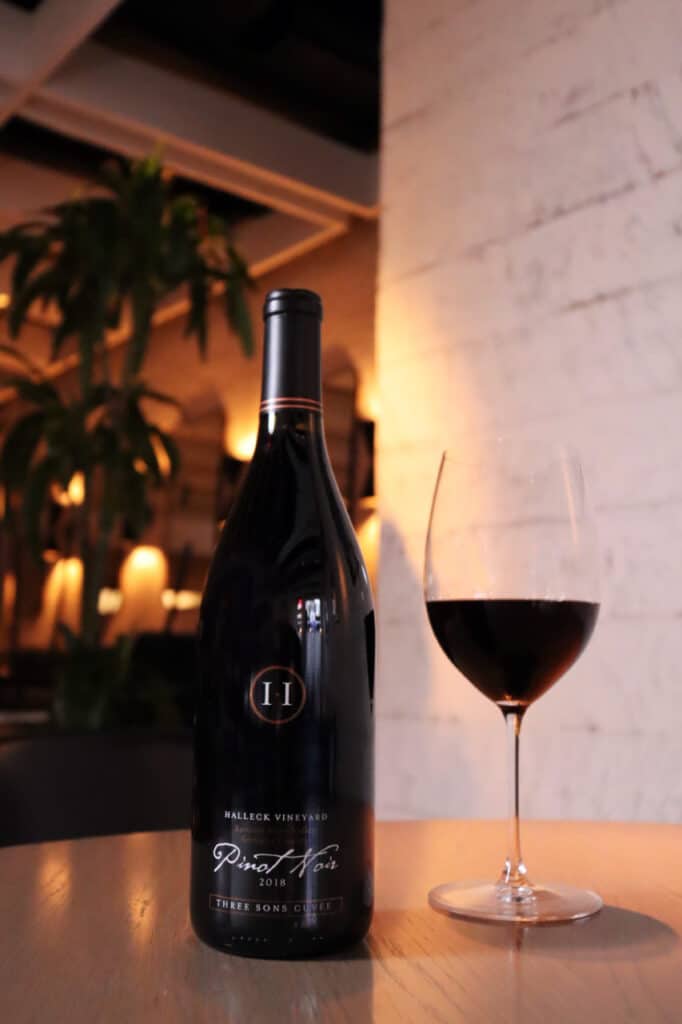 "With that brightness, and that little bit of decadence, and even perhaps a touch of toast and a little bit of all the things that make California wine unmistakably California, unmistakably Sonoma, unmistakably what they are and where they come from, it isn't trying to be something else," Dolinski explains.
Because of its rare yet distinctive quality, this elegant Russian River Pinot Noir has become Dolinski's go-to when tasked with selecting a single California red wine to pair with multiple a la carte dishes.
The Halleck Vineyard Three Sons Pinot Noir is also Dolinski's choice for a challenge routinely faced by dinner guests: which wine to bring to the occasion.
"If I'm going to a dinner party where I didn't know what they were serving, Three Sons would be a great bottle to take because whatever it is that they put on the table, that wine has a chance because it's not overblown or not overdone. It's not overly alcoholic, and yet it's right and classically California," Dolinski concludes.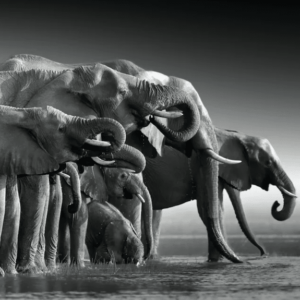 Join Sonoma vintner Jennifer Halleck on an unforgettable journey to Africa, where you will explore the wonders of this vibrant continent and share your passion for wine with fellow enthusiasts.…
Read More
What goes better with French food? French wines or California wines? Winemaker Ross Halleck of Halleck Vineyard in Sonoma County collaborated with Bar Boulud Sommelier Victoria Taylor in Manhattan on a private vintner dinner to find out. …
Sonoma Wine Tasting in Sebastopol