Celebrated Sonoma and Sebastopol Wineries Reopen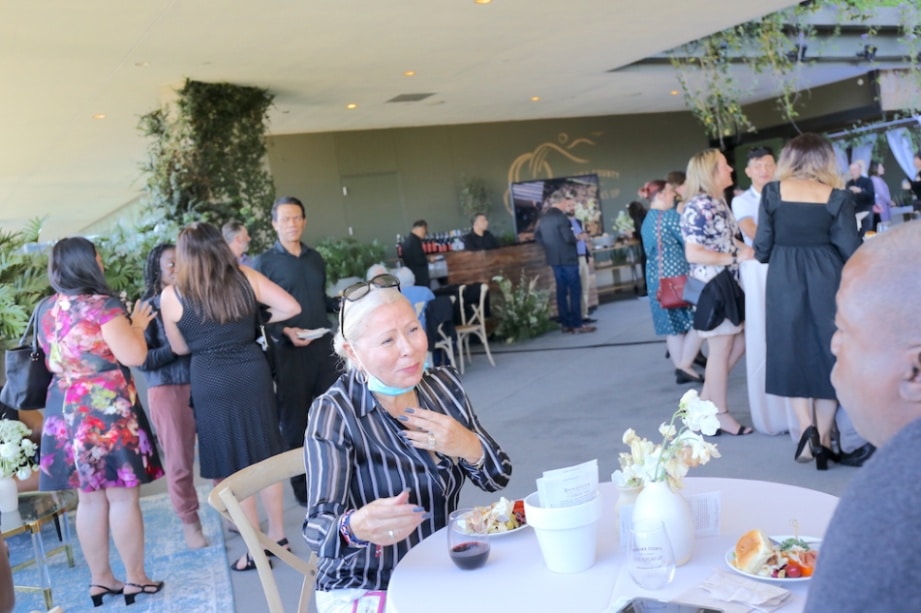 Two years after the global pandemic effectively crushed tourism for Sonoma and Sebastopol wineries, tasting rooms are opening again. The lights are coming back on. And visitors from all parts of the globe are raising a glass to celebrate the return of relative normalcy.
---
---
To welcome Los Angeles-based travelers out of their homes and back to wine country, on March 22, 2022 Sonoma County Tourism, hosted a very special event. An Evening With Sonoma: Beyond a New Perspective – Life Opens Up was a veritable reopening for Sonoma and Sebastopol wineries and tourism alike.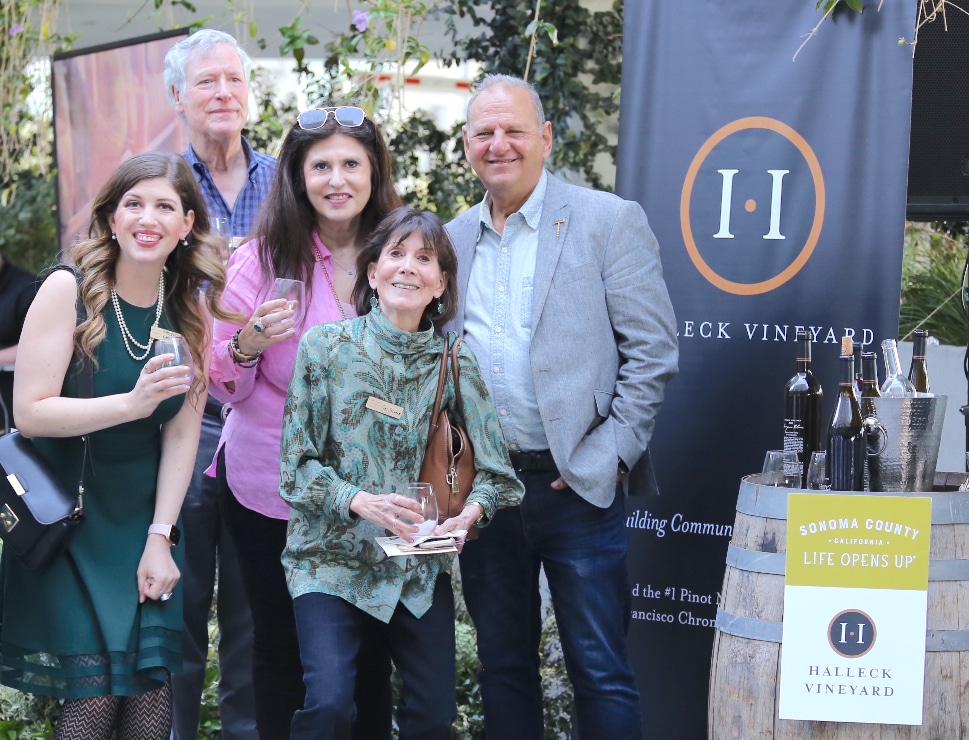 The event was held at 1 Hotel West Hollywood on the Sunset Strip and many notable guests were on hand. Our vintner Ross Halleck of family owned West Sonoma, Sebastopol Winery Halleck Vineyard poured current releases. Andy Harris, host of the SoCal Restaurant Show dropped by to mingle with vintners and taste their wines. Award-winning wine and culinary writer and reviewer Cori Solomon sampled a variety of Pinot and Chardonnay offerings. And local Sebastopol artist Alana Tillman displayed her latest acrylic on canvas Sonoma landscapes.
New Nonstop Flights to Visit Sonoma & Sebastopol Wineries
Sonoma County Tourism CEO Claudia Vecchio invited guests to enjoy great food, the best bottles of wine from locale wineries and shared a brief tourism update. One highlight is a new airline offering daily nonstop service between Burbank and Santa Rosa. Los Angeles-based wine lovers have a more convenient way to travel to Sonoma and Sebastopol wine tasting rooms.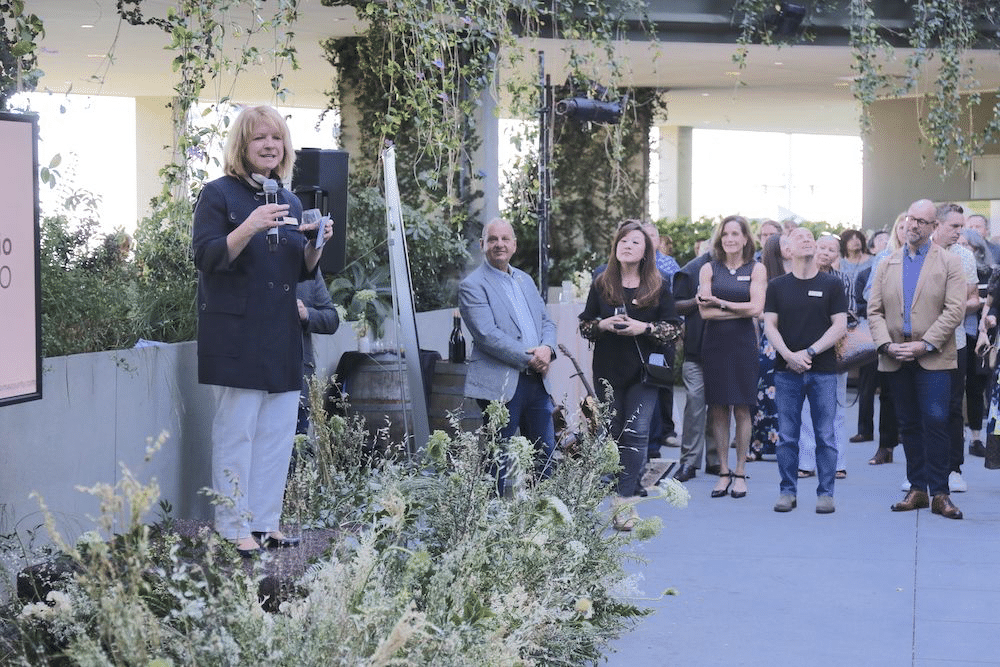 With an estimated flight time of an hour and 13 minutes, Houston-based Avelo Airlines has introduced the wine country route. Travelers can get to Sebastopol Wineries without the hassle of battling through LAX or SFO.
---
---
Wineries and Tasting Rooms Back in Business
Vice President of Business Development Johnny Westom – who recently joined the Sonoma tourism board from Visit Dana Point – spoke about the plethora of special event and meeting venues open for business. Travel and meeting planners can book all kinds of amazing venues right now at extremely competitive rates. There are also a number of Sonoma wine festivals reopening this summer for the first time post lockdown, which offer a nice mix of work and play opportunities for meeting planners.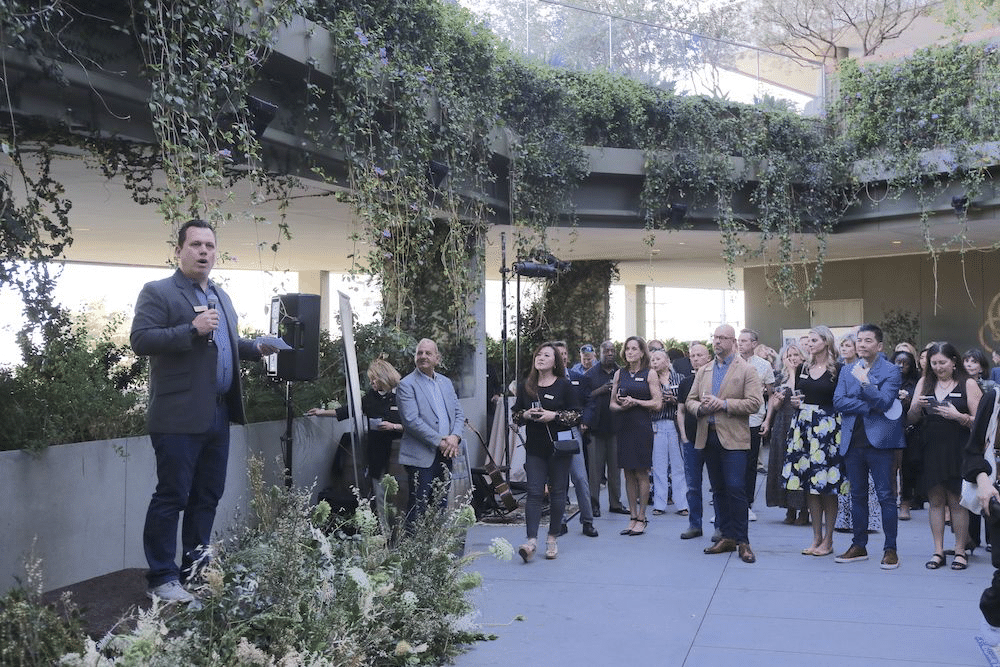 Johnny Westom brings an impressive array of experience and talent to the table along with significant familiarity with Sonoma. He served as Executive Director of Sonoma Valley Visitors Bureau for three years, where he developed significant relationships with regional and national corporate planners. He was also the driving force behind a brand refresh.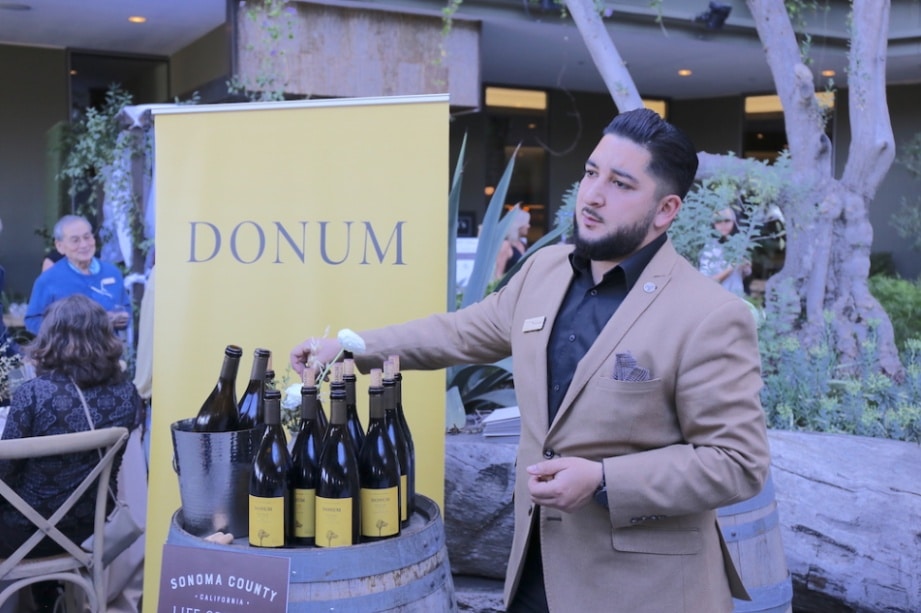 An event dedicated to Sonoma wouldn't be complete without a chance to taste some of the region's best wines. Winery representatives uncorked many varietals including Dry White Zinfandel and Sauvignon Blanc.
---
---
Guests enjoyed Russian River Chardonnay from Halleck Vineyard, Chardonnay from Donum (45 minutes from Sebastopol) and Dutcher Crossing Winery (37 minutes from The Barlow).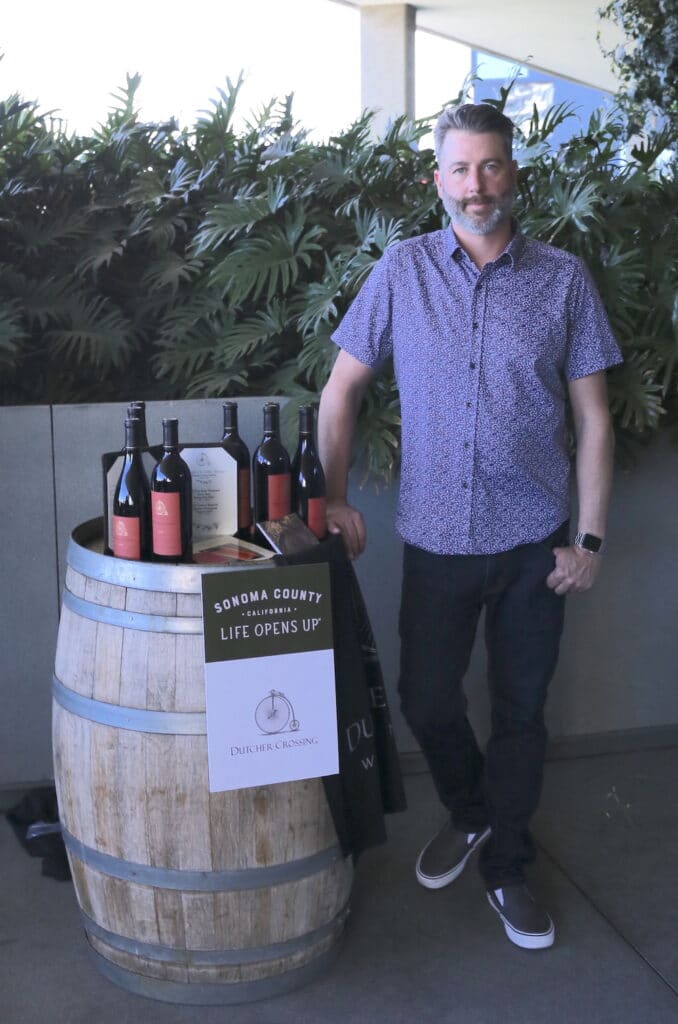 Vintner Ross Halleck also poured two Halleck Vineyard award-winning Pinots: 2018 Sonoma Coast, 2018 Russian River Valley Pinot Noir. He also shared his current Dry White Zinfandel release for style blogger/red wine lover Jessica Moore and travel blogger Alicia Chew.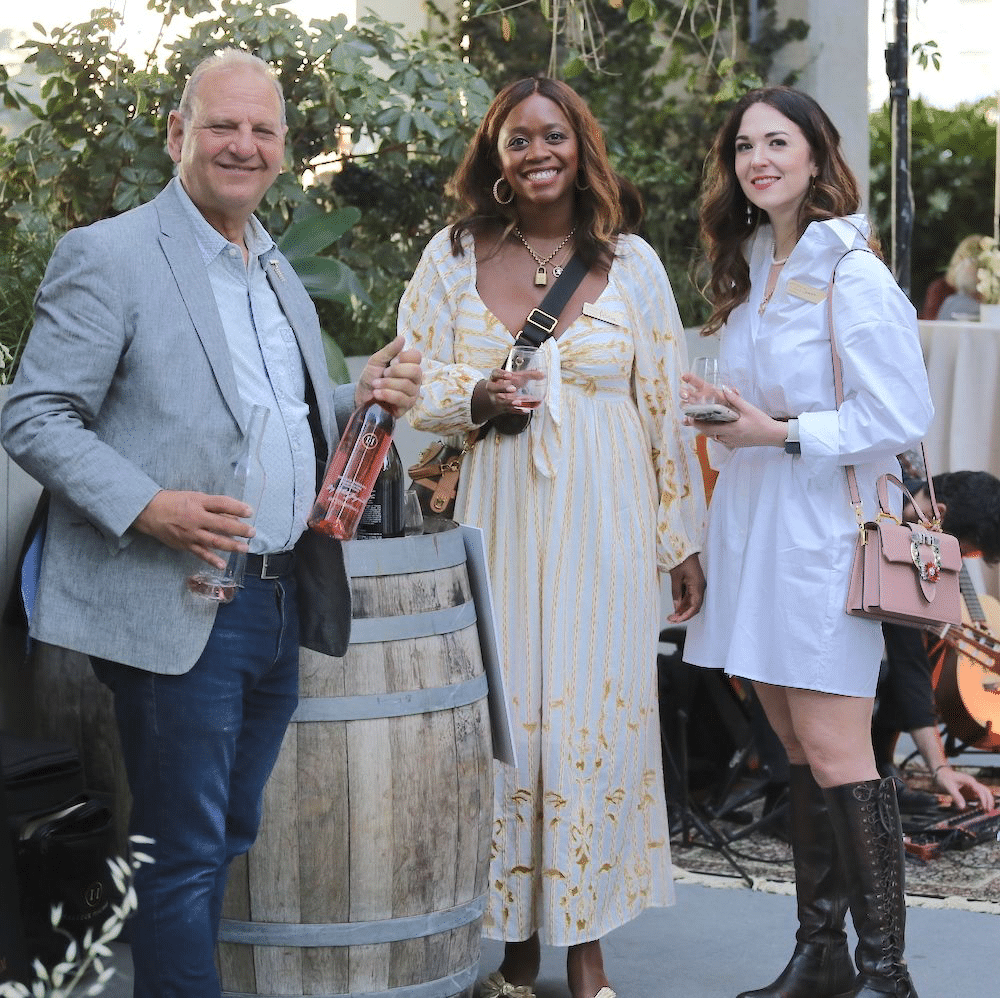 Visiting Sonoma County
Although travelers from all across the globe visit Central Valley wine tasting rooms, California wine country destinations and Russian River Valley wineries, approximately 21% of the area's visitors come from Southern California. To break the numbers down further, 68% of these visitors live in Los Angeles, and the remaining 32% reside in Orange County.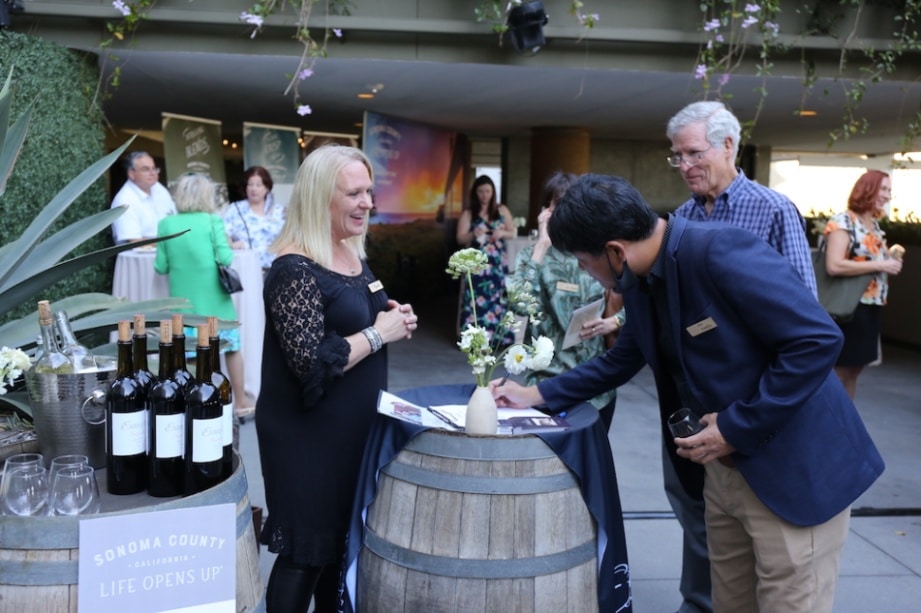 The top activities for those visiting Sonoma from the southern part of the state include shopping, wine tasting, sightseeing, enjoying celebrations, and attending conventions.
Other activities guests of Sonoma can enjoy are hiking, fishing, boating, or simply exploring the area's more than 30 quaint communities and idyllic countryside, including the rugged Pacific coastline with its towering redwoods.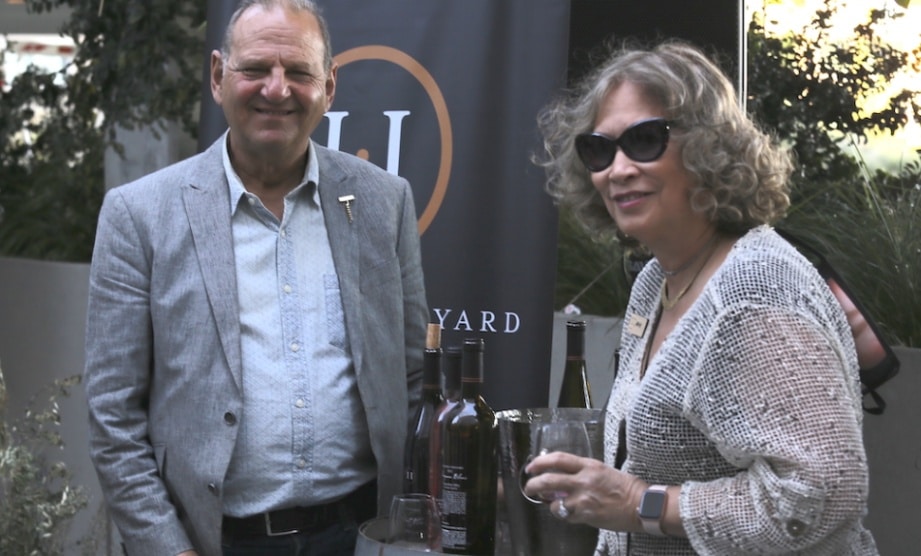 As beautiful Sonoma continues to open up, estate tasting salons, inns, restaurants, spas, and tour operators ready to welcome guests back to the magic this unique environment offers. Visitors are encouraged to rediscover walks under the redwoods, early morning mists over the vineyards, and the taste of Pinot Noir while the past two years fade into the background.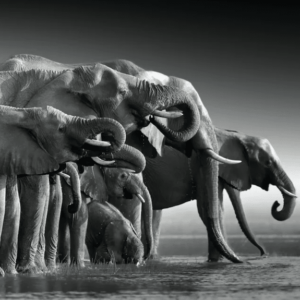 Join Sonoma vintner Jennifer Halleck on an unforgettable journey to Africa, where you will explore the wonders of this vibrant continent and share your passion for wine with fellow enthusiasts.…
Read More
The entry-level price of a Sonoma wine tasting rose 11% from $36 in 2022 to $40 in 2023. Adjusting for those cities with at least 15 wineries in the sample,…
Sonoma Wine Tasting in Sebastopol