The 6 Best Wines for Thanksgiving Dinner (2020)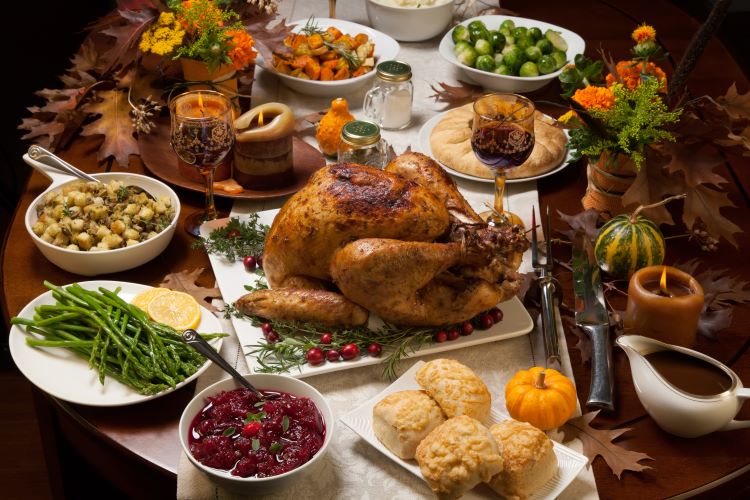 The holiday season is here! We're sure you've got a fabulous Thanksgiving dinner planned and, whether you're gathering in person or over Zoom, we want your holiday meal to be a smashing success.
Here at Halleck Vineyard, any festive gathering wouldn't be complete without one of our top Thanksgiving wines.
Whether you want to try a new wine during Friendsgiving, impress your in-laws, or show the family your expert pairing skills, nothing brings loved ones together like sharing a delicious wine.
But not just any wine will do.
---
---
To fully enjoy the savory, creamy, and pumpkin spice-filled food of the evening, you want a Thanksgiving wine pairing that compliments — not competes with — the traditional fare that will be on display.
But what is the best wine for Thanksgiving dinner? How do you find something that pleases everyone – let alone matches the flavors of both sweet potato casserole and tangy cranberry sauce?
How to choose a good Thanksgiving wine pairing
We're here to take the guesswork out of your gathering. Whether you and your guests like reds, whites, or rosés (or all the above!), are meat-eaters or vegans, self-proclaimed wine savants, or only the occasional dabbler, our top Thanksgiving wine options will give everyone at the table something to be thankful for.
If you're planning a large gathering for Thanksgiving, we recommend getting a couple of different options to match preferences and offer more pairing options. We find it's always best to have at least one full-bodied, red and one crisp white wine offering at a minimum — and probably a couple of each.
When it comes to which bottles and knowing what makes a successful Thanksgiving wine, it's helpful to know that wine pairings are either congruent or complementary.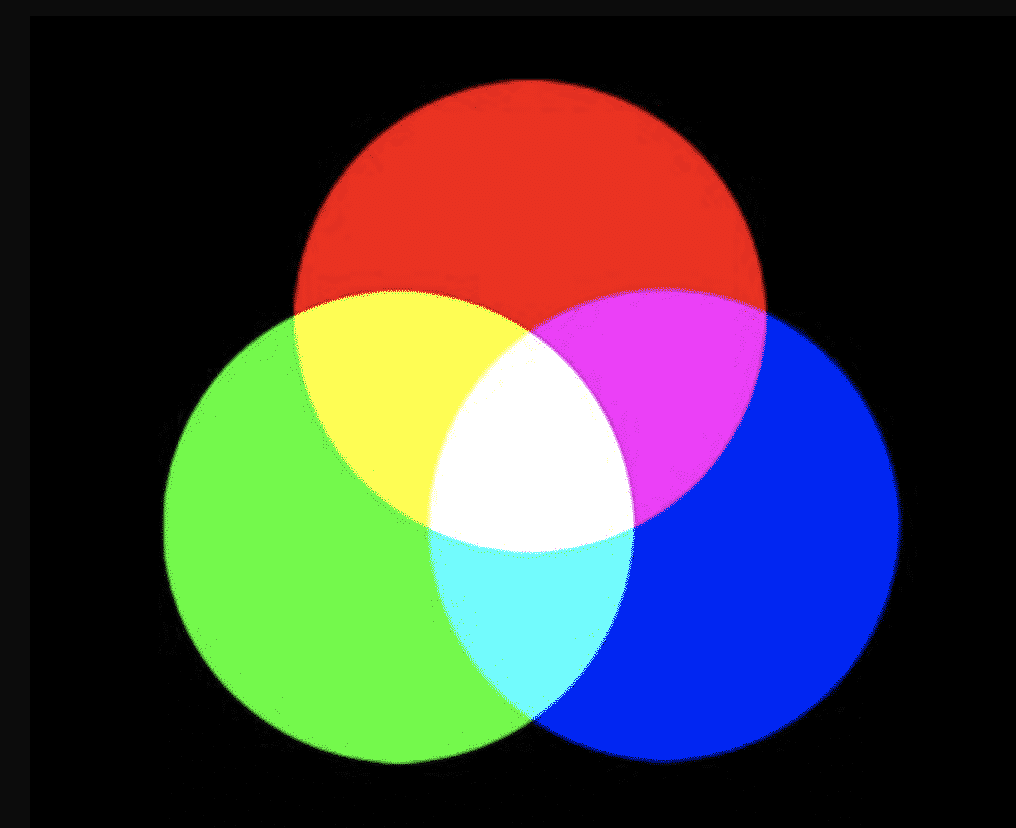 Congruent wine pairings have a strong overlap between the flavors of the food and the wine – which intensifies their similarities. They help your taste buds really focus on and relish in the sensory experience of the meal or particular course in front of you.
Complimentary wine pairings play off the differences between the food and the wine. For example, a creamy, buttery mashed potato dish will go very well with an acidic Sauvignon Blanc. The creaminess of the dish will smooth the acidity of the wine, and the wine will lift the heaviness of the potatoes straight to heaven.
Sometimes, however, and especially at Thanksgiving, you need to throw a little bit of what you know about traditional wine pairings out the window.
Thanksgiving side dishes can be quite powerful and have completely contradicting flavors. As such, you want your wine selection to be versatile.
With such a variety of flavors, aromas, and textures layered across the table, the best wine for Thanksgiving dinner is often the wine that plays well with others. In general, your Thanksgiving wine pairing should not be very tannic, nor heavily-oaked. The sweet and spicy qualities of many traditional Thanksgiving favorites will only turn a tannic wine astringent and sour.
---
---
As Thanksgiving is the quintessential American holiday, you may prefer to celebrate with American wines. And, of course, above all else, you'll want something that tastes good to you. After all, the best Thanksgiving wine is the one you actually enjoy drinking!
Everyone's family Thanksgiving recipes are slightly different, and no one wine is going to match them all.
So, that's why we also have some tips about the different types of wines — and what order you should serve them in.
The Order to serve your Thanksgiving wine
Having a multi-course meal with a wine for each is the ultimate holiday wine-pairing experience.
If you'd like to start your Thanksgiving off with a bang, you might pop open a bottle of sparkling wine while completing dinner preparations or welcoming your guests inside. It's always fun to start with a celebratory glass of sparkling wine before moving on to the still (not sparkling) wines.
In order of still wine progressions, we always recommend you start a meal with lighter wines and advance to more complex wines — especially as you are in for a big, heavy meal.
If you begin with a heavy wine, it can alter your palate's ability to detect subtle nuances in lighter wines and some of your favorite holiday salads.
The 6 best wines for Thanksgiving dinner
Now that you understand a couple of different pairing philosophies, know that you should have a selection of Thanksgiving wines, and know which order to serve them, let's take a look at our shortlist of the 6 best wines for Thanksgiving dinner.
Proseccos can range from lightly sweet to dry and are clean and refreshing. A perfect Thanksgiving wine to ease your palate into that delectable meal!
With notes of apple, pear, hazelnut, honeycomb, and vanilla, Prosecco blends well with earthy fall flavors.
You can even try some fun sparkling wine cocktails to switch things up. We recommend experimenting with ingredients like pomegranate, cranberry, raspberry lambic, or rosemary, which will all pair well with a traditional Thanksgiving meal.
Remember, we'll start with crisp white wines or dry rosés for your appetizers, then move to versatile reds as the meal progresses. Move from lighter-bodied to full-bodied to help move the meal along smoothly.
Prosecco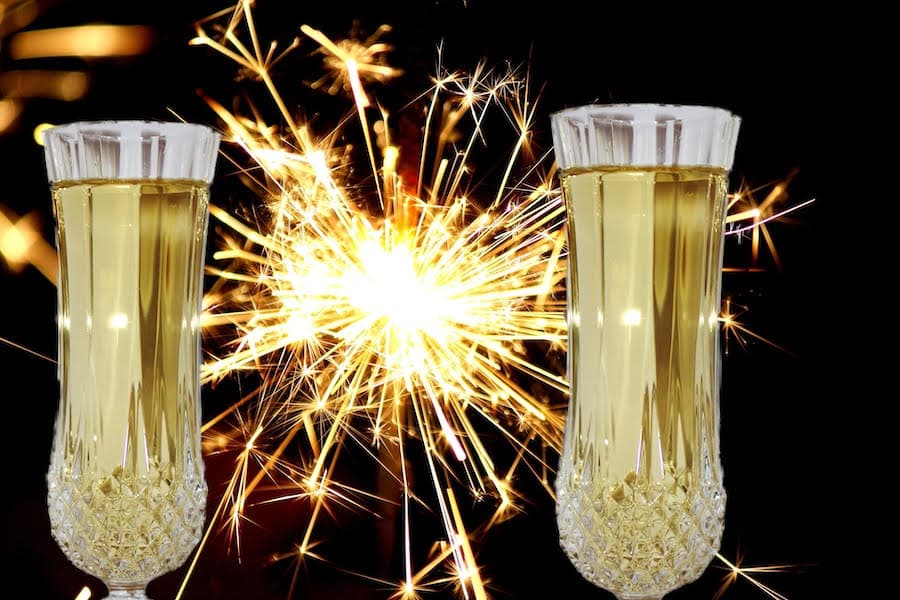 If you're looking for a sparkling wine to start off the evening, look no further than a Prosecco. If you can get your hands on a Mionetto Prosecco, even better!
The cute orange bottle will go smashingly with that pumpkin fall decor we know you have.
Proseccos can range from lightly sweet to dry and are clean and refreshing. A perfect Thanksgiving wine to ease your palate into that delectable meal!
With notes of apple, pear, hazelnut, honeycomb, and vanilla, Prosecco blends well with earthy fall flavors.
You can even try some fun sparkling wine cocktails to switch things up. We recommend experimenting with ingredients like pomegranate, cranberry, raspberry lambic, or rosemary, which will all pair well with a traditional Thanksgiving meal.
Sauvignon Blanc
Moving on to still white wines, the next pick on our list of best wines for Thanksgiving dinner is a Sauvignon Blanc. 
This light and crisp white wine pairs beautifully with heavy, creamy Thanksgiving flavors. The higher acidity content can cut through the sweetness of Aunt Sue's marshmallow-topped sweet potato casserole, and the grassy and herbaceous notes work splendidly with stuffing.
The most predominant fruit flavors of Sauvignon Blanc are citrus, green apple, passion fruit, and white peach and it can have just the right balance of tartness and sweetness to appease both dry and sweet wine drinkers.
The versatility doesn't stop there. For your guests who won't want to switch to reds, our 2019 Little Sister Sauv Blanc is also an ideal white wine pairing for turkey meat — both light and dark. 
It's not just for your favorite sibling, either. This one's a true crowd pleaser, making it a natural pick for a Thanksgiving wine.
Gewürztraminer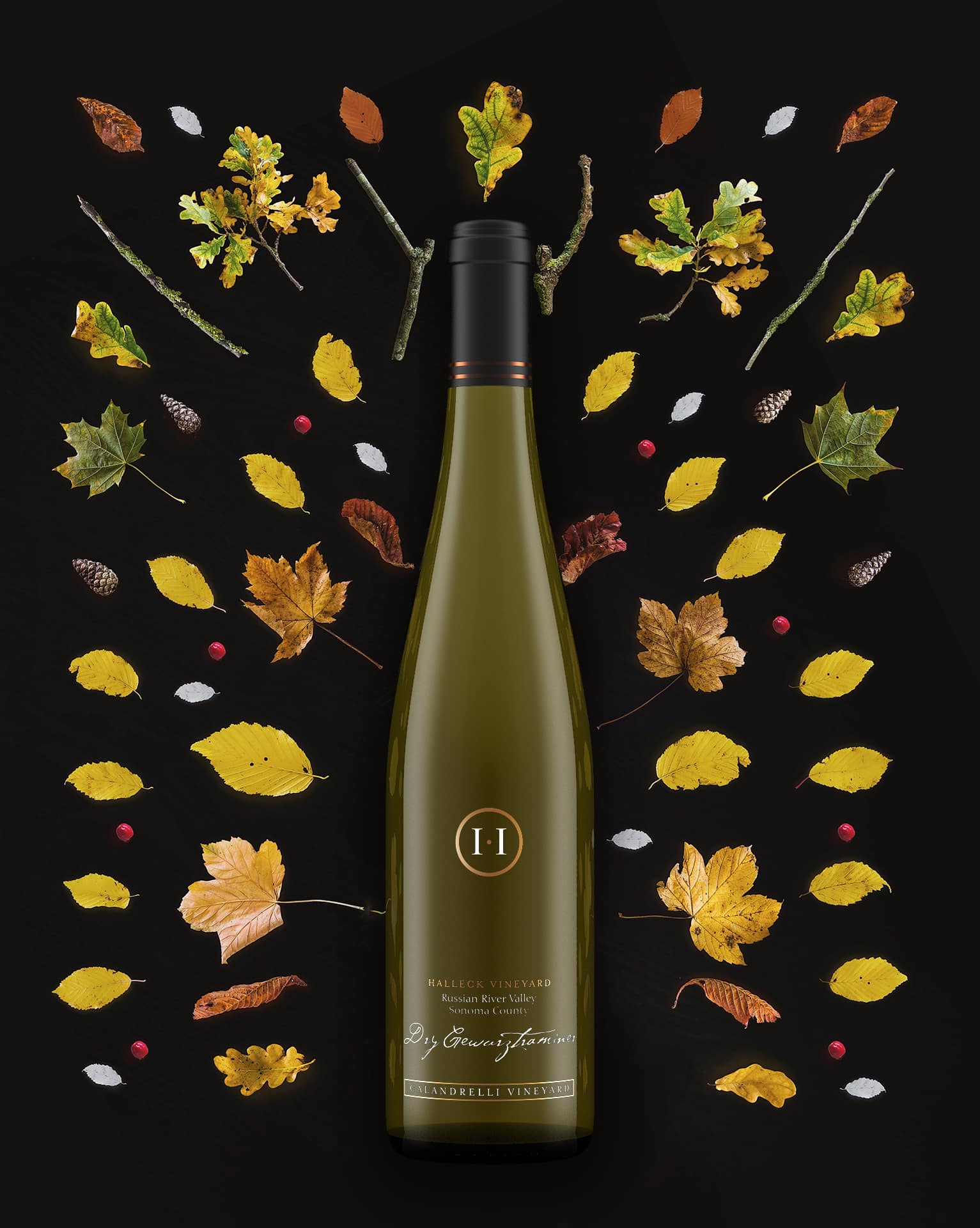 Gewürztraminer (pronounced Geh-VERTZ-trah-mee-nur) is the next white on our list of best wines for Thanksgiving dinner.
We know it's a mouthful. But Gewürztraminer could be the exact mouthful you need for your Thanksgiving feast. 
The German word "gewürz" means "spiced." And thus, Gewürztraminer wines have beautiful spice notes such as cloves and nutmeg which lend themselves exceedingly well to the comforting, fall flavors of a Thanksgiving meal.
While the spices are reminiscent of pumpkin pie filling, that isn't all there is to this stunning little beverage. Gewürztraminer wines are also highly aromatic, with exotic notes of lychee, jasmine, rose petals, and stone fruits.
Gewürztraminer can be either sweet or dry. If you're looking to pair one with your meal, we recommend leaning towards a Dry Gewürztraminer. 
A dry Gewürztraminer will hold up well to the acidity of cranberry sauce and will provide both balance and intrigue against the fat of roast turkey skin or the creaminess of mashed potatoes. The lightly sweet-yet-spicy nature of the wine will also complement sweet potatoes and brown sugar.
Even avid red wine drinkers often love the complexity and allure of a good Gewürztraminer.
White Zinfandel
Now that we've told you our favorite white wines for Thanksgiving, it's time for a rosé option.
You may be surprised, at first, to see White Zinfandel on our Thanksgiving wine list, but we assure you it's with good reason!
Rosé wine is really having its day. Plus, it's versatile taste and festive pink color make it absolutely worthy of consideration for a holiday meal. Rosés provide a wonderfully-drinkable middle ground for both red and white wine drinkers (or those not firmly dredged in either camp.)
A dry rosé wine will be the best for pairing with any course of your Thanksgiving feast, which is why we recommend our Dry White Zinfandel. 
You may not think of "dry" in connotation with White Zinfandel, but White Zins do indeed come in a whole range, from syrupy-sweet to crisply dry and refreshing.
White Zinfandel made in Sonoma County works especially well, as they are made with no residual sugar in the wine. They are, therefore, particularly dry for a rosé, while still being refreshing.
This wine will delight the palate with flavors of red fruits like strawberry and cherry, as well as bright, crisp acids to cut through heavy Thanksgiving fare.
Pinot Noir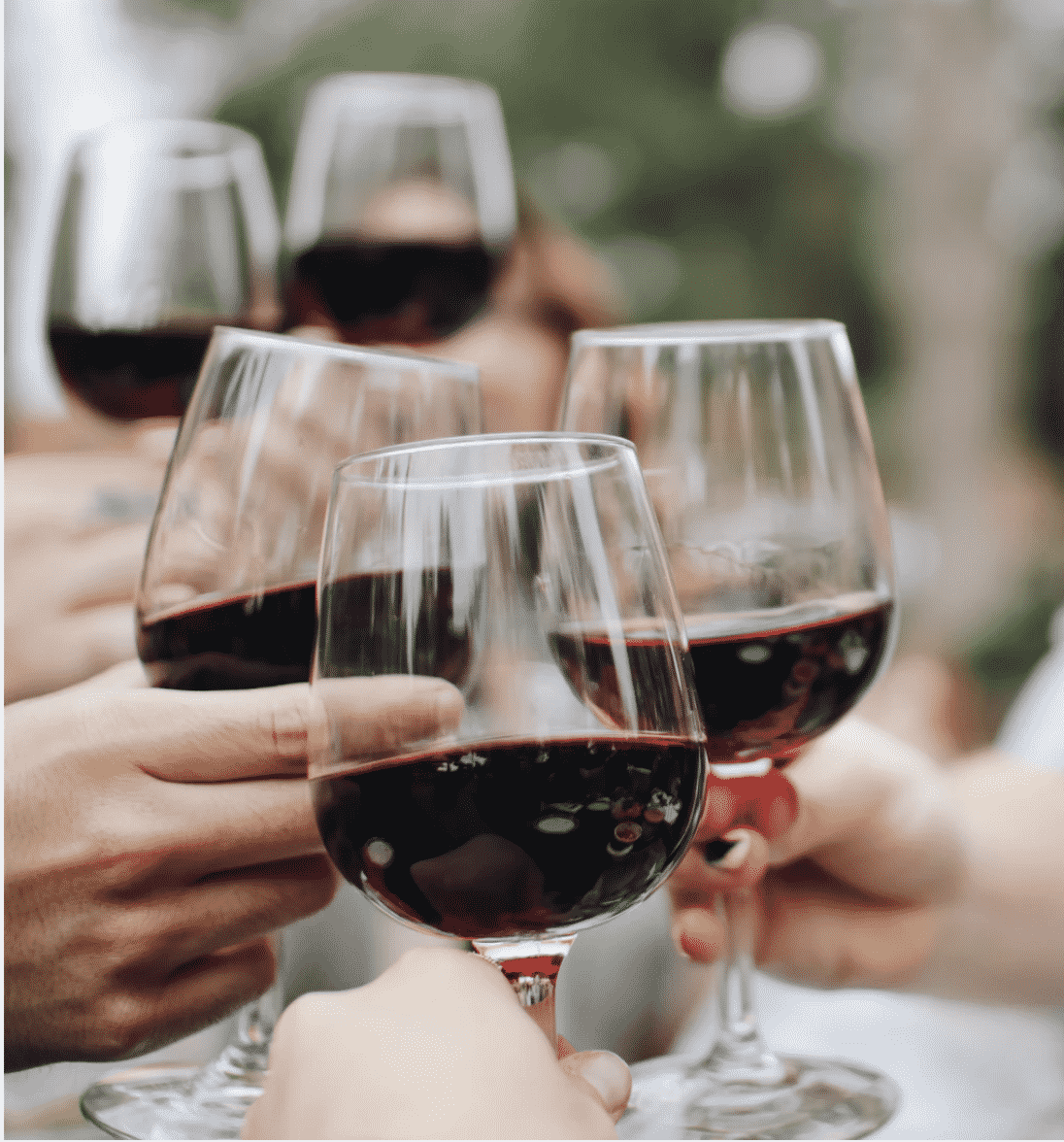 It's time to move on to the reds.
If you ask most winemakers what the best wine for Thanksgiving dinner is, the resounding response will be "Pinot Noir."
Because Thanksgiving flavors are so bold, you don't want a wine that's trying to compete. The right varietal will give you a flexible, easygoing pairing — and our best-selling California Pinot Noir is just the ticket. It's the chameleon of the red wine world and will suit most anything on your table.
Pinot Noirs have good acidity, medium body, and low tannins. This makes them flit seamlessly with everything from poultry to salad to heavy sides with ease. They aren't too intense for white wine drinkers, and red wine drinkers will love the full, complex flavors.

Pinot Noir is the perfect match for turkey, gravy, cranberry, mushroom, holiday spices — you name it. It's practically made for Thanksgiving, and thus, no good list of best wines for Thanksgiving dinner (or any Thanksgiving dinner table, for that matter) should be without it.
A versatile red blend
As I'm sure we've made the point: versatility is key when planning your Thanksgiving wine pairings.
That's why the last wine on our list of best wines for Thanksgiving dinner is a red blend.
A good red blend can mix the best qualities of different grapes, wines and/or vineyards together.
You could select a blend that experiments with different types of wine in a fun way. Add a little Merlot in, and it can soften the tannins. Swirl in some Syrah and a Pinot can take on a new life. 
Or, discover a surprising new flavor profile from a mix of the same grapes, but from different vineyards, such as with our Three Sons Cuvee Red Blend. This is a unique mix that's 100% Pinot Noir, offering a distinct expression of the Russian River Valley and Sonoma Coast in one glass. 
There are so many options when it comes to red blends, and so — no matter your feast or your family — you're sure to find one that fits the bill.
When looking for a red blend to be your Thanksgiving wine, just make sure it has the trifecta we mentioned before: a wine with low tannins, high acidity, and light-to-medium body.
Bonus: Dessert Wines
We've got your dinner covered. Phew!
But what about dessert?
You can pair your pumpkin pie (or pecan…why choose?) with more than just coffee. In fact, there are a number of great wines that pair just splendidly with dessert.
When looking for the best Thanksgiving wine pairing for dessert it's important to remember that you want your wine sweeter than your dessert.
That may seem like it could overpower your sweet treat. But, if it's not sweet enough, your once-lovely wine will seem absolutely bitter after just one bite of your dessert offering.
Some good choices for dessert are a luscious icewine, a caramel Sherry, a sweet Riesling, Sauterne, Port, Muscato, or sweet Gewürztraminer. You might even opt for a sweet Mulled Wine if you want to add some European flair or warmth to your dessert course.
It's time to set the table!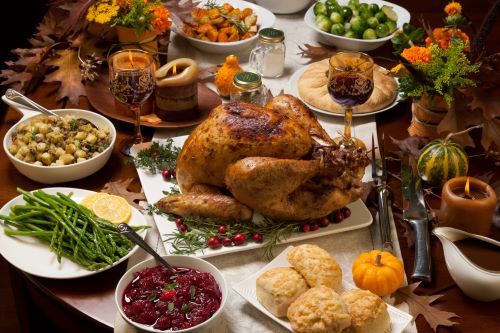 And just like that, you're all ready for your big holiday meal. Armed with all your new knowledge of the best wines for Thanksgiving, you're sure to put on — or be the best guest of — the greatest dinner party ever for your family and loved ones. 
2020's been a doozy of a year, and we're just so thankful you're here to celebrate this season with us. So cheers to family, cheers to better times ahead, and cheers to our fabulous readers like you. Happy Thanksgiving!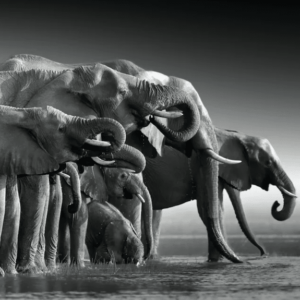 Join Sonoma vintner Jennifer Halleck on an unforgettable journey to Africa, where you will explore the wonders of this vibrant continent and share your passion for wine with fellow enthusiasts.…
Read More
It feels like yesterday when we planted Halleck Vineyard. Jennifer was combing the Yellow Pages looking for rootstock, stumbling across a single-line listing for John Caldwell under "Nurseries."…
In February we turn our focus to Love. Exalted, extolled, and exploited, Love is an integral part of our lives, yet rarely explored. For example, saying,…
Sonoma Wine Tasting in Sebastopol