Best Wine with Duck Confit: Sonoma Coast Pinot Noir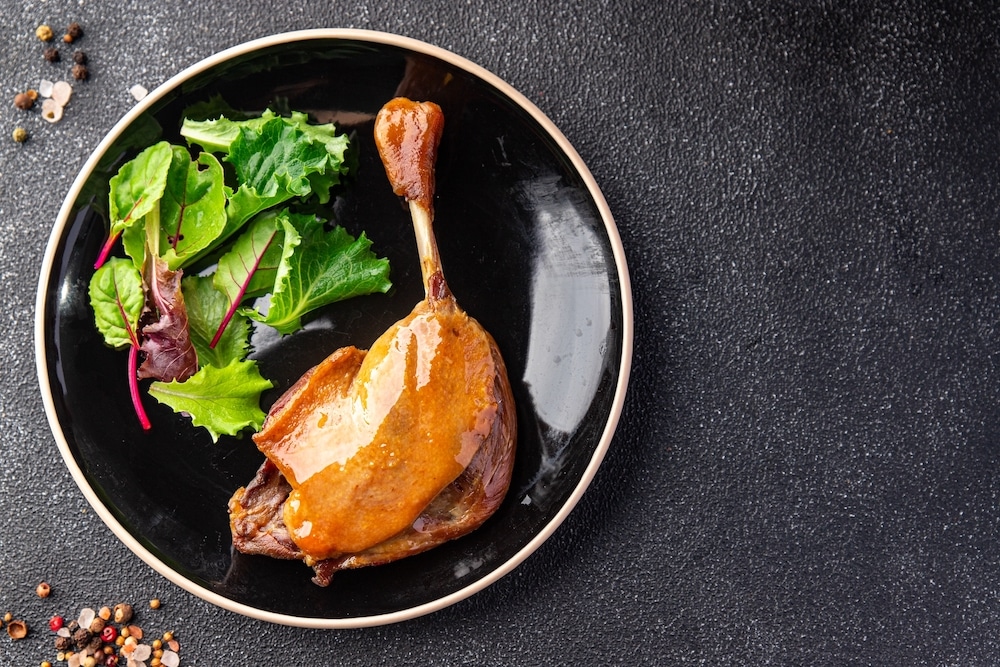 The best wine with duck confit and other duck dishes, according to wine aficionado Jennifer LaRue, is a little-known small-production Sonoma Coast Pinot Noir from Halleck Vineyard, which is not available in stores.
When LaRue hosted an intimate wine dinner at her Colorado Springs home earlier this year, she set out to find the best duck wine pairing to serve with Duck Confit, Pear, and Fennel Bites, a recipe from Food52 that incorporates confit duck breast baked in crispy phyllo dough.
Her selection was the Halleck Vineyard 2018 Hillside Cuvee Pinot Noir, a Gold Medal winner that scored 96 points at the California State Fair. Only 242 cases of the 2018 vintage were produced.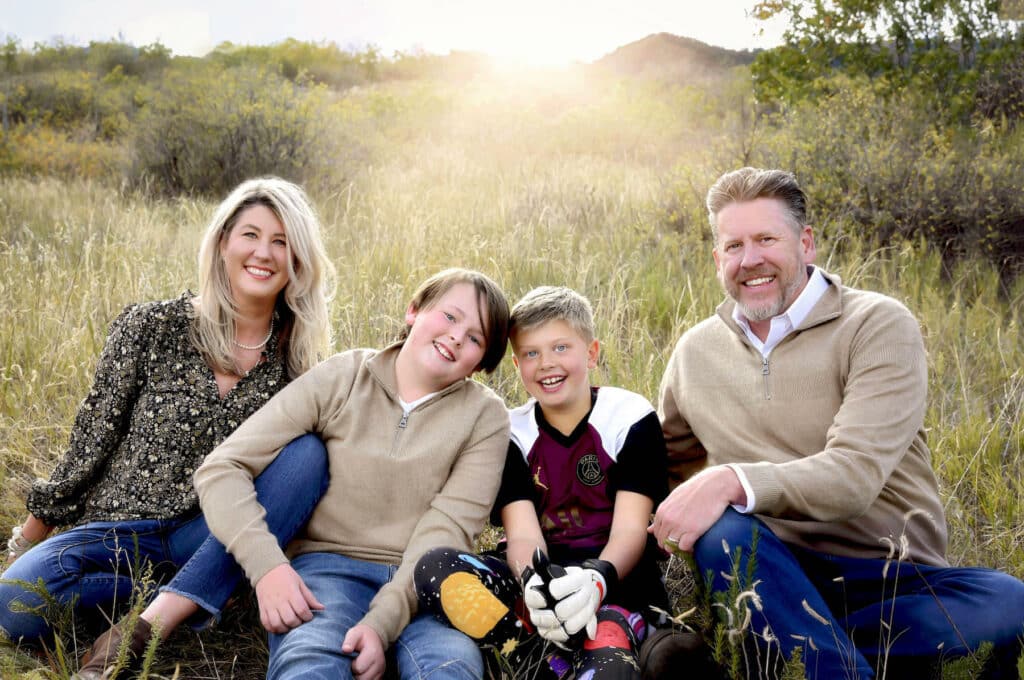 What Wine Goes with Duck?
LaRue knew this slow-cooked duck recipe needed a wine strong enough to hold up to its decadent fall flavors, as well as to complement its sweetness. "There was quite a bit of sweetness," she says. "Both from the pear and the confit."
Enter the best wine with duck: the lush and piquant Sonoma Coast Hillside Cuvee Pinot Noir.
Duck confit, aka confit de canard, is an ages-old, classic French preparation that involves slow-cooking duck in its own fat until it's impossibly tender. This famously luxurious duck dish—typically made with whole duck legs because of the hearty flavor of the dark meat—is known for its silky-smooth and succulent texture.
Married with the sweetness of the pear and fennel, mild and creamy brie, and succulent puff pastry in this inventive recipe, the result is some seriously savory bites of bliss. (More of an appetizer or tapas-style offering than a stand-alone meal, these duck confit delights are ingeniously baked in mini muffin tins.)
Wine Pairing with Duck
Given the intensity of the meal, an equally intense red wine was in order—and according to LaRue, the Hillside Cuvee Pinot Noir delivered. With ample acidity to balance both the naturally fatty rich meat of the confit duck breasts and the slight sweetness of the pear and roast fennel, this ruby-red Sonoma Coast blend proved to be a sublime selection for LaRue's duck confit bites.
In particular, LaRue praised the small-batch wine's earthiness, which not only played well with the fennel but also with the richness of the brie and puff pastry. Rounding out the attributes that make this Pinot Noir the best pairing for duck confit is its long, full, and velvety finish.
A timeless classic, Pinot Noir is beloved for its complexity, tantalizing aroma, smooth tannins, bold freshness, and finesse. And when it comes to Sonoma Coast Pinot Noirs, the Hillside Cuvee exceeds expectations.
Sonoma County is widely recognized as producing some of the world's highest-quality Pinot Noir wines. At the literal and figurative heart of the region, Halleck Vineyard has emerged as one of the best small wineries in Sonoma County thanks to its commitment to refining its cultivation and harvesting methods to perfection.
A 100 percent Pinot Noir that's comparable to a fine French Burgundy, the Hillside Cuvee Pinot Noir from Sonoma Coast grapes is among its finest offerings and has been heralded as one of the country's best, having earned Gold Awards from the San Francisco Chronicle Wine Competition, the Los Angeles International Wine and Spirits Competition and Tasting Panel/Somm Journal
---
---
Produced at the Halleck Vineyard Sonoma Winery in Sebastopol, this robust yet refined Pinot boasts a complex composition of earthy and fruity notes, including aromatic hints of brisk cranberry and vibrant pomegranate with a dash of white pepper, which makes it an exceptional wine to pair with duck.
If you don't have time to order the Hillside Cuvee and need to pick something up right away, Meiomi 2017 Pinot Noir (375ML half-bottle) is an inexpensive, mass-produced but popular Pinot Noir brand that is actually quite smooth, despite its candy-sweet aroma. As an alternative, you might try a duck confit Meiomi Pinot Noir pairing. But as a point of reference against other popular Pinots, not only did the Hillside Cuvee Pinot Noir best the Meiomi Pinot in a taste test, but it also won out over the Belle Glos Pinot Noir and the La Crema Pinot Noir.
Duck Wine Pairing
For their Inner Circle Wine Club members, Halleck Vineyard co-hosts dinners like these fairly often. Jennifer Halleck flew the wine out personally to pour at the event. This is how the Sebastopol winery fulfills its commitment to building community through wine.
A California wine club for people who are passionate about exceptional wine and equally exceptional company, membership in the Inner Circle comes with an abundance of benefits, including limited-edition bottles and access to barrel tasting and blending seminars, philanthropic community outreach opportunities, and premier wine and culinary vacations to Kenya, South Africa, Honduras, the Virgin Islands, Lake Tahoe, and other idyllic destinations.
Membership in the Inner Circle Wine Club is not limited to lifelong oenophiles. Even newcomers to the world of viticulture who are just discovering the joy of the taste of wine, are welcome in the Inner Circle. It's a true community for people who enjoy the best that life has to offer—including Halleck wines.
More Food and Wine Pairings
When it comes to the best wine pairing for duck, the Hillside Cuvee Pinot Noir is a consummate choice. And while this wonderful red wine is a match made in epicurean heaven with roasted duck, it also pairs well with a rack of lamb, and roasted or grilled chicken. And it has also been recognized by top sommeliers as the best wine with Salmon.
Because of its acidic lift, it's equally at home on its own as it is with a meal. And the Hillside Cuvee Pinot Noir is just the start when it comes to Halleck Vineyard wines with the potential not only to complement foods but to elevate any meal into an unforgettable experience.
If you're interested in learning more about the art of food and Sonoma wine pairings, attending similar intimate Sebastopol wine tasting experiences like our exhilarating Harvest Party, and being part of a dynamic community of aesthetes, join the Halleck Vineyard Inner Circle Wine Club.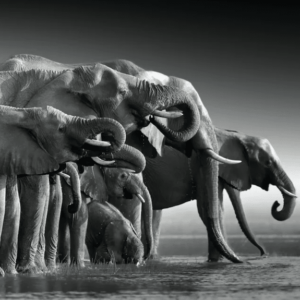 Join Sonoma vintner Jennifer Halleck on an unforgettable journey to Africa, where you will explore the wonders of this vibrant continent and share your passion for wine with fellow enthusiasts.…
Read More
What goes better with French food? French wines or California wines? Winemaker Ross Halleck of Halleck Vineyard in Sonoma County collaborated with Bar Boulud Sommelier Victoria Taylor in Manhattan on a private vintner dinner to find out. …
Sonoma Wine Tasting in Sebastopol